Category — Hospitality/Dining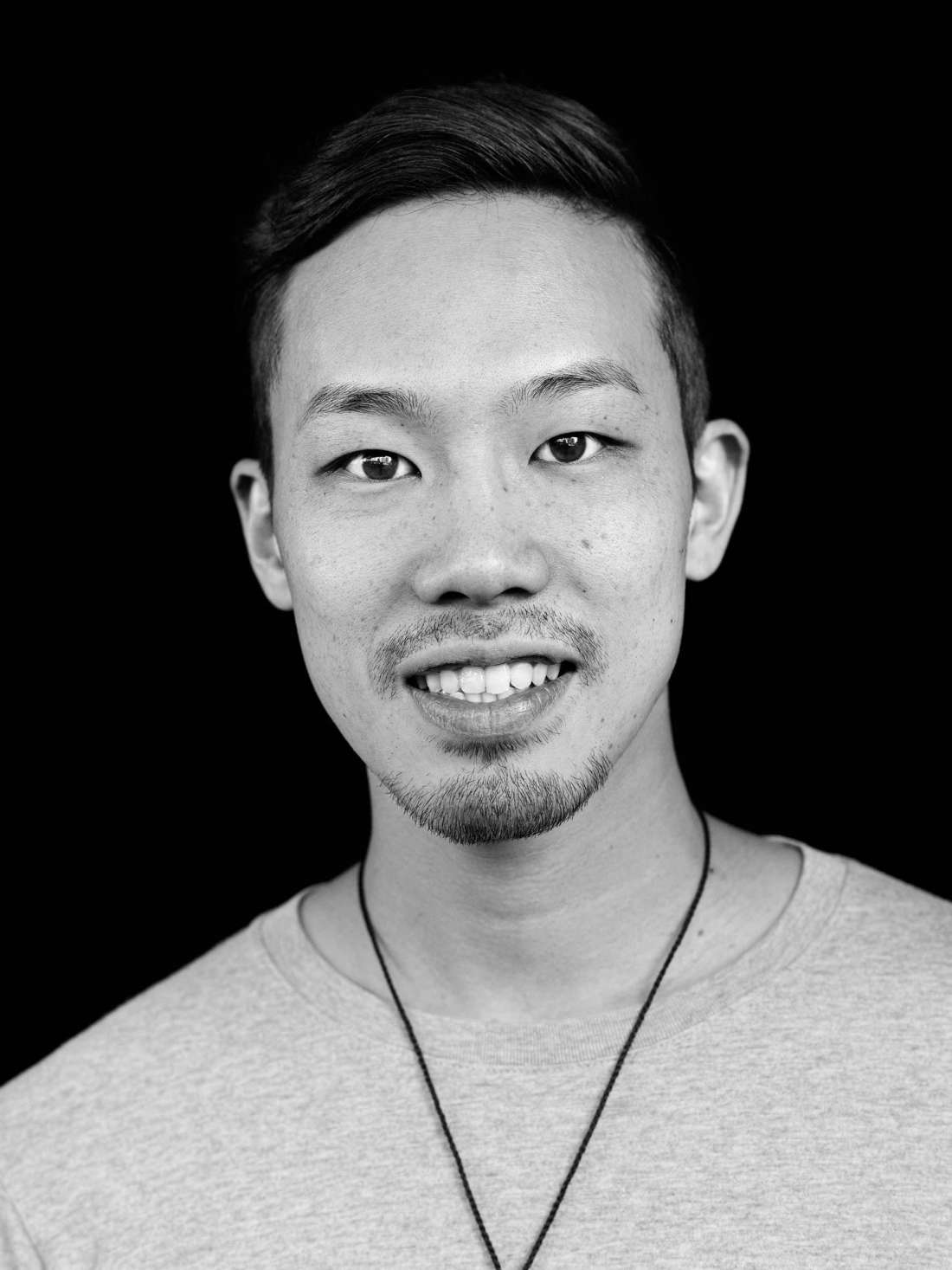 Yuki – Tanpopo
Lee from Camper Coffee, our previous hospitality profile, said he would like to suggest Yuki from Tanpopo as our next subject because, "He is a professional ramen maker and makes the best ramen in Auckland". It's a big call, so we tracked Yuki down to talk hospo life.
SSS – How did you get into the hospitality game?
I started my career in hospitality when I was teenager, helping in my Aunt's restaurant, but I didn't think about 'what is' hospitality at all, I just worked to earn my pocket money.
After college, I started again in hospitality as a full-time chef.
SSS – New Zealand has historically seen hospitality work as something you do to pay your way through university, not a long term profession in and of itself like in some other parts of the world. How is hospitality work viewed in Japan where you come from?
In both Japan and New Zealand customer service is considered paramount. However, in Japan, "The customer is God" is a common phrase. I think this is a correct thing, but I don't think it is necessarily always correct. It is extremely difficult to say no to a request from a customer in Japan. Comparing the two countries, New Zealand hospitality is very friendly. The staff and the customer seem to enjoy spending time together.
SSS – What's the most important thing hospitality life has taught you?
I have learned many things, not only about cooking, I also realised the importance of connecting with others. "Every man's neighbour is his looking glass", all effort will pay off to me always. I'm glad to see customers come back again and say hello to me. That's why I love my job and will keep working in the hospitality business.
SSS – What's your favourite spot to enjoy a feed in New Zealand – with a friend, or a group of friends – restaurant, bar, cafe or beach…?
I really like spending time in a cafe. On weekdays I visit Bespecialty (Fort Street) before work. All the staff are very nice and friendly and their good coffee makes my day all the time.
I also go to Ark Coffee in Takapuna with my partner on Sunday to have awesome handmade sweets and great coffee!
SSS – Is the customer always right?
As noted above, I don't want to think which side is right or not. Sometimes the customer is not right. However, I always try to listen to any feedback so that I can provide better service in the future.
SSS – What does good service mean to you?
Well…I don't know the best way to give good service to customers, because they are all different. I think the important thing is to think about things from the customer's view and to try to do my best.
SSS – Describe your perfect customer?
This is quite a difficult question. I want to have a family-like relationship, like a brother or a best friend, which has real feelings and not just a "public face" between us.
SSS – What are you going to be drinking during the hot summer months? Have you got a recipe for us?
For Summer? It's Beer time! I like the craft beer KeriKeri from Outlier Cartel, which my friend produces. It can be hard to find so please check out their website.
Ok, the recipe…it's very easy. Cool in the fridge until ripe. Just drink!