Category — Features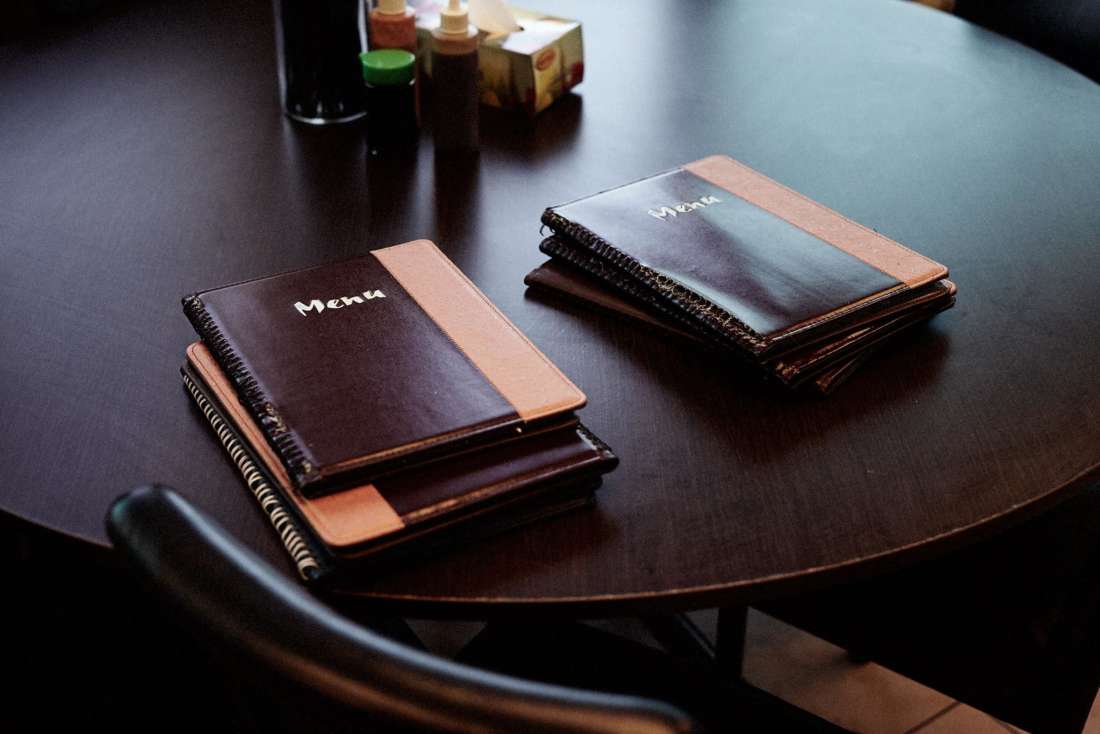 Xuan's Place
I could go on all day about the rich, fragrant and laborious beef pho that awaits you at Try It Out, an Auckland restaurant serving up one of the best and most mispronounced noodle soups in the city. I could divulge the secret to their signature made-from-scratch broth, which is boiled daily in a 60-litre stock pot and takes 15 hours to reach its best. Or I could shout the praises of an establishment that represents everything diverse, compelling and thriving about New Zealand's multicultural food landscape…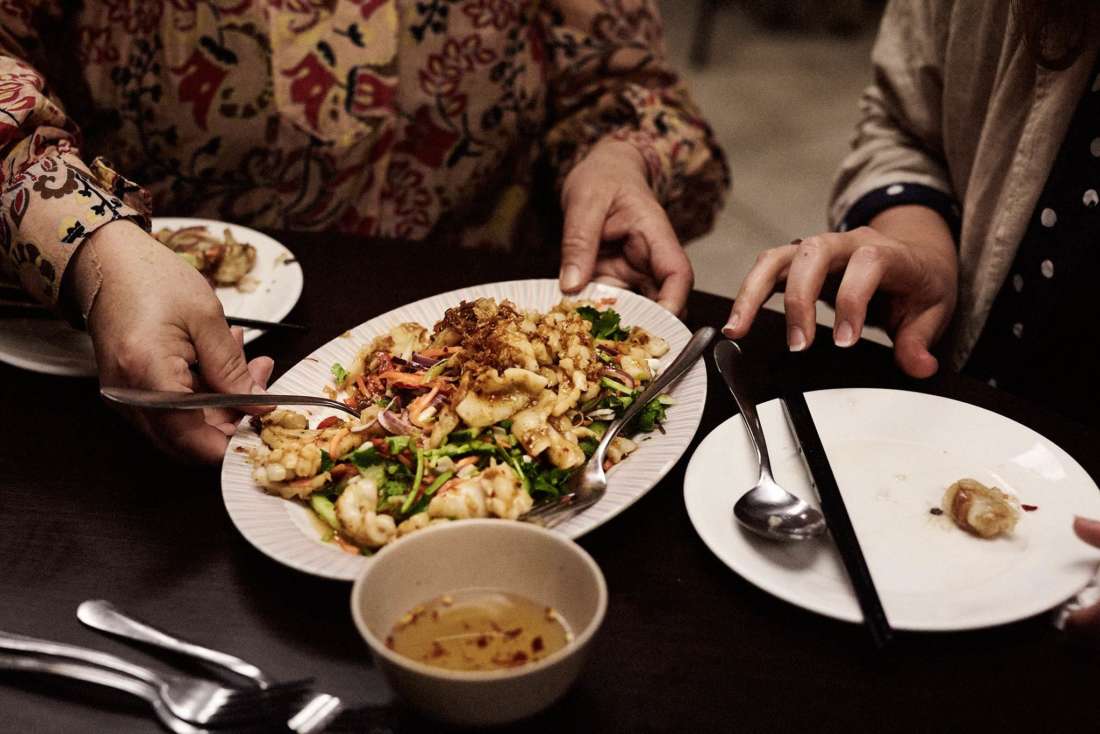 But the more I learn about food, the more I realise that the magic here doesn't lie in a giant vat of skillfully balanced broth, the crispy chả giò (spring rolls) or the efficient, friendly service. The real magic lies in the story of the people stirring the stock pot. Who are they? Where did they come from? And how did they end up here? These questions lead me to discover a moving recollection of how the Ha family established a Vietnamese restaurant in the hub of Otahuhu and never left.
The tale of Try It Out involves a history beyond the bowl and a legacy spanning 20 years. It begins with the journey of a brave Vietnamese woman, mother and refugee who found herself displaced from her home country, and at a camp in Mangere, South Auckland. Working hard in a local factory, she saved enough to fly her husband and three children over from Ho Chi Minh City to join her in their new home in New Lynn, West Auckland.
The father, Xuan Ha, was an ambitious man with an entrepreneurial spirit and love for food and people. A hairdresser by trade, he looked after the children while his wife worked long hours on the factory floor. Back home in Vietnam he saved hard and travelled often, exposing himself to the diverse cuisine and learning to appreciate quality food.
Much like balancing the flavour of the quintessential Vietnamese broth – an exemplary mix of sweet, salty, bitter, sour and spicy – when Xuan came to New Zealand he learned to balance family life with his own business dreams, starting a small hair salon run out of their home. With limited English and very few Vietnamese around, feeling ostracised and like he didn't belong was a daily struggle.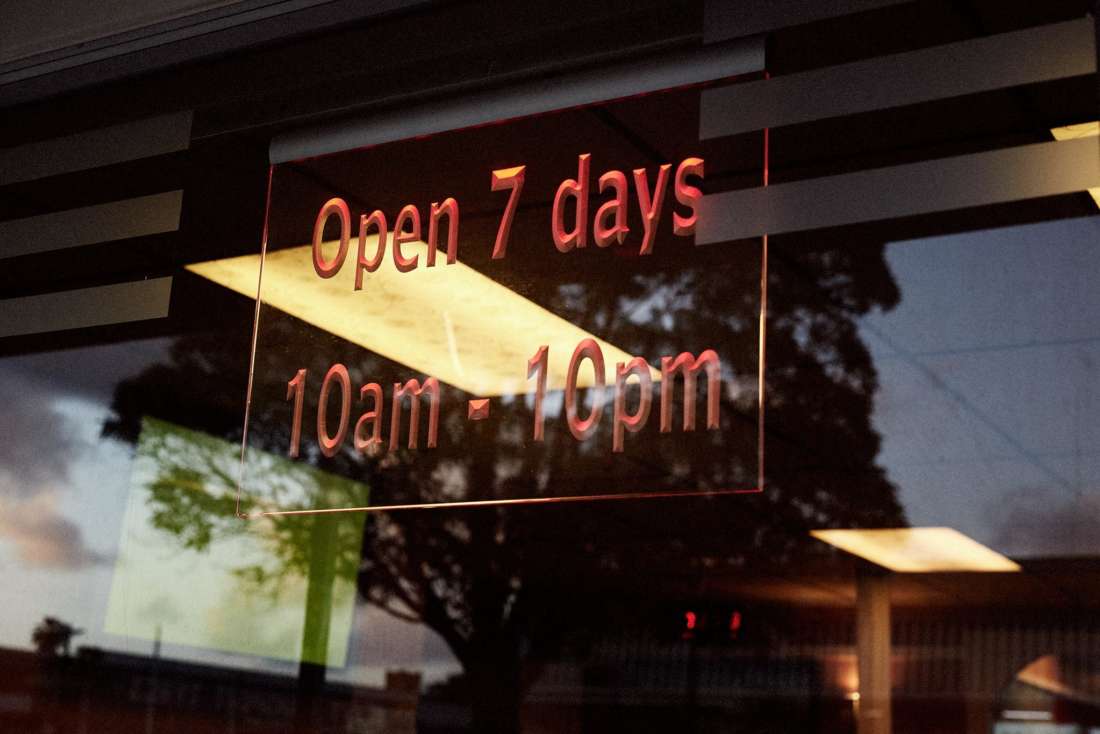 Xuan had heard about the strong Vietnamese population residing in Otahuhu, so with no car and limited funds it became a family ritual to make their way south each weekend to enjoy familiar food with the friendly faces of home. He missed the sense of comradery and community that this suburb provided, so he made the move, leaving the family out west, to open his own hairdressing salon.
He spent his downtime at the local snooker house owned by a group of Chinese. But Xuan saw potential beyond the billiard tables and had his own vision for the space. In 1998 he and his daughter bought the business, the family moved south and together they recognised a lifelong dream to open what is now Try it Out – Vietnamese Restaurant. They kept half as a snooker and billiard bar at first, but soon it became entirely about the food.
When they opened, the restaurant was full and buzzing, but as the hype subsided it was the support of the Vietnamese community that kept the place afloat. At different stages they brought on Thai and Chinese chefs to drum up new business, hosting fusion nights to attract a wider audience. Touches of this influence still remain on the menu, where shaking beef and Thai seafood hot pot rub shoulders with Chinese BBQ pork and fresh rice paper rolls. With word of mouth and loyal patrons as their driving force, they have never once advertised. More recently an increasing Asian population and curious Caucasian palates have allowed them to grow from strength to strength.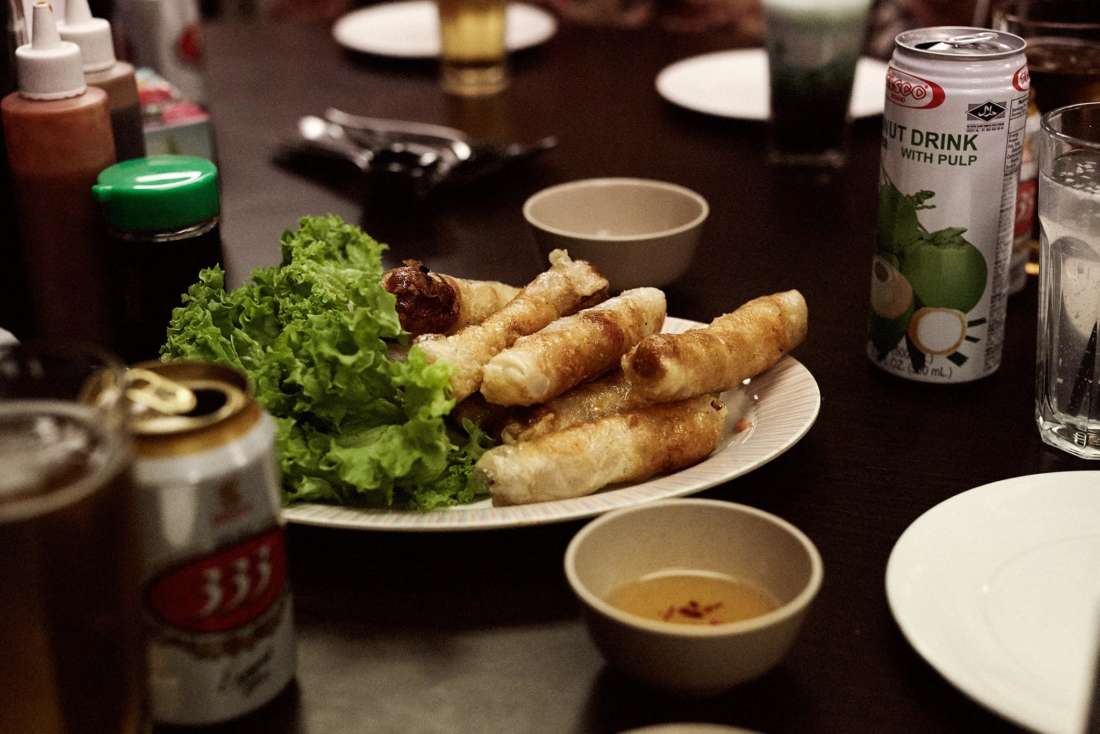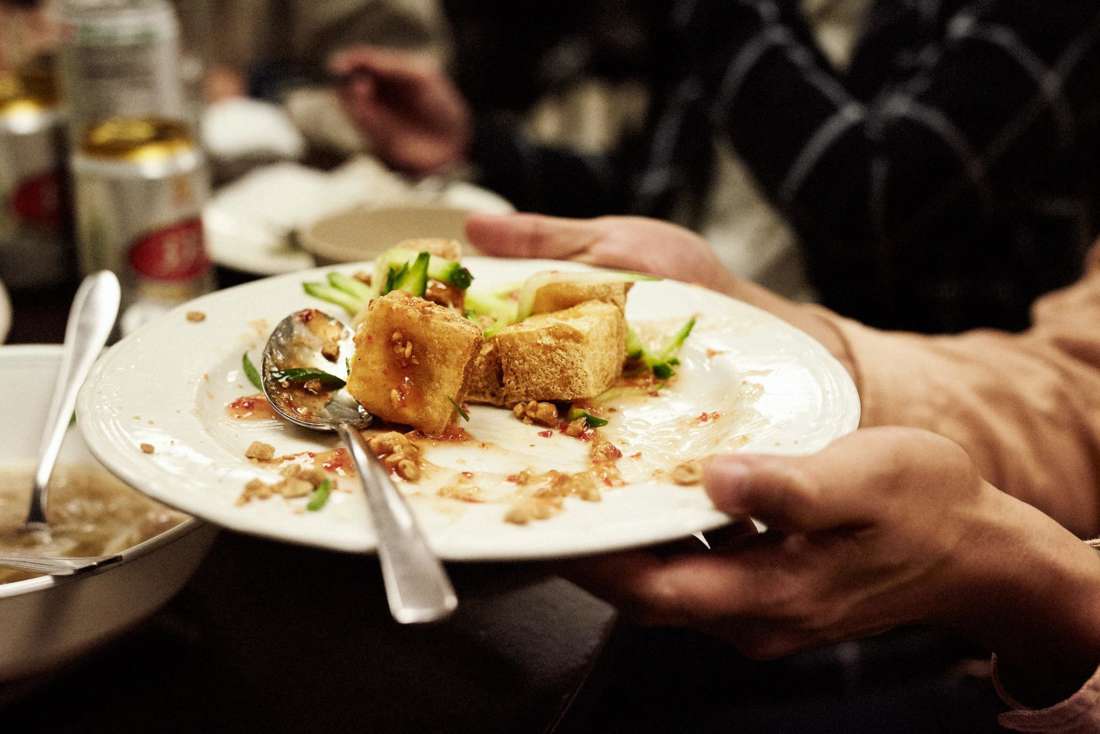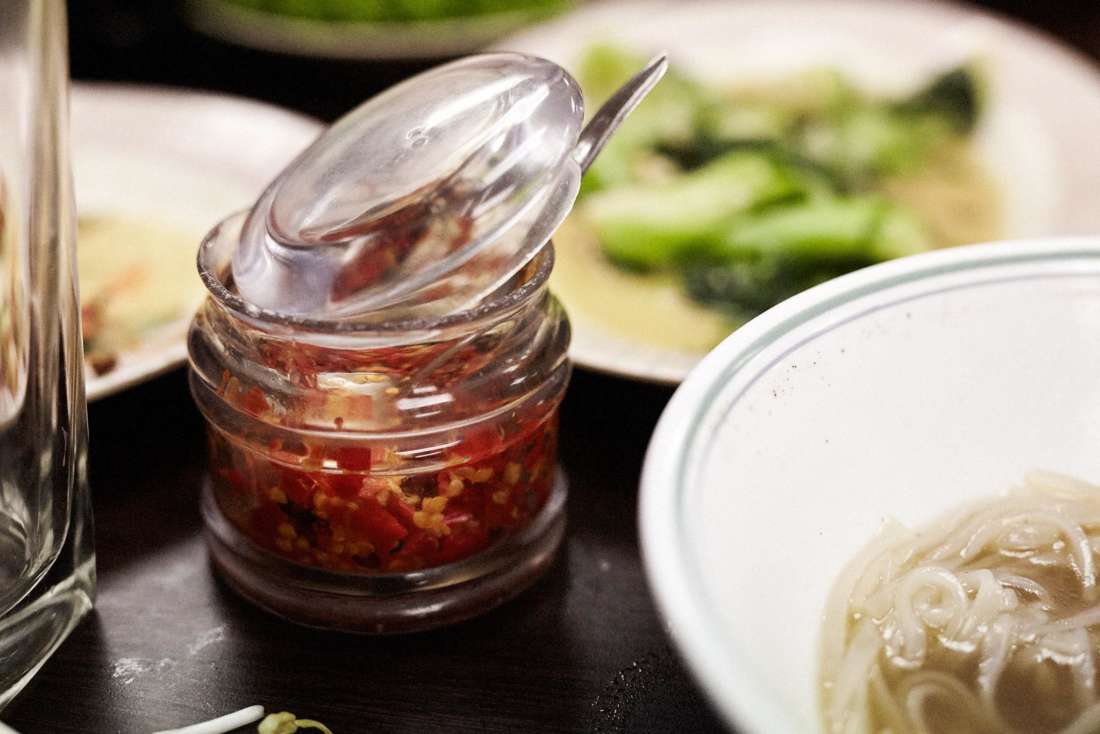 Sadly and unexpectedly, after almost 20 years in business, Xuan Ha passed away late last year at 69 years young. A proud father and successful restaurateur, his passing left a huge hole in the hearts of the Ha family and the local community. Customers still refer to it as "Xuan's place", and it is. He had always been the main cook, while his two daughters and son ran the day to day business. Nowadays it remains in the family, as aunties, uncles and cousins wait tables and take orders, while Mum pops in occasionally to help out in the kitchen.
According to Xuan's daughter the building itself has its own fruitful history, previously housing the Otahuhu Public Library. The only piece of literature found here now is a leather-bound picture book with the letters M.E.N.U. imprinted in gold on the cover. An informative, edible bible of sorts with well-used plastic sleeves containing almost 200 items to decipher. For many 'order overwhelm' is inevitable, but photos help and best-selling dishes are tactfully printed in purple font. A second sister location in East Tamaki is run by one of the daughters' husbands – who learned the ropes from Xuan and serves the same recipes.
So, what next for Try It Out and the Ha family? There is talk of refurbishments, a new location, simplifying or perhaps even downsizing. But for now, they are committed to Xuan's philosophy: focusing on friendly service, consistent quality and staying as authentic as possible. Having not (yet!) been to Vietnam I can't comment on the authenticity, but what I can tell you is that after trying over 20 dishes on the menu (thanks to a bit of help from my fellow Stone Soup diners) the food here is damn delicious.
The crunch of their vibrant bánh xèo or savoury pancake alone is worth the motorway deviation. Filled with thinly sliced pork belly, juicy prawns, crunchy bean sprouts, curly coral lettuce and a ramekin of nước chấm – the traditional dipping sauce made with fish sauce, lime/lemon juice, sugar and chilli – it's the type of dish that encourages a rip, dip, and devour approach. The floral tissue boxes adorning tables are ready to save you from sweet, sticky, fish sauce fingers.
The squid salad is ace, laden with tender squid, cucumber chunks, vibrant fresh mint and crispy shallots. Bún gà nướng xả or lemongrass chicken vermicelli has a cult following, with the pork chop close behind, plus plenty of crispy tofu, Chinese broccoli and bok choy to keep the vegetarians replete. Bring a group and order what you like, though the sharing approach is encouraged. Split a whole blue cod (if available) served fried or steamed, sip on 333 Saigon beers and gnaw your way through a plate of pork sausage skewers.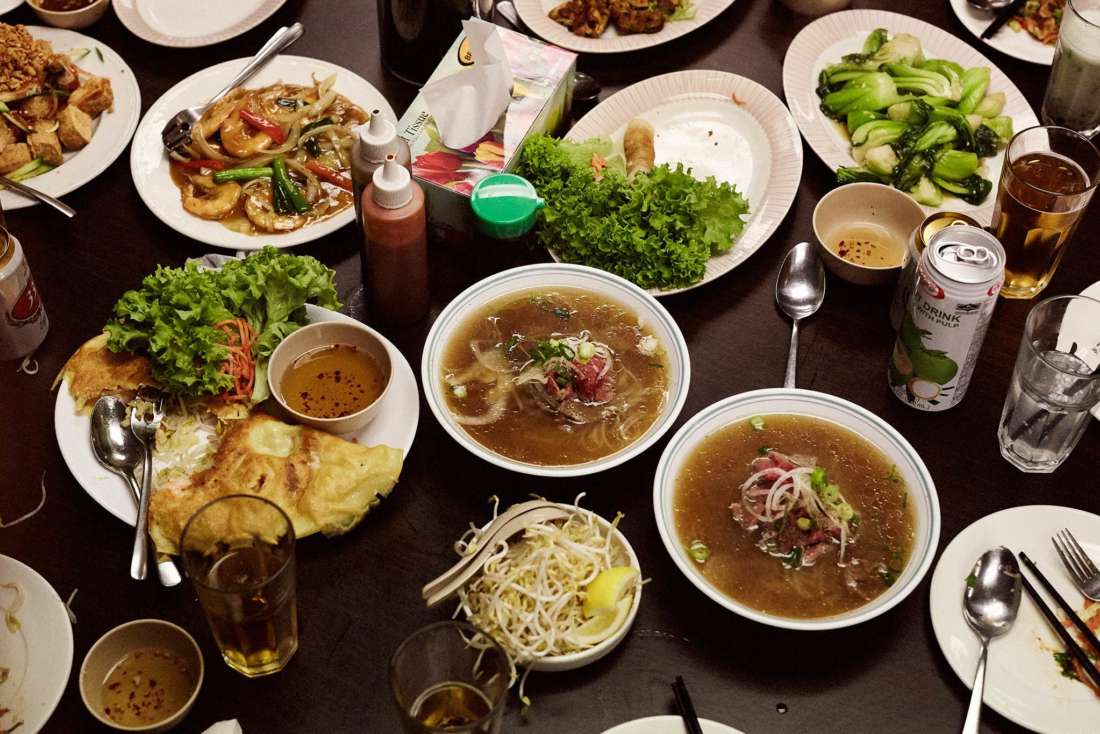 I can attest to escaping exorbitantly priced, inner-city eggs for a midday slurp in the burbs. Inhaling the distinctive meaty scent of the popular pho tai (beef noodle soup) and watching in awe as the brown oil-slicked broth transforms thinly sliced rare beef from one tender shade to the next. Forgoing the morning flat white, I'm generally sucked in by their refreshingly strong, sweetened condensed milk brew which is served tall over ice.
The welcoming water feature, giant fish tank and double door fridge, all contain intriguing rainbow coloured specimens, either small fish or strange drinks. The chè ba màu or traffic light, is a beverage for those who appreciate texture. A combination of red bean, yellow mung bean and green pandan jelly, topped with ice and sweetened coconut milk it's a perplexing, weird and wonderful Vietnamese dessert in a glass. There is even a durian version – if you dare.
The charm of Try It Out is its seamless mix of familiar, unfamiliar and family. With a plethora of modern and expensive ethnic eateries opening up in the big smoke, this humble South Auckland owner-operated business remains the heartbeat of a city's flourishing restaurant scene. It claims nothing, but provides everything, even words of encouragement. You know what to do…