Category — Hospitality/Dining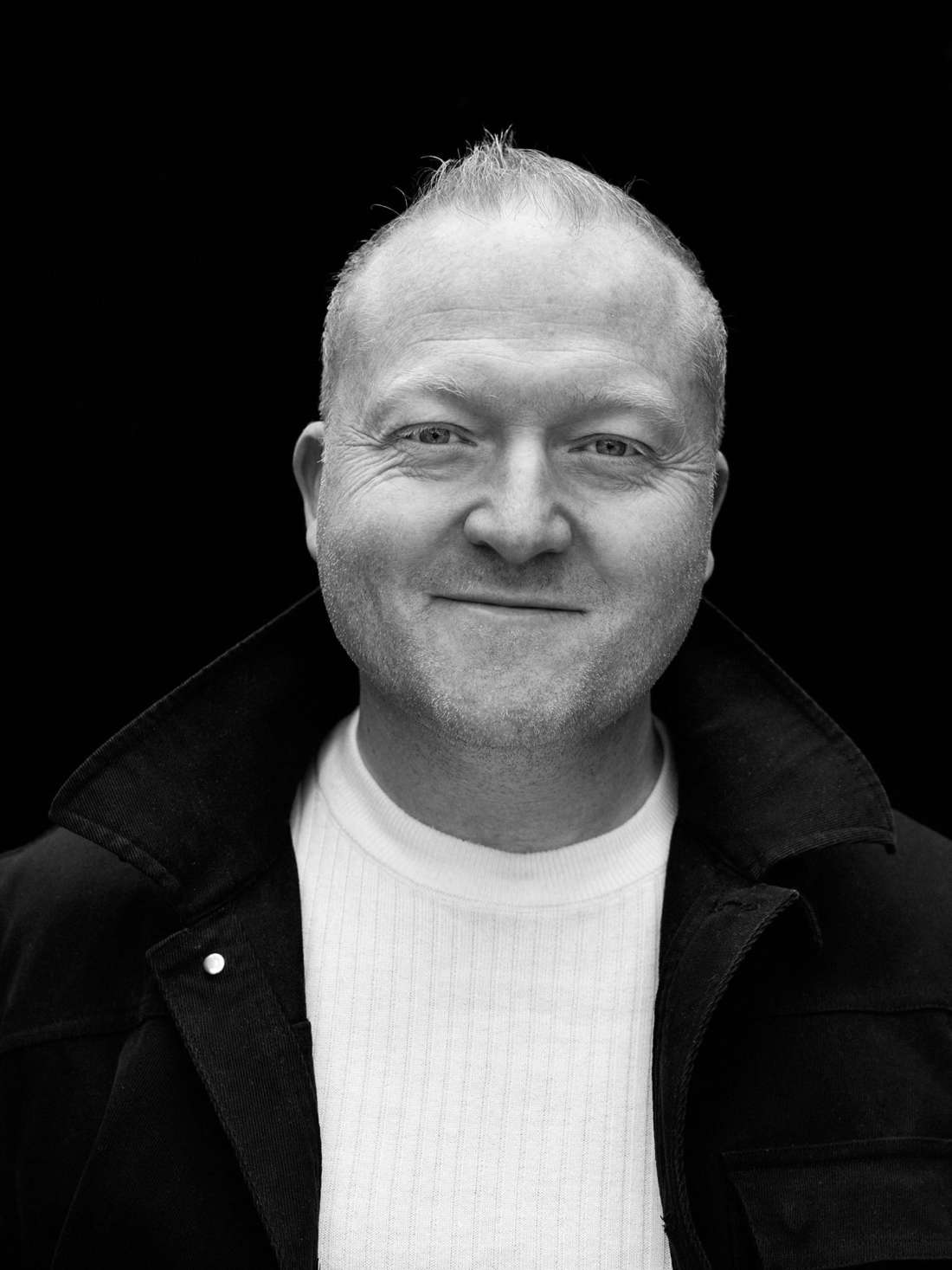 Kevin Morris of Dante's Pizzeria
This issue we talk to Kevin Morris of Dante's Pizzeria as we continue our journey through the hospitality world via nomination by our previous subject. Naomi Nakama of Takapuna's ARK Coffee says she often goes to his Takapuna shop "where they make beautiful pizza and the service is always great".
SSS_ How did you get into the hospitality game?
I always wanted to open up my own pizzeria. So when an opportunity came up in Kumeu, Northwest Auckland in 2007, Dante's Pizzeria was born. Since then I have relocated and have two shops, one in Ponsonby Central and a second in Fortieth and Hurstmere, Takapuna. I'm currently looking at a third location.
SSS_ New Zealand has historically seen hospitality work as something you do on your way through university, in other parts of the world it is a respected – sometimes lifelong – profession. Do you think the attitude of the New Zealand customer has evolved?
Yes there is definitely evidence of change, still behind Melbourne, but we are catching up fast.
SSS_ What's the most important thing restaurant life has taught you?
To hold on tight. If you let go it's a hard run to get back up to speed. It's always changing and exciting. No two days are the same.
SSS_ What's your favourite spot to enjoy a feed in New Zealand, with a friend, or a group of friends. Restaurant, bar, cafe, beach…
To be honest being on the other side, having cafe/restaurant staff waiting on you, so you can relax and take in the world passing by around you, with your favorite dish and a glass of wine. Anywhere 🙂
SSS_ Is the customer always right?
WOW define right….
SSS_ What does good service mean to you?
Good service to me is like having a good referee in sport. It should flow perfectly well with few interruptions.
SSS_ Describe your perfect customer.
Starter, main and dessert of course.
SSS_ What are you going to be drinking this summer? Have you got a recipe for us?
It has to be a spritz. Fill a glass (highball glass or white wine glass) 1/4 full with ice cubes (you want to chill the drink and not water it down). Pour in Aperol and then top with Prosecco. Add some soda water, a slice of orange, stir gently until mixed, then enjoy!
Photo: Aaron McLean.