Category — Hospitality/Dining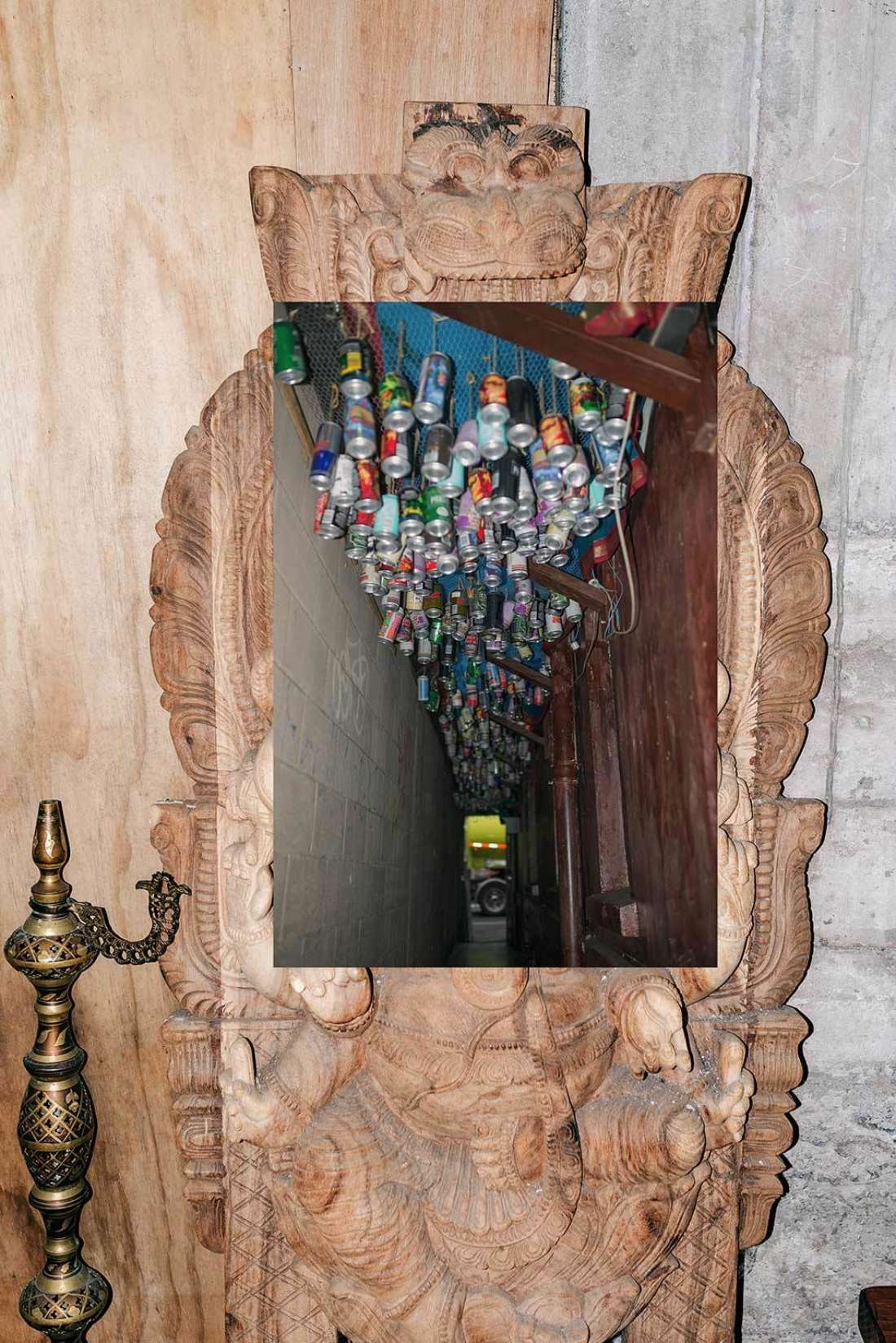 Thirsty work
You can just picture little Samrudh "Sammy" Akuthota running around his parents' restaurant as a nine-year-old boy – garnishing his mum's curries at the pass, helping prep entrees after school and delivering dishes to the diners with his signature pearly grin – because now, when he talks about food and beer, his face lights up with the same boyish enthusiasm I imagine he possessed back then.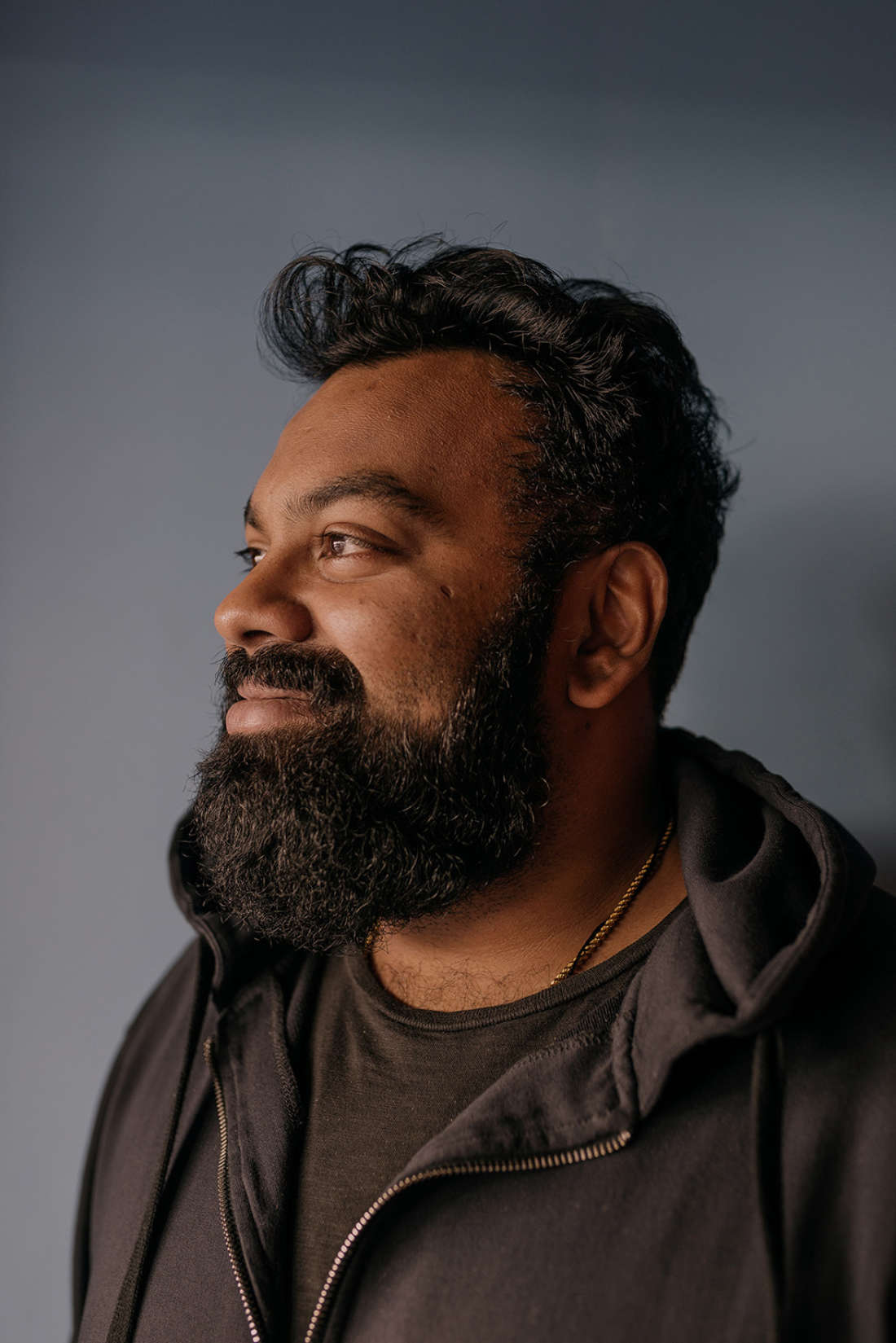 He describes his story of arriving in New Zealand twenty years ago as that of a "typical migrant". His parents, Swamy and Padmaja, left Hyderabad, South India in search of cleaner air and greener pastures when their family was unwell. They moved with practically nothing, and although their health improved immediately, Swamy struggled to find work in his area of engineering expertise and getting food on the table became a battle.
After sharing some homemade South Indian snacks with their Mt. Roskill landlord, he insisted Padmaja come to cook at the temple where he was the treasurer. When the crowds tasted her food it reminded them of home; they promised that if she started a restaurant they would be there every day. True to their word, when Satya opened its doors on Hobson Street in 1998, the Indian community would queue for over an hour to get a spot at the 40-seater restaurant.
Sammy says getting into hospitality was never part of the plan, his parents just wanted a means to live and had no intention of expanding. But there are now five family-owned Satya locations, with three restaurants and two of Sammy's Spice and Chai Lounges, where he happily marries his love of beer with Indian street snacks – a project he daringly started behind his parents' back.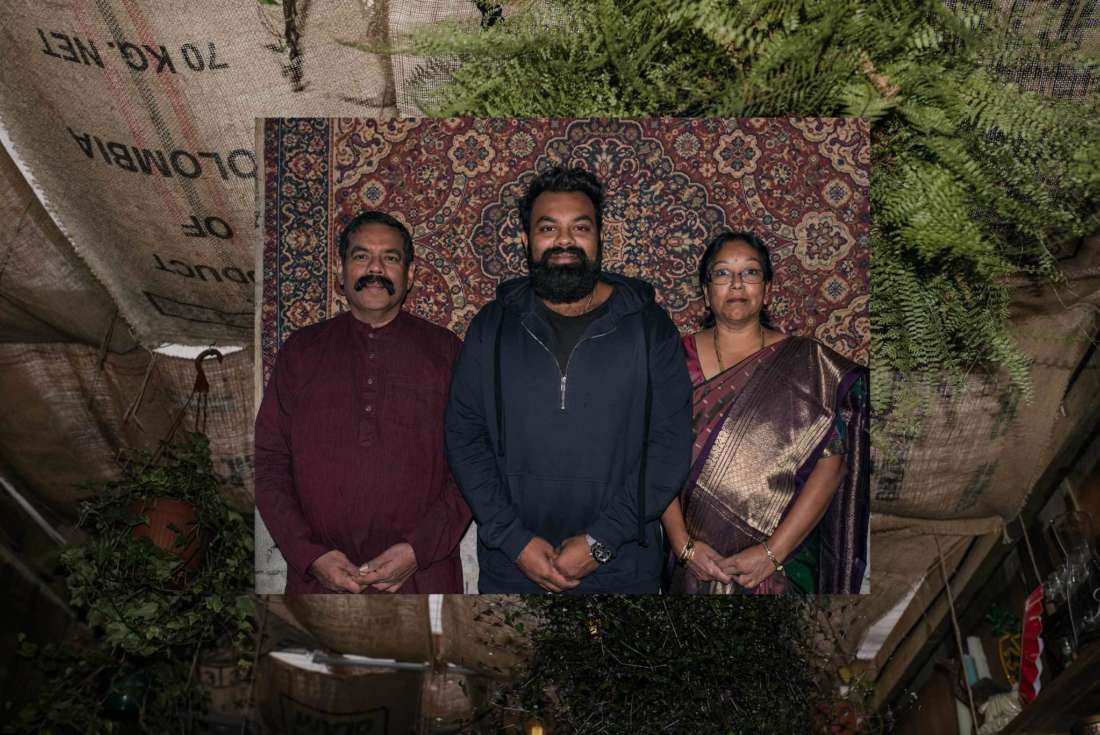 Neither of them drink, so when he floated the idea of a craft beer bar their initial reaction was a very stern "no". He had to convince them that his intention was not to create a space where people would come to get shit-faced. "That's not what I'm trying to create here. It's about showcasing brewers that put so much effort and hard work into making this amazing product – that's what it's about."
Despite their disapproval, he set about converting the Indian grocer behind the Sandringham location of Satya (which conveniently was owned by his family and already fully licensed) into his little dream bar while they were away on holiday, stealthily modifying the space with chump change on his short breaks from work. The result is a charmingly slapdash space, thrown together with draped hessian, upturned beer crates, and lanterns, hookah pipes and foliage dotting the walls. "When people come here I want to create a sensory overload," explains Sammy. "I want them to feel transported, even if it's just for the duration of the meal, and forget that they are in Auckland for a bit."
When his parents returned from holiday and saw what he had done, Sammy says they were really upset. They had a successful business model; restaurants that were busy all the time; they couldn't understand why he would want to start from scratch. Why not set up another Satya in another suburb? With youth, determination and a blood-thirsty lust for hops on his side, Sammy stood his ground. Word spread of Sandringham's new "secret bar", until it was a secret no more. It was a success.
"If you enjoy everything you are doing, then you can be 100% passionate about what you are offering to your guests"
Even if his parents were proud of what he has achieved, they would never admit it – it's not the Indian way. But once he had proven himself, Sammy had another request, he wanted to take over the Karangahape Road location too. While the Sandringham location has a baffling 160 beers, K Road has a more curated offering of around 60, accompanied by cocktails made with spice-infused spirits; booze-spiked chai and Indian twists on classics like the negroni and espresso martini.
With 90% of the beers being local, Sammy loves to educate people about the variety available in the New Zealand market. He also showcases beer from small pockets of the world, travelling directly to the breweries to source the unusual and undiscovered – a dream job. When he finds something he likes, he buys the whole country's allocation. He's been to America – Modern Times in San Diego and Gigantic in Portland are his faves – and Mexico, and more unlikely locations such as Vietnam where he visited a small bar that had over 50 local beers on tap, which he says were on par with the best beers in the world.
He only puts things on the menu he likes – he hates English bitters so you'll never find those on there – and this extends to the food and the music too. "I have a certain way of doing things. It's a kind of a selfish form of hospitality. But if you enjoy everything you are doing, then you can be 100% passionate about what you are offering to your guests."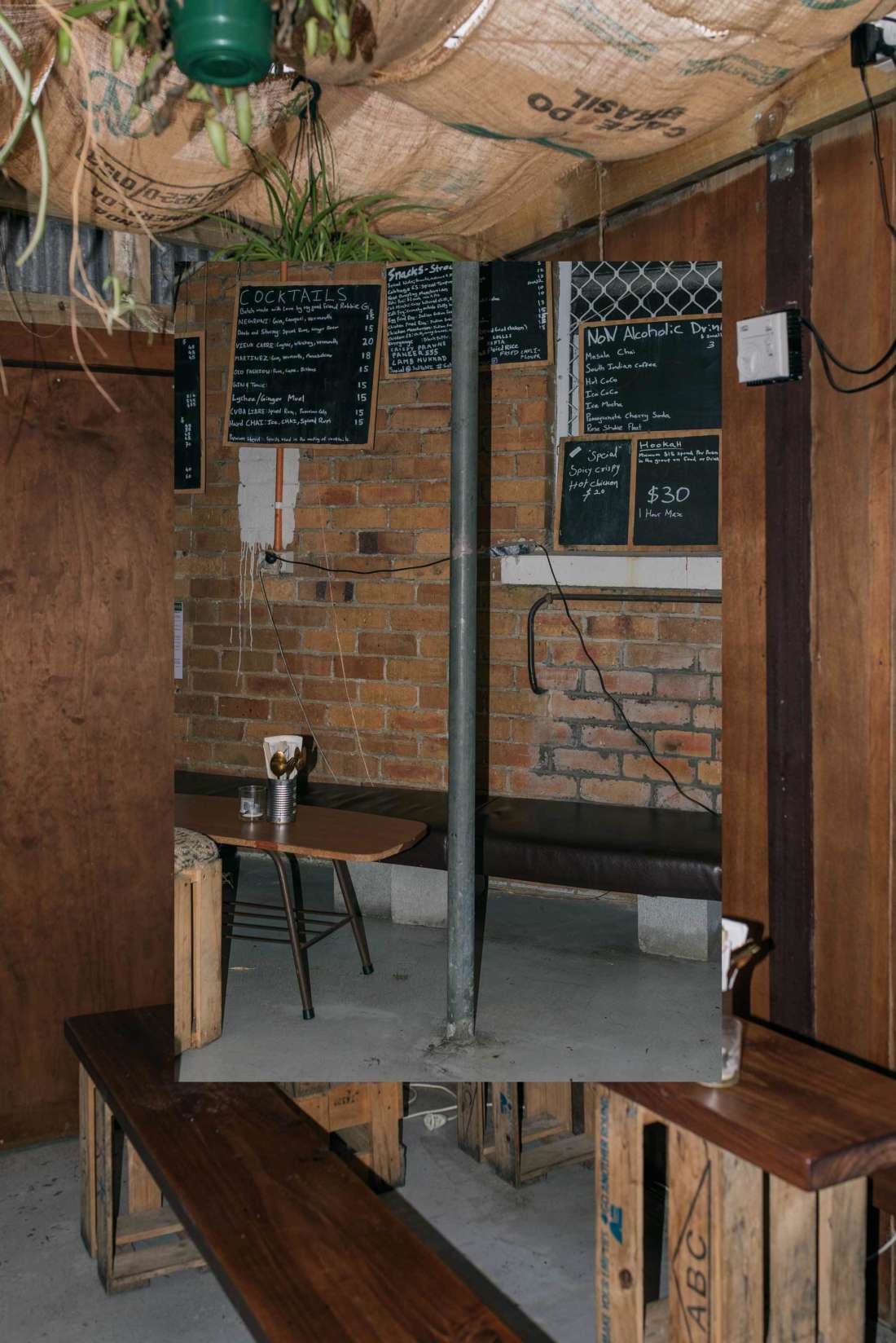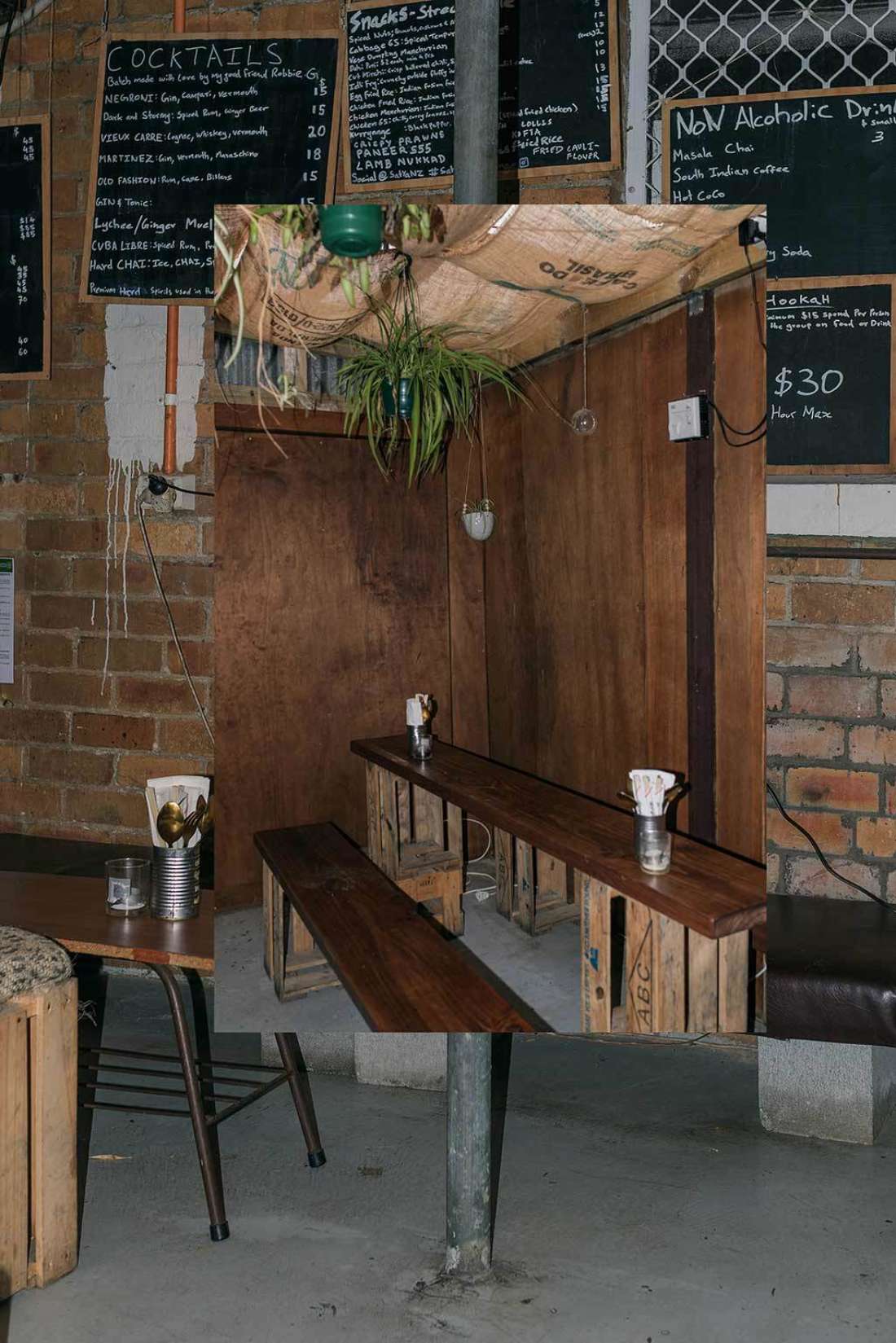 It's no secret that beer and spicy food are best buddies, and while Sammy can match any item on the menu with a beer, he takes it a step further and customises the experience to each customer. "I try to understand the guest's palate and match the food with a beer they are going to enjoy. They don't necessarily need to have the beer that is going to be a perfect match for the food. If you can tailor the experience to pick a beer they are going to like, as well as match it to the food, it's a double bonus. And we have the luxury of doing that because we have so many beers."
An advocate for real food with real flavour, the playful renditions of Indian street food Sammy serves are made traditionally, with spices the family imports themselves. "I don't whitewash anything for the Kiwi palate it's the way it is done in India. One of the most touching compliments I get is when Indian guests come to me and say, 'this is better than the stuff we get in India'. When you get that from someone who really understands the food, it's awesome. The biggest thing for me is making sure that every single guest leaves with the biggest fucking grin on their face, and then work backwards from there."
It's not just the Akuthota family's food that makes people smile, their warm hospitality extends to the wider communities where they operate, giving back to those in need and fundraising in times of crisis. Every year on Christmas Day they offer a free lunch and dinner "no questions asked" to anybody who wants it, from stranded tourists to the homeless or lonely; and when thousands of Aucklanders were without power they gave free meals to over 1200 people. "We understand that struggle of not eating," explains Sammy. "When Mum and Dad came here we were struggling for meals every day. As someone in the hospitality industry, if you can't feed hungry people, you are doing something wrong. You look after your neighbourhood, you make sure the people that are around you are happy. It's just really important. If everyone looked after their neighbours, everything would be awesome."
Photography: Charles Buencondejo.