Category — Features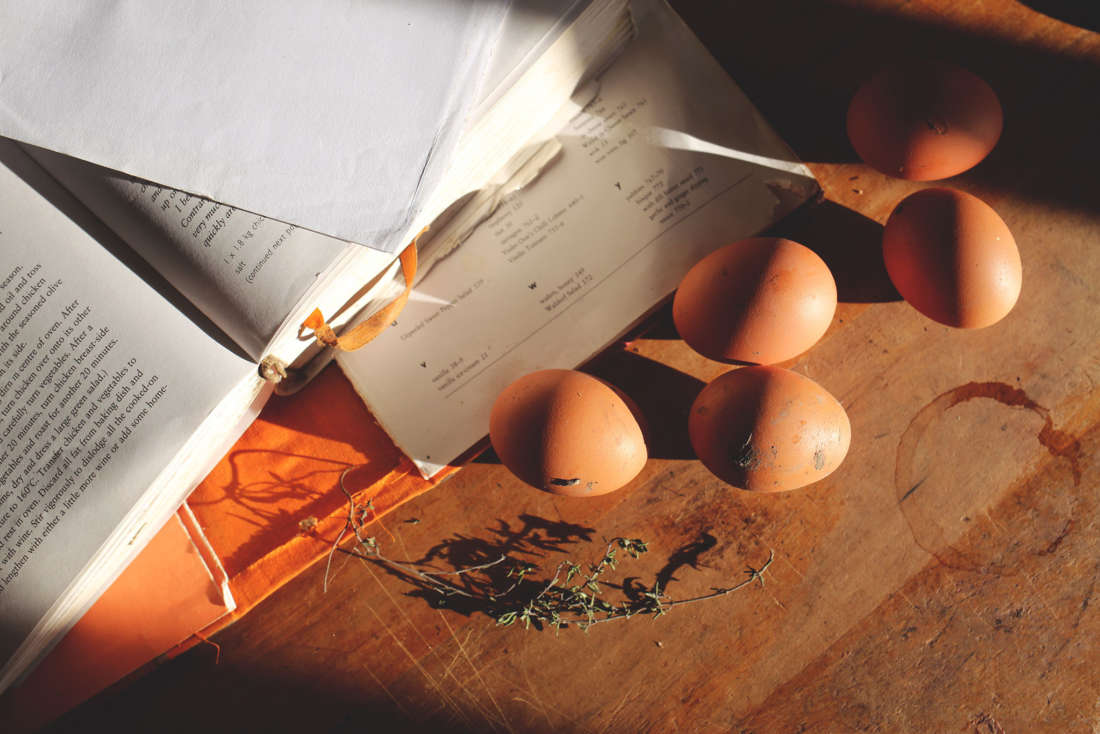 The Food Farm
When I first stepped foot in Nick and Angela's kitchen, I felt as though I had stepped into a still life Cézanne painting, only there was nothing contrived about the scene. Everything atop the counter – from the empty jars and the elegant wine bottles, to the food scattered on the cutting board and the lone baguette – told a story of a creation in the making. There is nothing still about their life, either: the Gill-Clifford household buzzes with activity from dawn until well past dusk.
A day on The Food Farm begins with Mount Grey, which changes in colour and style with the light. It is central to the farm because it is a constant source of ephemeral beauty, much like the changing crops in the garden.
Let me correct myself. It begins with their six-month-old puppy, Pablo, greeting me wildly at the door.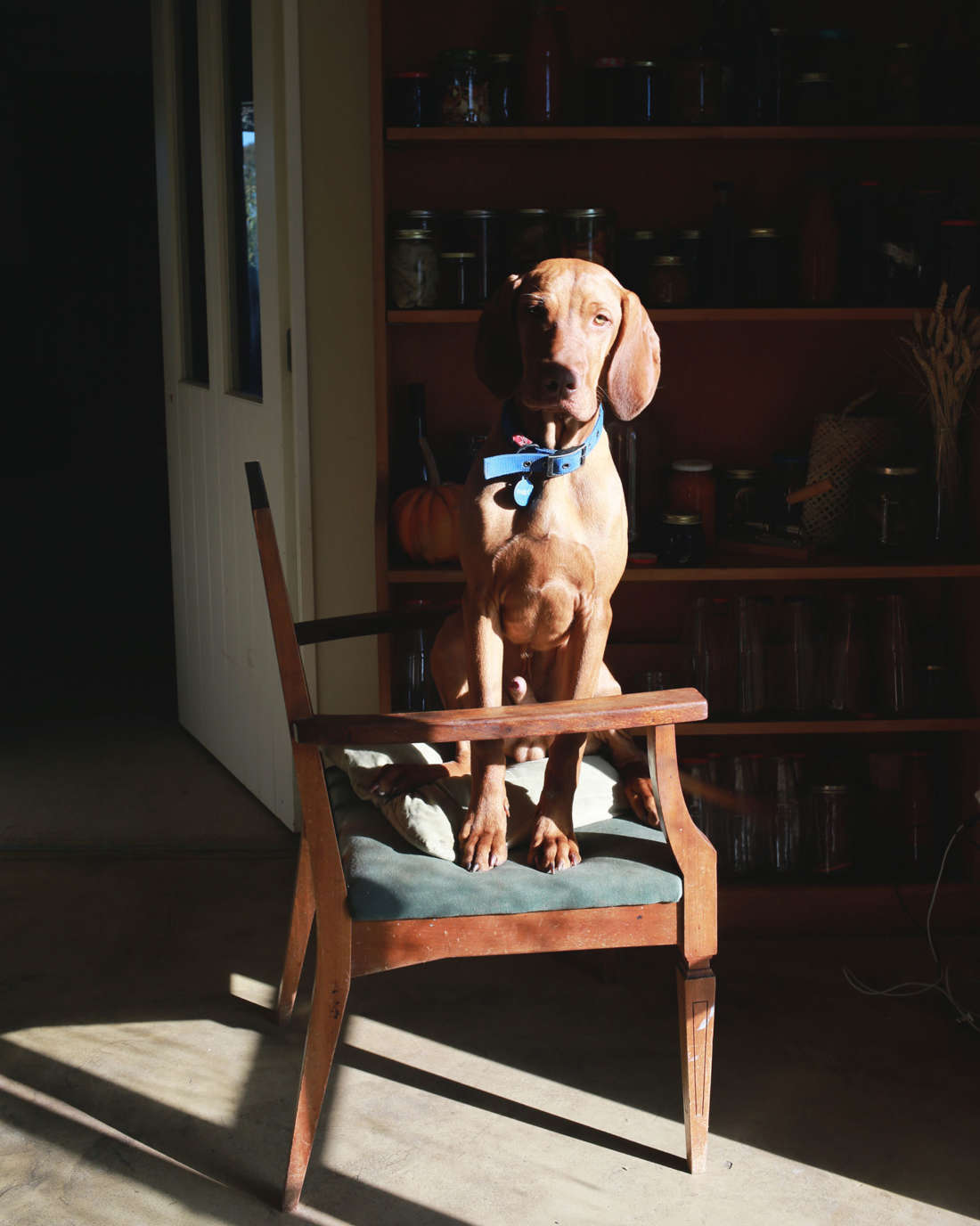 While the chooks eat their breakfast, I collect their eggs for our own. The Gill-Cliffords do a weekend breakfast right, complete with grilled tomatoes, sautéed mushrooms, focaccia, homemade butter, and their secret relish, which always seems to be in full supply. Ruby, 13 years old, is often at the forefront, as she wants all the cooking practice she can get for her career. She is in the right place: playing chef is mandatory with fresh ingredients right at the doorstep and shelves brimming with cookbooks.
Flynn, eight years old, and Matilda, 10, make excellent sous-chefs, specializing in hot chocolates after a meal.
The homemade butter is a recent addition to the fridge; Cacao the cow has just begun milking. Her terms to be led to the shed include a serenade session and lots of molasses-covered treats. She has a wicked sweet tooth and high standards, which means I always carry at least two apples to coax her out with me. Luckily, a neighbour with an apple orchard likes fresh milk.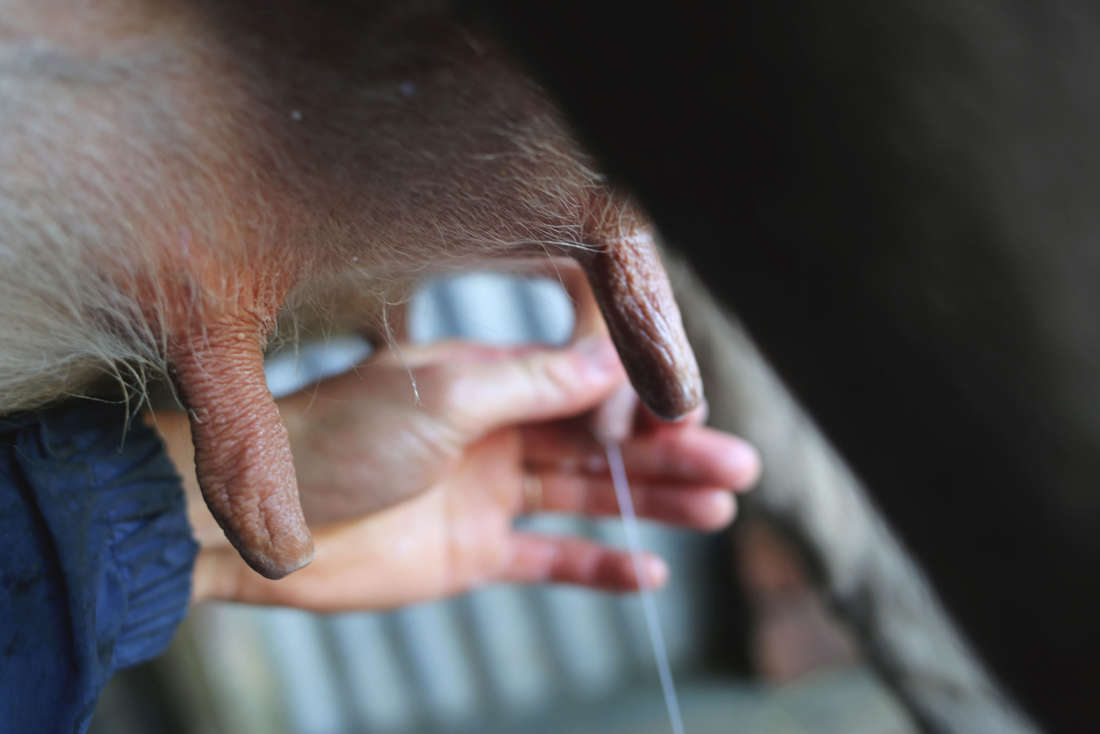 Angela sells CSA shares of their yields, which are distributed every Thursday from spring to autumn. CSA, or Community Supported Agriculture, allows city dwellers to form a relationship with a farmer in their region, giving them direct access to fresh seasonal produce. Thursdays are perhaps the most special day of the week on The Food Farm. While the kids are at school, and Nick is at the vineyard, Angela plays Fat Freddy's Drop and fills crates with labours of love: pak Choi, hazelnuts, fennel bulbs, quince, carrots, rhubarb, figs, eggs, greens, pumpkin, silver beet, leeks, gai lan, apples, mushrooms, raspberries, chilies, potatoes, chestnuts, and so on. The rainbow mystery boxes never disappoint.
If only Paul Cézanne could have encountered The Food Farm, where life itself is art.