Category — Features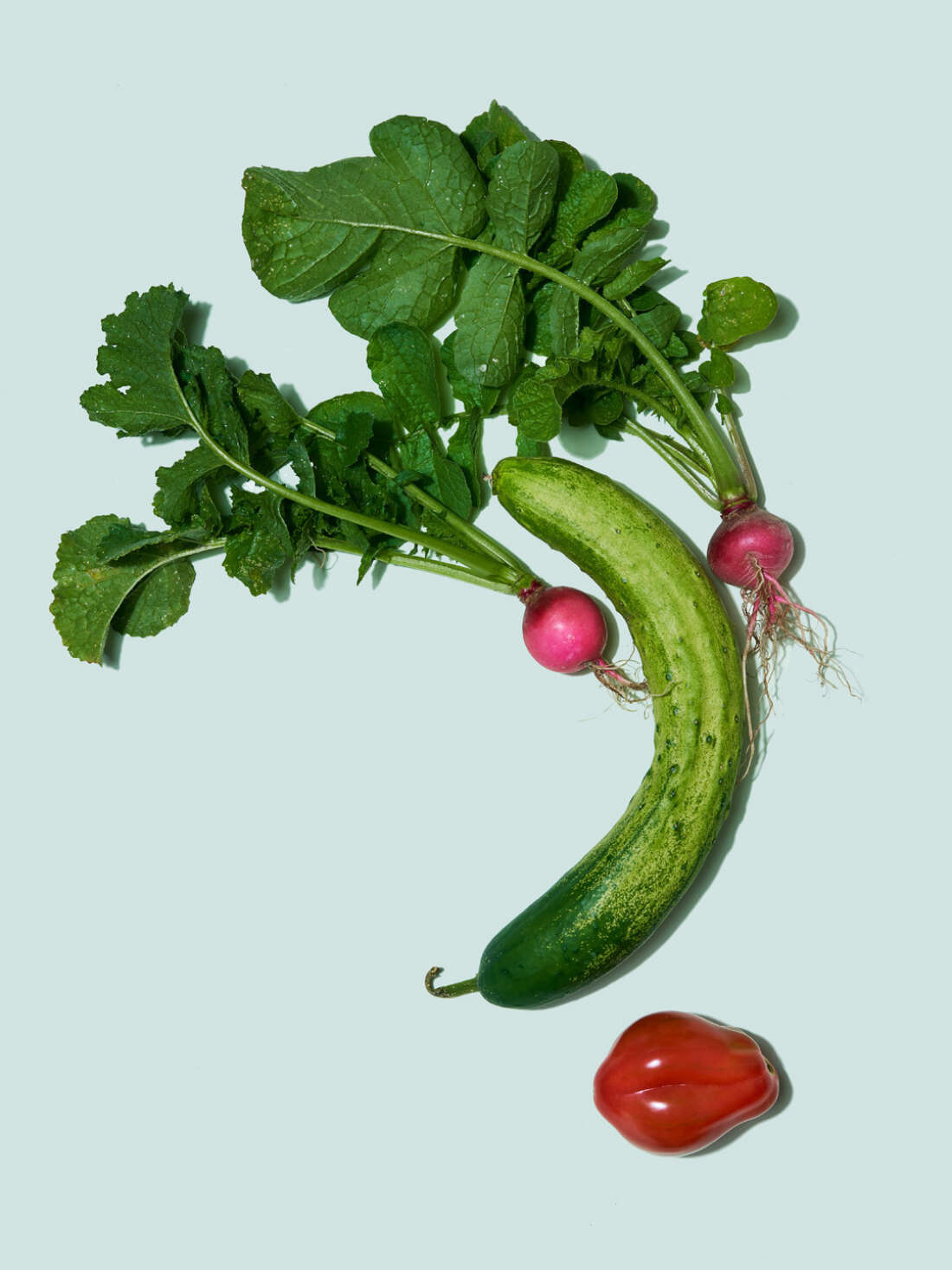 Share Abundance. Share Knowledge. Share Waste
Bridget McCarthy introduces us to three organisations that are sharing the work of closing the loop using the life cycle of food.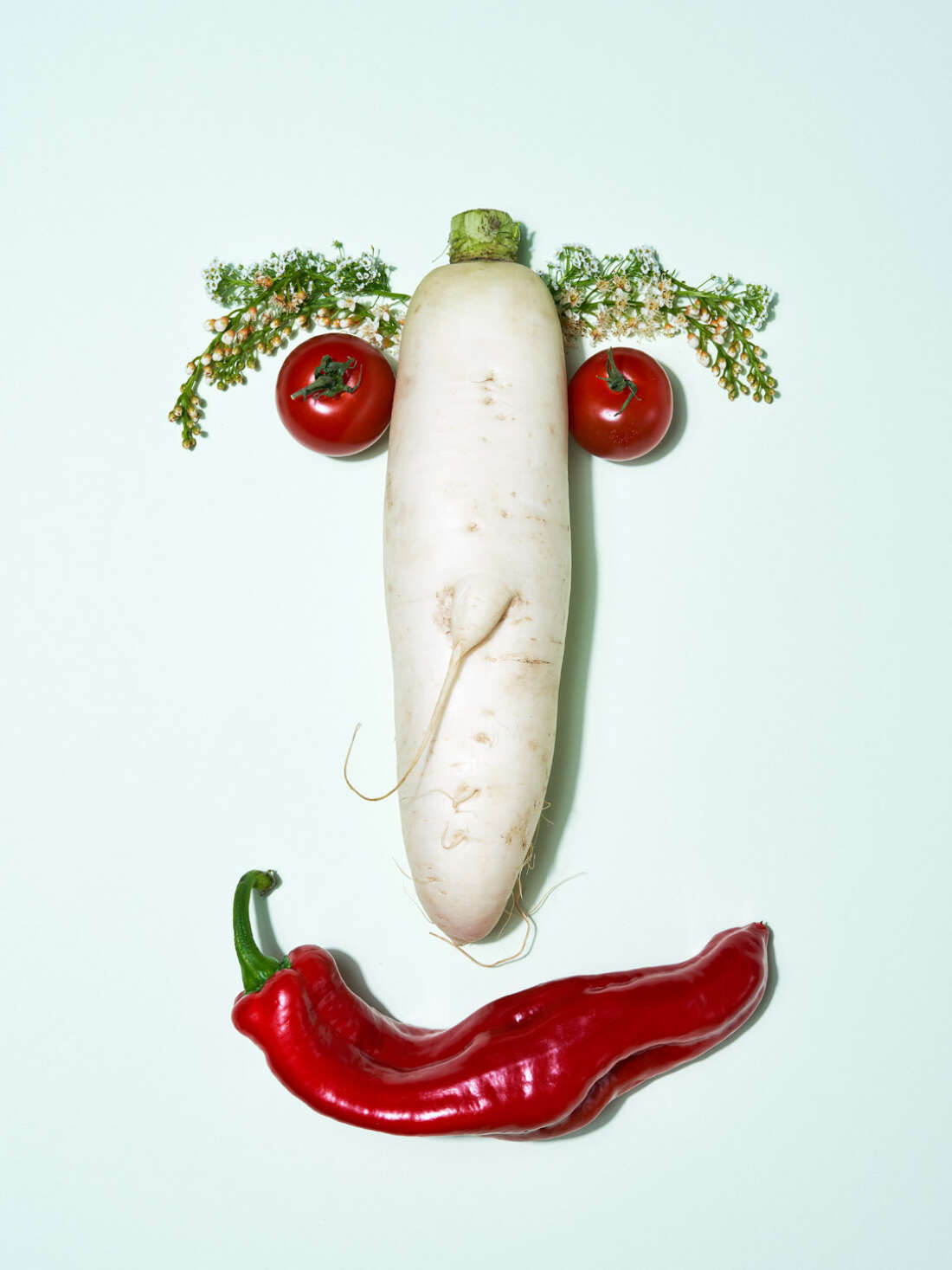 SHARED ABUNDANCE
Crop Swap Aotearoa. Toha Atu, Toha Mai – I share with you, you share with me.
Crop Swap is a movement that was started in Taranaki by Franziska von Hunerbein. It gathers people together through the abundance of their gardens, to swap with others who have produced an abundance of something else. The idea came out of Franziska's learnings from Taranaki based horticulturalist/teacher Dee Turner. She saw a Crop Swap group operating in Australia and envisioned how it could easily be implemented in Aotearoa, and so it was.
People carry boxes and baskets into a community hall, the back of a cafe, peoples' homes—
anywhere that is open to gather— sign in, find a free table and proudly display their goods. Neighbours and friends greet each other, walk around, admire produce, exchange gardening tips and welcome newcomers. "Children run around, the whole room is buzzing with excitement and anticipation," Franziska explains. The variety on offer can be huge: vegetables, fruits, plants, flowers, seedlings, herbs, eggs, preserves, jams, baking, liquid manure, gardening books, magazines, planting containers, sometimes even chickens who need a new home. After half an hour of admiration and connection, the swap is opened with a brief introduction and everyone is welcome to take a fair share of what they are interested in. Everything is free. Baskets fill, tables clear and after a quick clean-up everyone leaves with fresh local produce, community connection and a big smile.
After attending the Climate Change and Consciousness conference in Scotland earlier this year, Franziska created a Crop Swap Planet Earth Facebook page, so there was a place where international Crop Swap hubs could connect. The beauty of Crop Swap is the atmosphere, the way it brings people together and creates a space for sharing in a trusting way. There is no bartering, and no value is placed on one particular item. "A person who brings a box of lemons from their overflowing tree doesn't think much of it," says Franziska, "until they swap with someone else whose garden is overflowing with fennel. Everyone leaves feeling elevated with a sense of appreciation for what they produce, and a sense of what the local neighborhood has to offer. [There is a sense of] reciprocity between one's own needs and the needs of the community."
Franziska has been able to watch Crop Swap become its own sustainable movement, no longer reliant on one person, with people frequently contacting her and wanting to create a crop swap in their own neighbourhood. It's a shared platform that any community can take on board, as long as it's run with the same ethos. What a great way to rebuild a community around food. You can be next!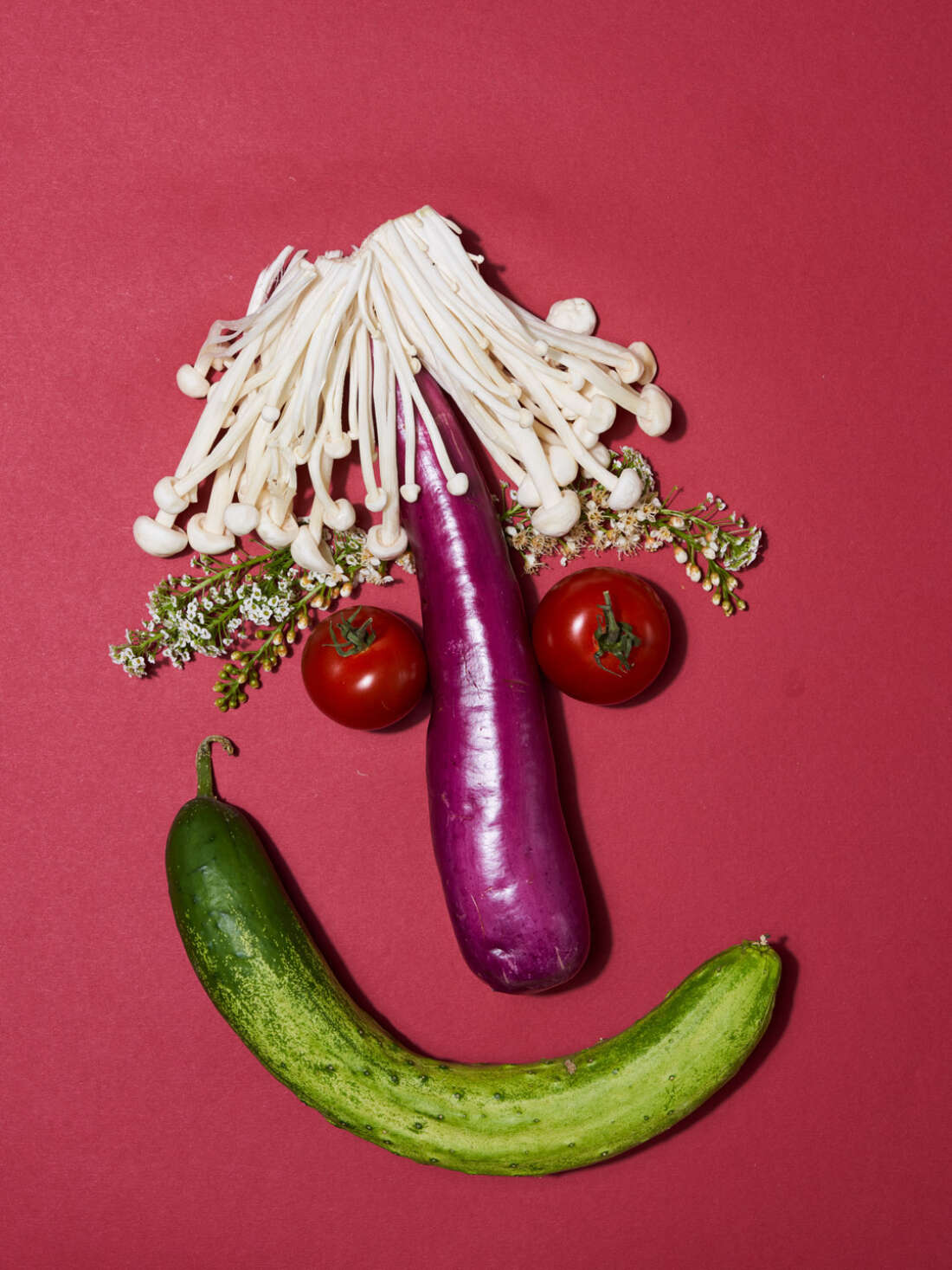 SHARED KNOWLEDGE
The Urban Farmers Alliance is a community on a mission to educate, upskill and strengthen the roots (literally and metaphorically) of our urban farms nationwide. It is a charitable trust which is a collaboration between For The Love of Bees, O.M.G. (Organic Market Garden, Auckland), Kai Cycle (Wellington), and Cultivate Christchurch. The focus is mentoring the best cultural and regenerative horticultural practices, with a vision to create local jobs which in turn create climate change infrastructure in urban environments—utilising local living compost hubs as a resource to establish nutrient dense food production and carbon sequestration. They are also focused on pressuring local government to open up public land throughout our cities to transformation into climate change infrastructure, and hyper-local food resilience.
The U.F.A believes in the importance of sharing knowledge, with a focus on finding and training those who are interested in market gardening. While everyone is welcome to get stuck in and volunteer on any given day on these farms, U.F.A are working towards economically viable urban farming enterprises, with one full time farmer so far being paid a living wage at O.M.G. 
Facts are integral to these farms gaining institutional support, so U.F.A is creating qualitative and quantitative data, from active sites in highly visible locations. Soil tests from O.M.G. show a significant increase in organic matter in the short time they have been nurturing the land. They have been fostering techniques like no-till and diverse bio-intensive growing to facilitate carbon sequestration in living soil.
Sarah Smuts-Kennedy, of For The Love of Bees, says that these farms and gardens are "a social, ecological and economic sector for the 21st century, with the vision for the next generation to be self sustainable, which comes from mentoring farmers, who can then pass that tried and true knowledge on." The U.F.A also hopes to build bridges which transform the urban/rural divide into an urban/rural collaboration. The culture is very hopeful, positive, and solutions-focused. This is a growing platform for all aspiring farmers to utilise, and then share.
SHARED WASTE
ShareWaste – Closing our personal food loops, by connecting with those around us.
Compost is critical. It keeps food scraps out of landfills while fertilising our gardens, improving soil structure and helping us grow more nutrient dense food, and we can all be part of this process. Learning how to return organic waste back to the soil through composting is a skill that can help the world go round, and ShareWaste is an app and website that can facilitate this. It helps by connecting those who have the ingredients (anyone with vegetable waste) with those who have the tools (people who compost).
ShareWaste is part of The Compost Collective, a project funded by Auckland Council and run by Kaipātiki Project and EcoMatters. This project aims to increase the number of Auckland households engaged in composting and organic waste reduction by equipping people with the skills to compost in their backyard. Free workshops can be found around Auckland, and by attending workshops you get access to discounts on composting systems to fit your household's (or neighbourhood's) needs. It's all about empowering and encouraging the community to learn about smart gardening, food waste prevention and waste minimisation. ShareWaste works to minimise the barriers to composting through training and engaging communities around each hub and encouraging face to face learning. Being aware of the good that compost does can help us all take more responsibility, and begin to turn around the speed with which we are filling landfills by reducing our kerbside waste.
The real beauty of this platform, alongside the environmental benefits, is that it facilitates connections with the people around you. When people start to recycle their kitchen scraps with neighbours who are already composting, worm-farming, or keeping chickens, it connects the community, builds a decentralised collaborative response to waste diversion, and reduces the fossil fuels expended in collection and transport to distant centralised locations. So if you want to divert your food waste and keep its life cycle going, or you already have a composting system in place and are happy to help out your neighbours, check out ShareWaste!
Photography: Aaron McLean – Art Direction Franna Hollands & Charlotte McCrae