Category — Hospitality/Dining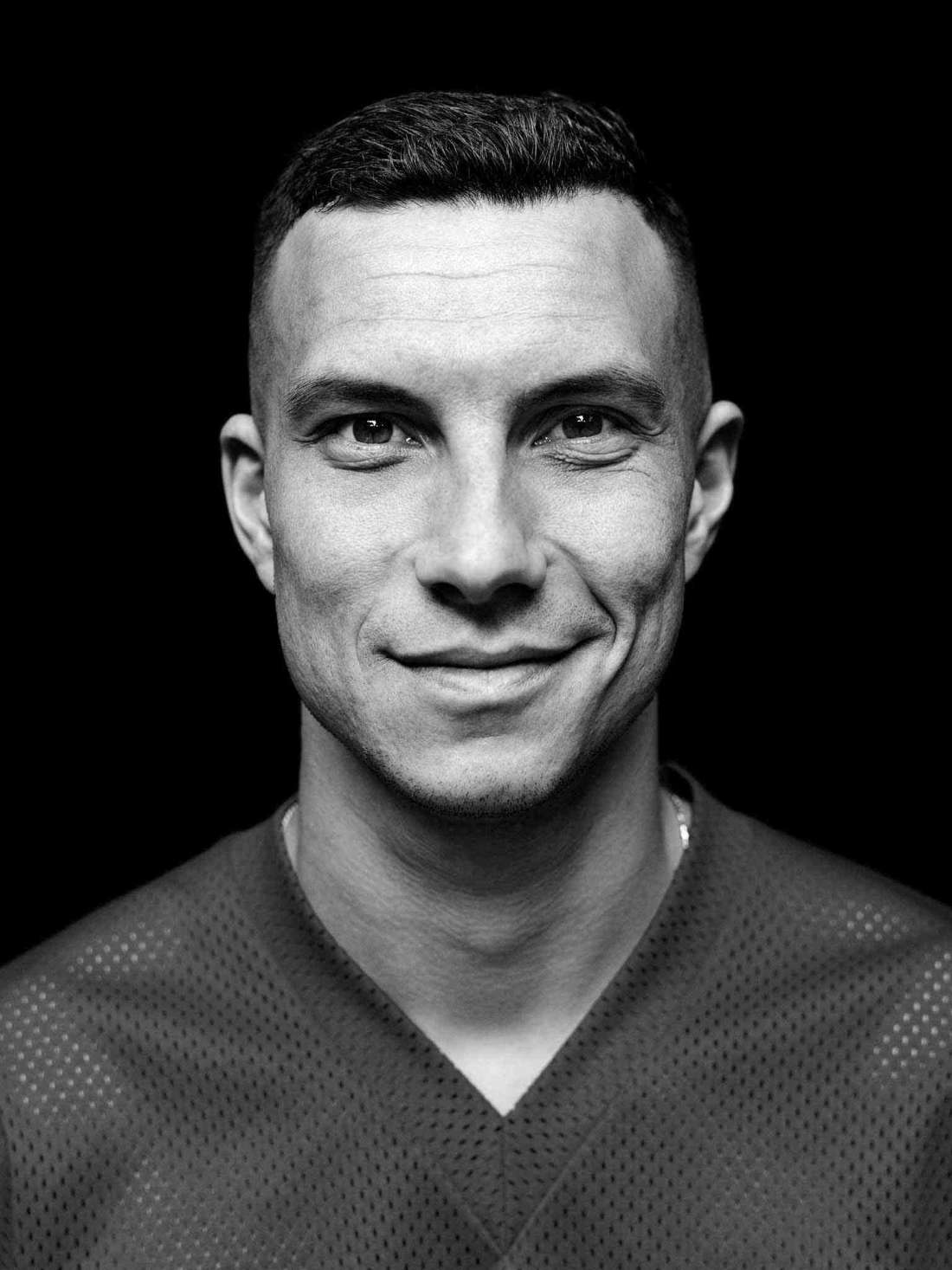 Honebegood
I saw Johnny Hartnett (@honebegood) post a picture of that day's work attire on Instagram and it gave me the idea that we should profile the personalities in New Zealand hospitality. So it seemed appropriate he was the first subject.
Johnny is also a portal through which I met some of the people instrumental in making Stone Soup happen, he's got 'hospo' in his blood and he's the consummate pro.
SSS_ How did you get into the hospitality game?
Admittedly I followed in my parents footsteps, when I was born they had The Ponsonby Brasserie which was in the old All Saints centre at the top of Ponsonby Terrace, By the time I left school I'd been packing fridges and setting up the pool saloon Dad had on Karangahape Road (The K'rd Ballroom) for years, and I started working the bar. It was real basic from a service perspective and was a lot of playing pool to be honest. Pretty soon I had an interview with Krishna Botica at Prego and even though she had reservations about hiring me – because apparently I appeared to have been in a fight a few days before the interview – she did, the rest is history.
SSS_ New Zealand has historically seen hospitality work as something you do on your way through university, in other parts of the world it is a respected – sometimes lifelong – profession. Do you think the attitude of the New Zealand customer has evolved?
Definitely, but only as we have evolved in the industry and on a larger scale, taking what we do seriously. I was in my first managerial role before I realised how strongly I felt about my work. When I was younger I'd almost feel ashamed to be serving someone I knew from school or wherever, these days food and beverage is hot.
SSS_ What's the most important thing restaurant life has taught you?
To take care of yourself. By that I mean eat well, drink plenty of water and get enough sleep.
SSS_ What's your favourite spot – to enjoy a feed – in New Zealand, with a friend, or a group of friends. Restaurant, bar, cafe, beach…
I'm a massive pig and have to be honest, I like eating in bed watching a movie
SSS_ Is the customer always right?
Definitely not, I once made a "cafe latte" for a woman in Melbourne, only to be told it was too milky (note: latte literally translates to milk). I very politely made suggestions about how I could produce a latte more suited to her taste and she yelled at me and went next door to the chain store bakery. I don't feel like I'm on a crusade against ignorance but I've always been that annoying waiter asking the chef all the ingredients in everything because I hated being asked and not knowing. I will always do my best to accommodate the preference of a customer but it's definitely getting harder. I often joke that some of us humans have too much freedom of choice, when it comes to food I was always a "get what I'm given" kid. I love a fresh cup of single origin in the morning but I'll put a sugar in a paper cup of cheap java with milk and get on with it if the occasion calls for it.
SSS_ What does good service mean to you?
Good service is careful, attentive and as interactive as the customer wants – within reason.
SSS_ Describe your perfect customer.
Someone who treats sitting down for a meal or a beverage for what it is, just eating and drinking, normal human behaviour. I think sometimes people put too much pressure on it and can't just relax about it and enjoy it.
SSS_ What are you going to be drinking this summer? Have you got a recipe for us?
The first thing that came to mind was a drink I was made by a Vietnamese woman who was a chef at a restaurant I worked in, her name was Xuxu. It's a blended drink made from the flesh of a whole watermelon, fresh ice and sweetened condensed milk. It's both creamy and refreshing at the same time.
I'm gonna be drinking all sorts but the first thing that came to mind is a drink I was made by a Vietnamese woman who was a chef at a restaurant I worked in, her name is Xuxu which is also the name of the spot. It's a blended drink made from the flesh of a whole watermelon, fresh ice and sweetened condensed milk. It's creamy and surprisingly refreshing. I thought about modifying the drink – adding a splash of something – but it's beauty is its simplicity. Although occasionally I'll finish it with a sprig of fresh mint, watermelon and mint is one of those classic combos and serves to freshen it up.
1 whole watermelon, roughly chopped and seeded
2 cups ice
Sweetened Condensed Milk
While blending the watermelon and ice slowly add condensed milk to taste.
Pour it into a jug and get out into the sun to your friends. That's it.