Category — Hospitality/Dining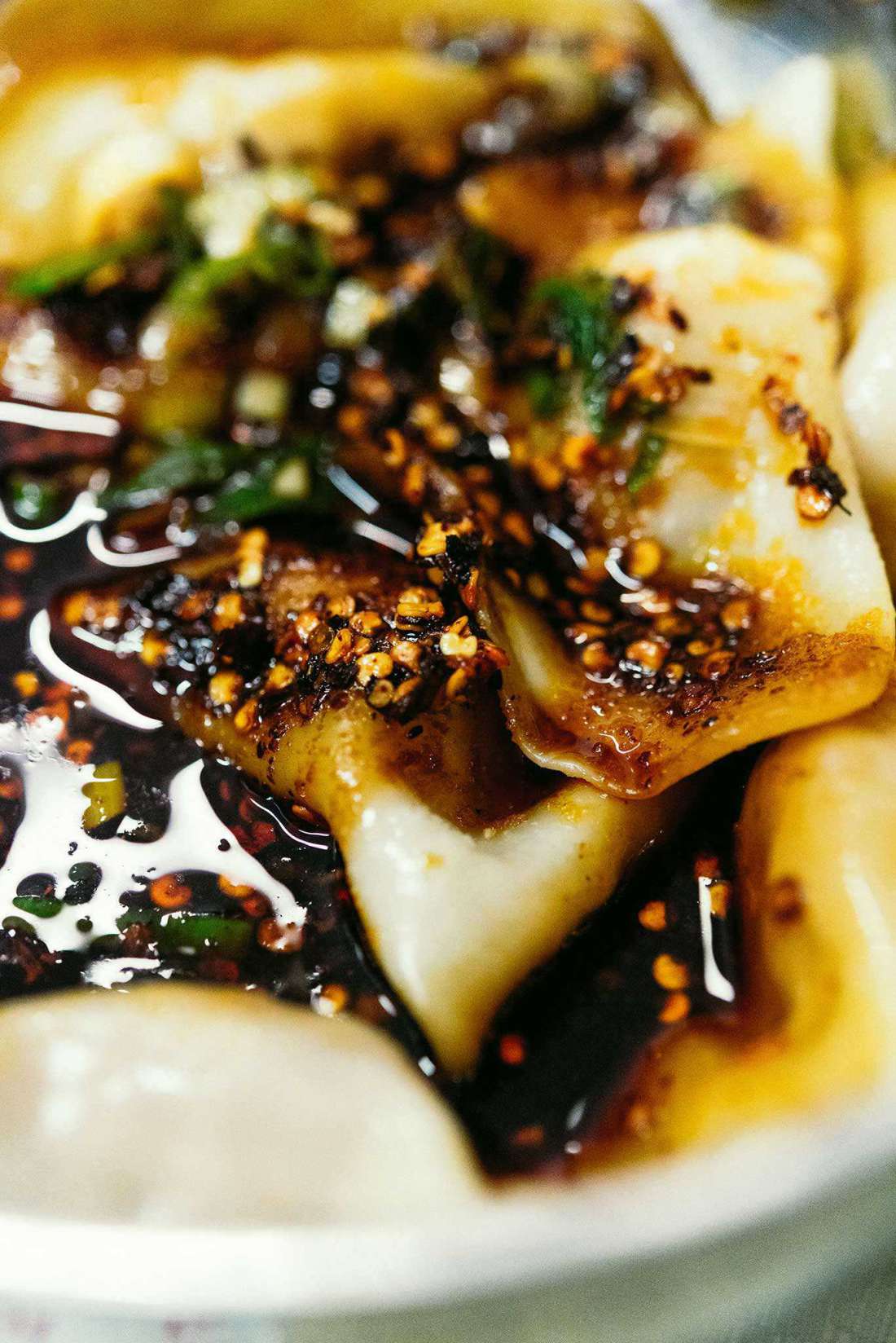 Eden Noodle
I'm almost loath to talk about Eden Noodles. It's truly one of the finest producers of Sichuan food in this city. It's small, it's handily located at the top end of Dominion Road and it always has queues forming outside at peak times. If you can't handle chilli or heat to your food, this is not the place to come.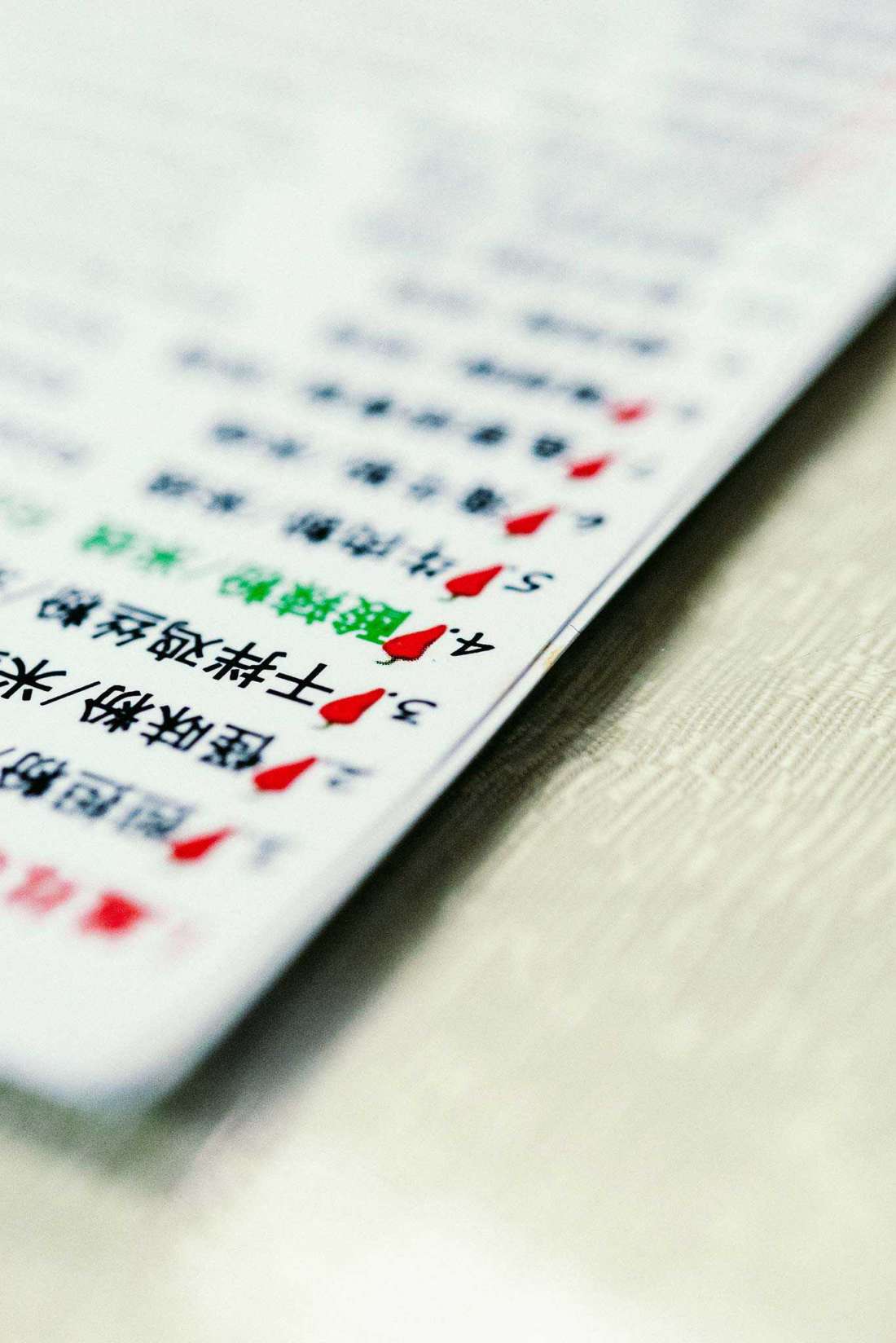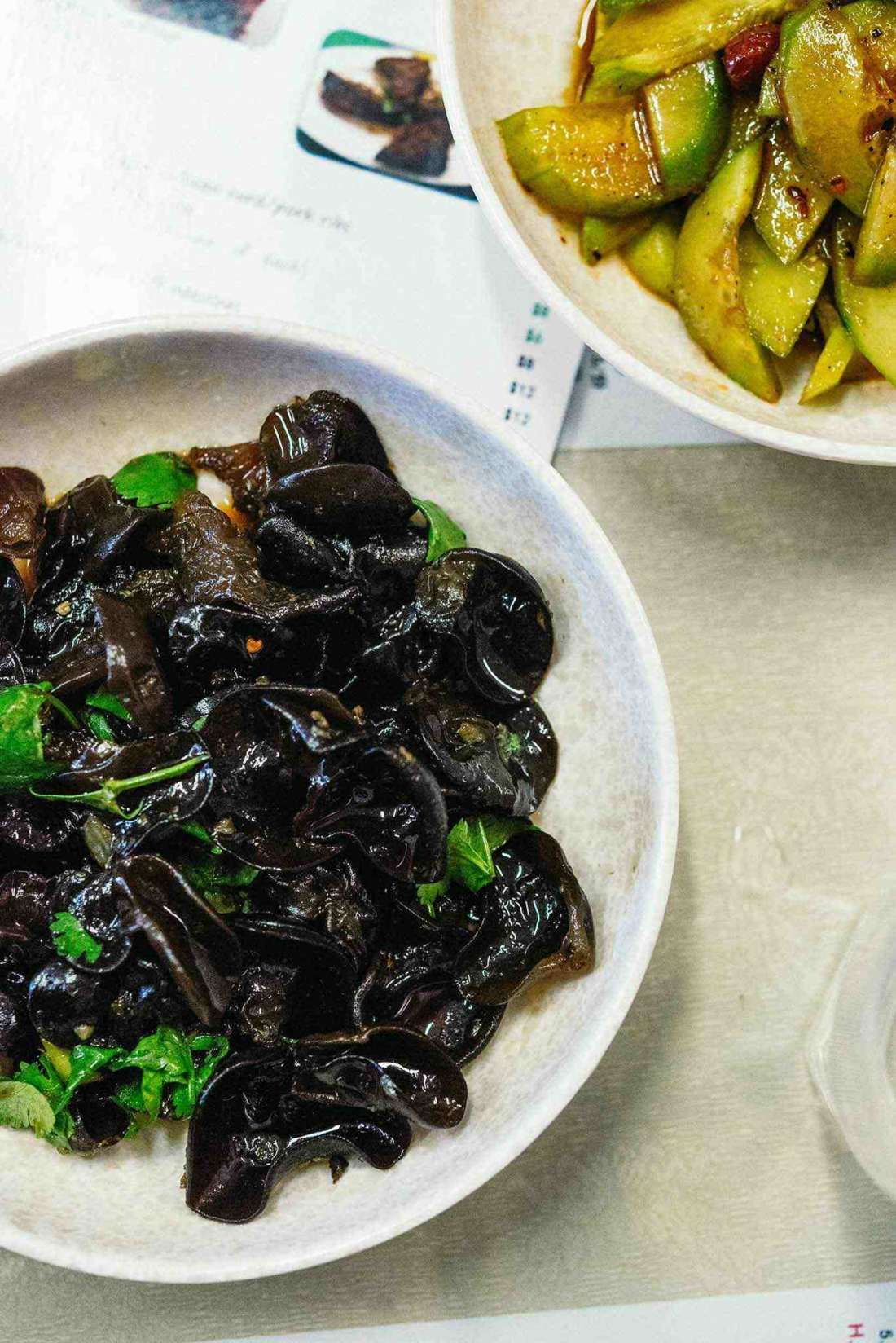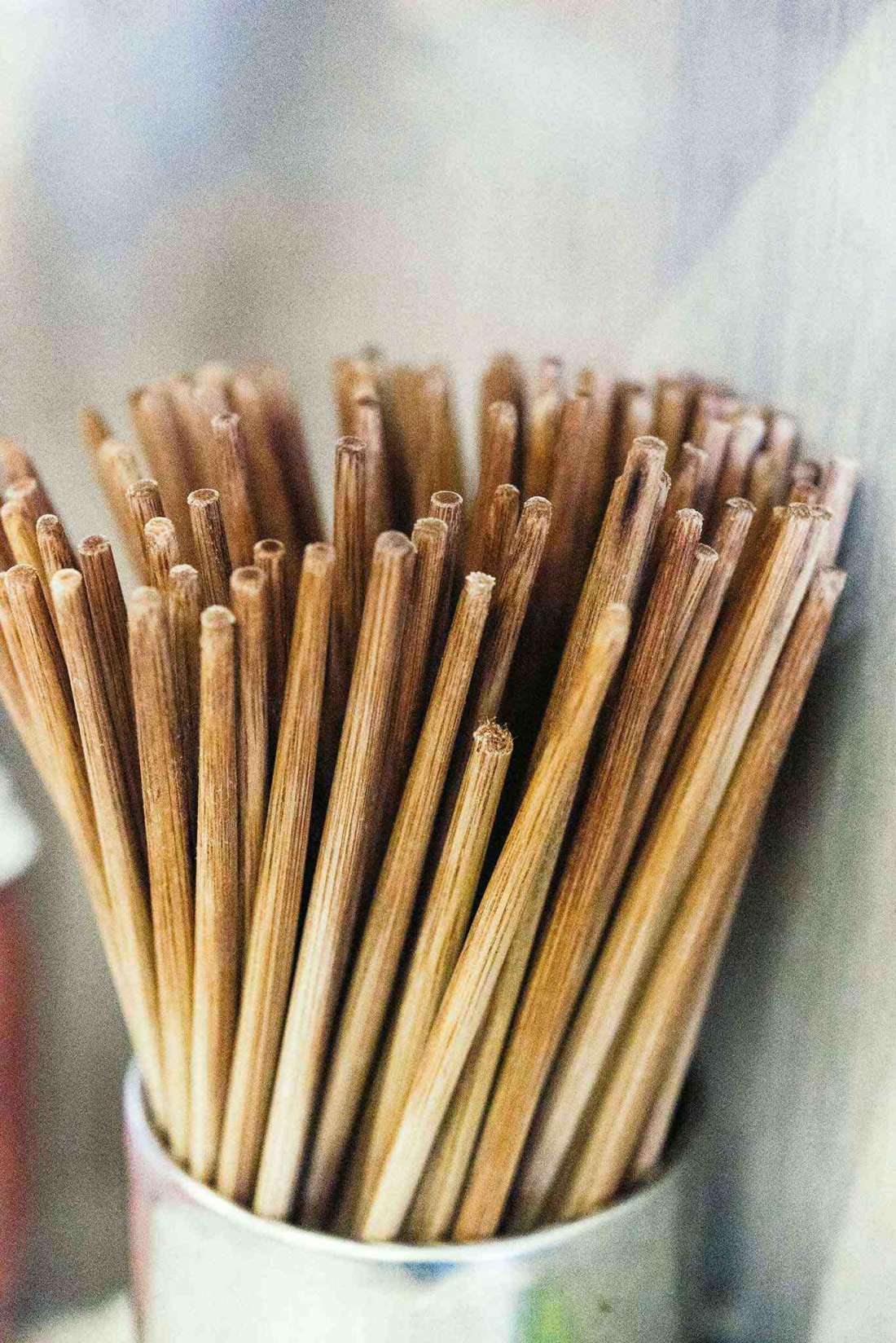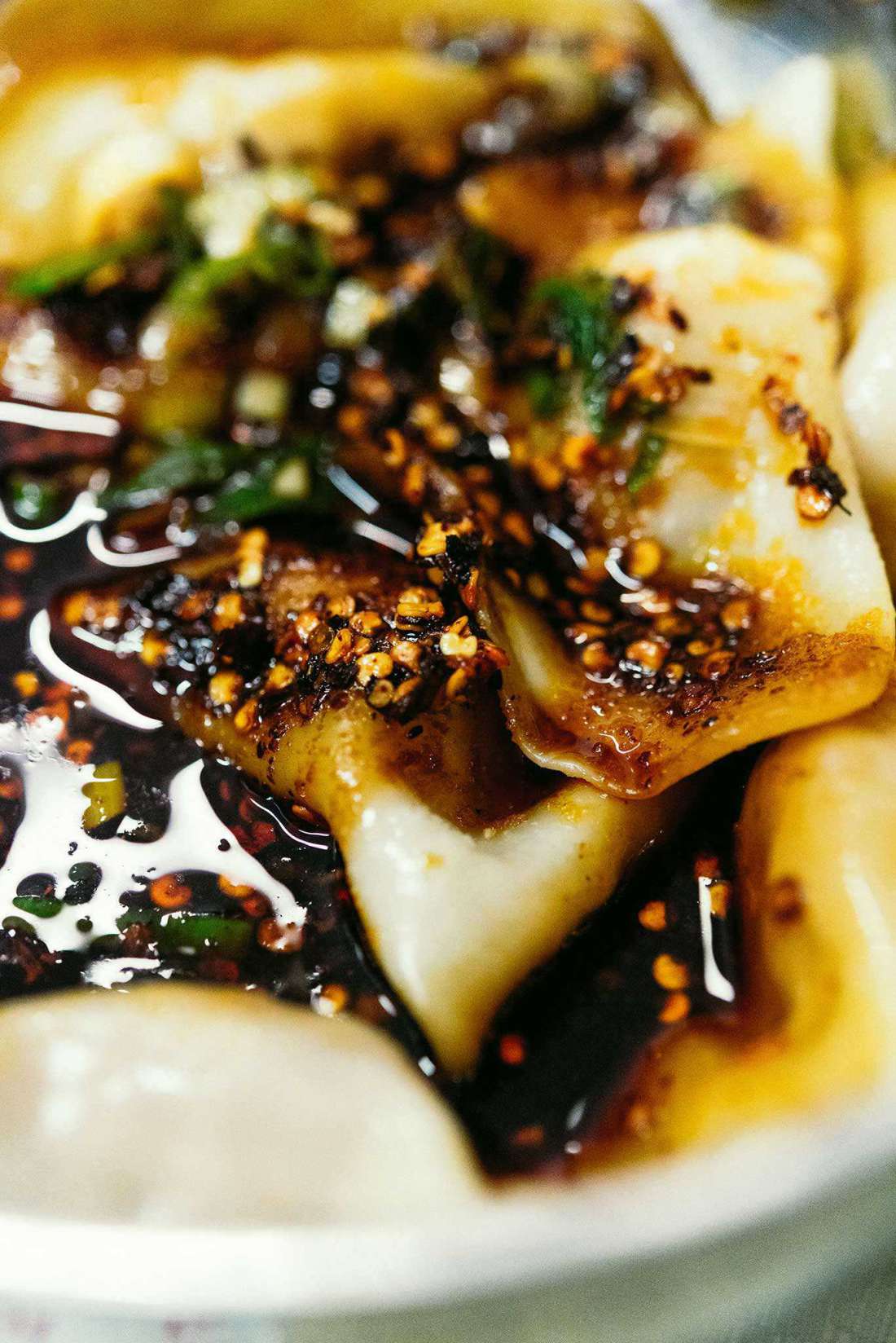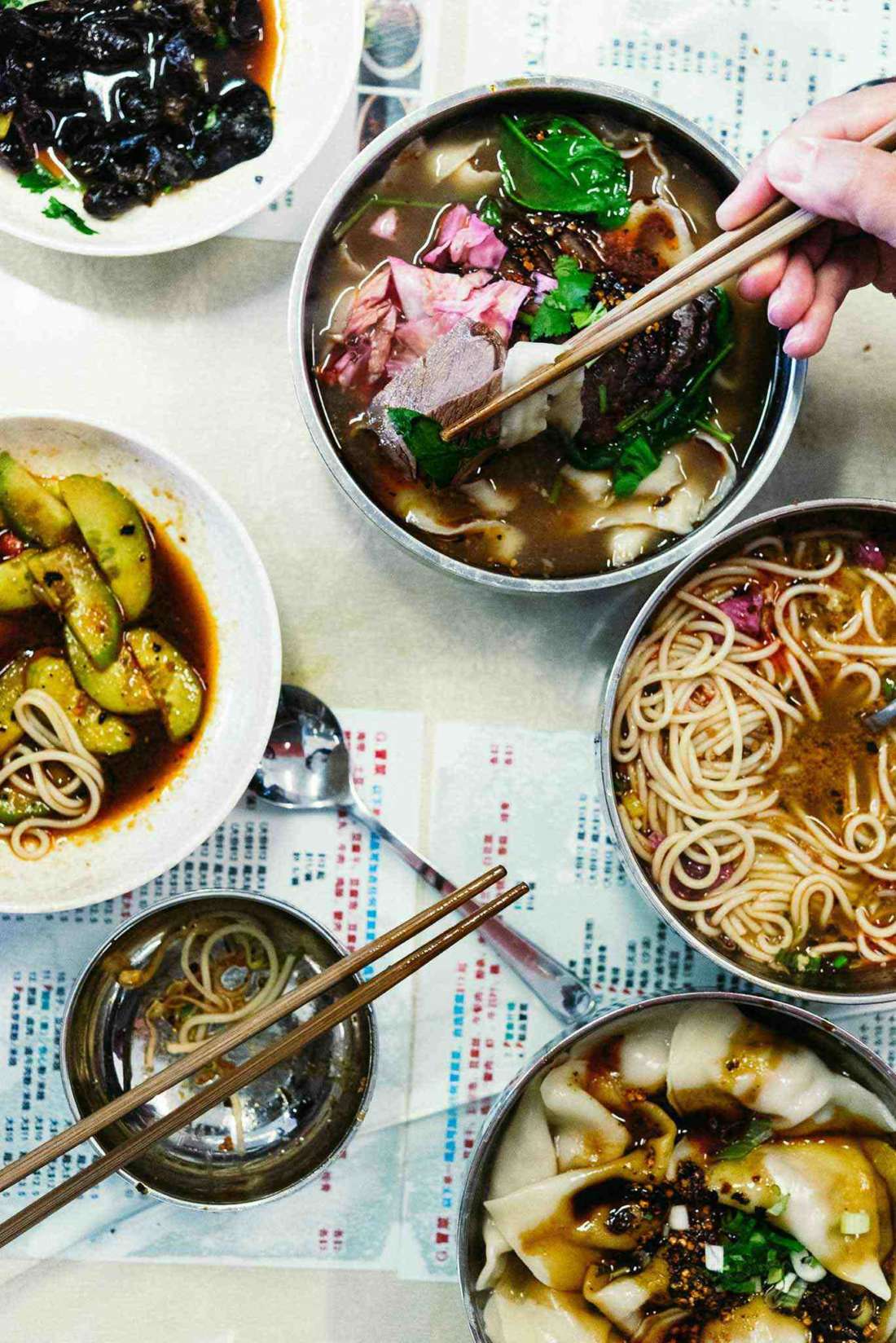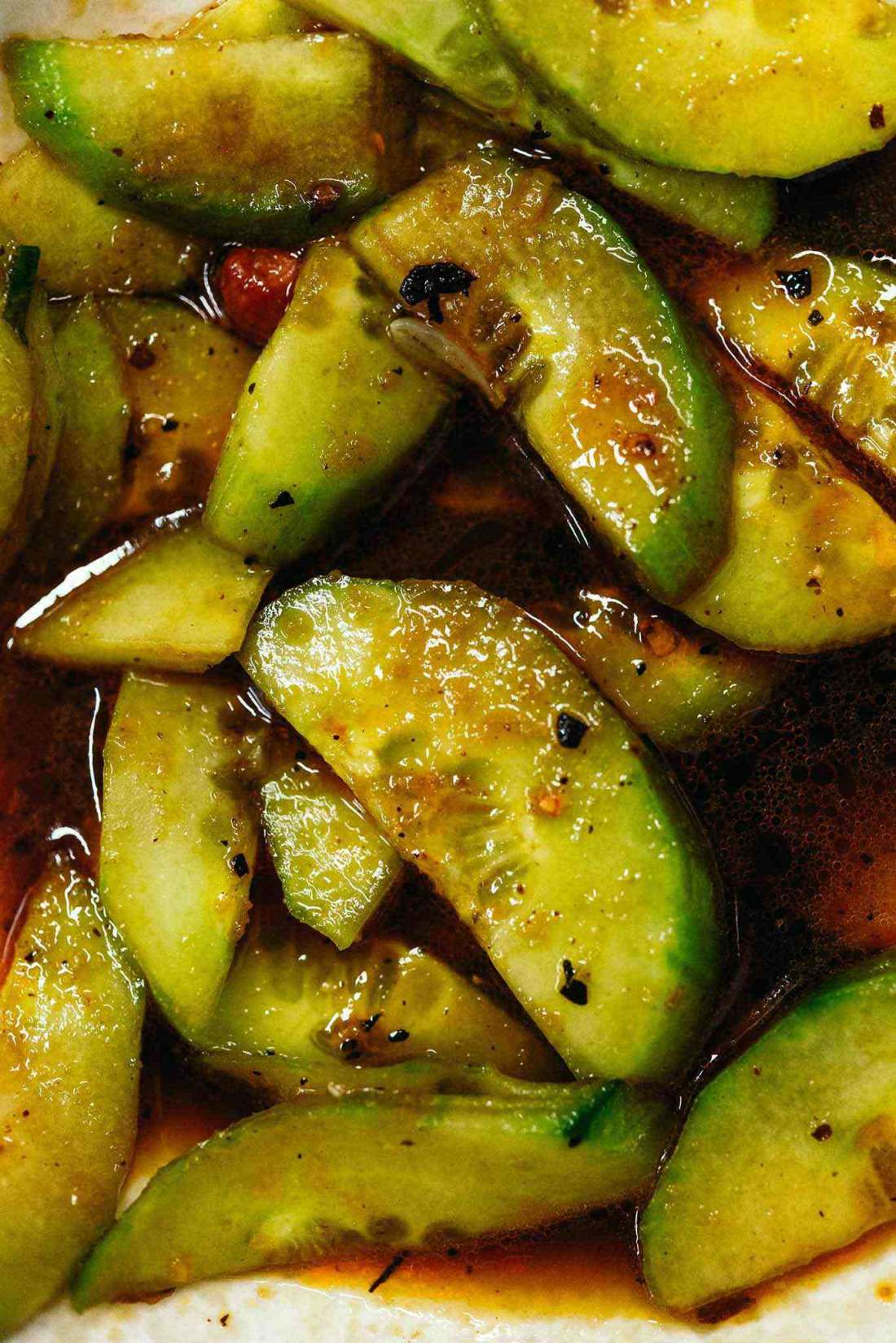 The tiny 20-odd seater has a bamboozling variety of eating and some excellently named dishes. I still haven't tried slobbery chicken – but it's on my to-do list. Noodles are made on site and the best are the hand-cut noodles (order neededall), but that said, the hand-pulled noodles are pretty marvellous too. I can't go past the hand-made noodles (neededall) with spicy beef in soup. Chewy chunky noodles, soft braised beef and a bright red soup with a slick of chilli oil; it's an eye-watering chilli feast with the ability to banish colds, flu and any other ailments. Just as well they provide plenty of tissues.
Photographed are an assortment of some of my other favourites: fungus with pickled pepper sauce – a cold salad of crunchy wood ear mushrooms with a sweet and spicy sauce and lightly numbing Sichuan pepper; the ubiquitous dumplings in sweet spicy sauce; cucumber salad (which I can never find on the menu – just ask for it); dan dan noodles – glorious in its soupiness with hand-pulled noodles, fried pork mince and pickled cabbage; and the hand-made noodles with sliced braised beef in soup, which is pure soul-comfort food.
For optimum tasting of dishes, come with up to four of you, but be prepared to have to wait. Personally, I have an assassin approach – come by yourself or bring only one other person with you and get there early (it's open from 11am). Order at the counter, get your seat or get a takeout.
The only requirement for eating in here is to avoid wearing white – or, actually, anything that you don't mind getting the odd stain on. You will make a mess – there will be noodles, chilli oil and other random bits scattered all over you and the table. You will leave replete, satisfied and breathing fire.