Category — Features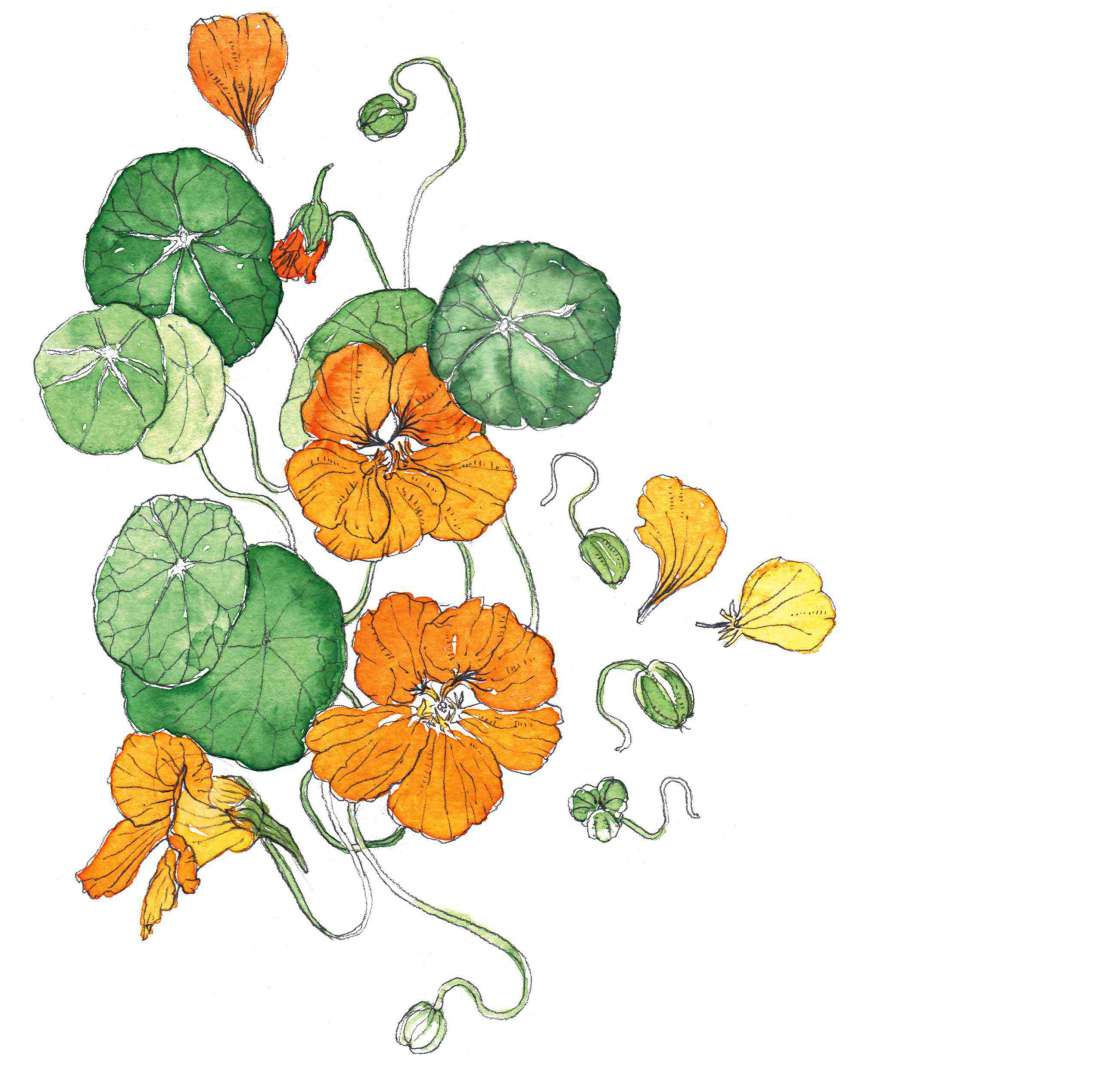 Eat Your Weeds
Many useful and nutritious plants growing around us are treated as botanical outcasts. Weeds are characteristically fast-growing, and usually in areas people don't want them. But their abundance and resilience means we are growing free food without even trying. Thinking of weeds differently opens up a new world of plants that are edible and/or medicinal.
It's best to begin a weed-eating journey in your backyard, where some of the most accessible plants are found. You'll know best if your garden has been sprayed or contaminated by animals or pollution and run-off – some of the risks of picking plants from the roadside or in parks. Before eating anything, make sure you have correctly identified the plant and researched these suggestions further. The botanical names (in italics) will bring you more accurate information from Google and field guides. The golden rule of foraging is to know beyond doubt what you are picking.
The plants below are all in my backyard during Auckland's winter, and some of the most approachable for someone exploring wild foods. Avoid weeds that are in a family of plants you have allergies to.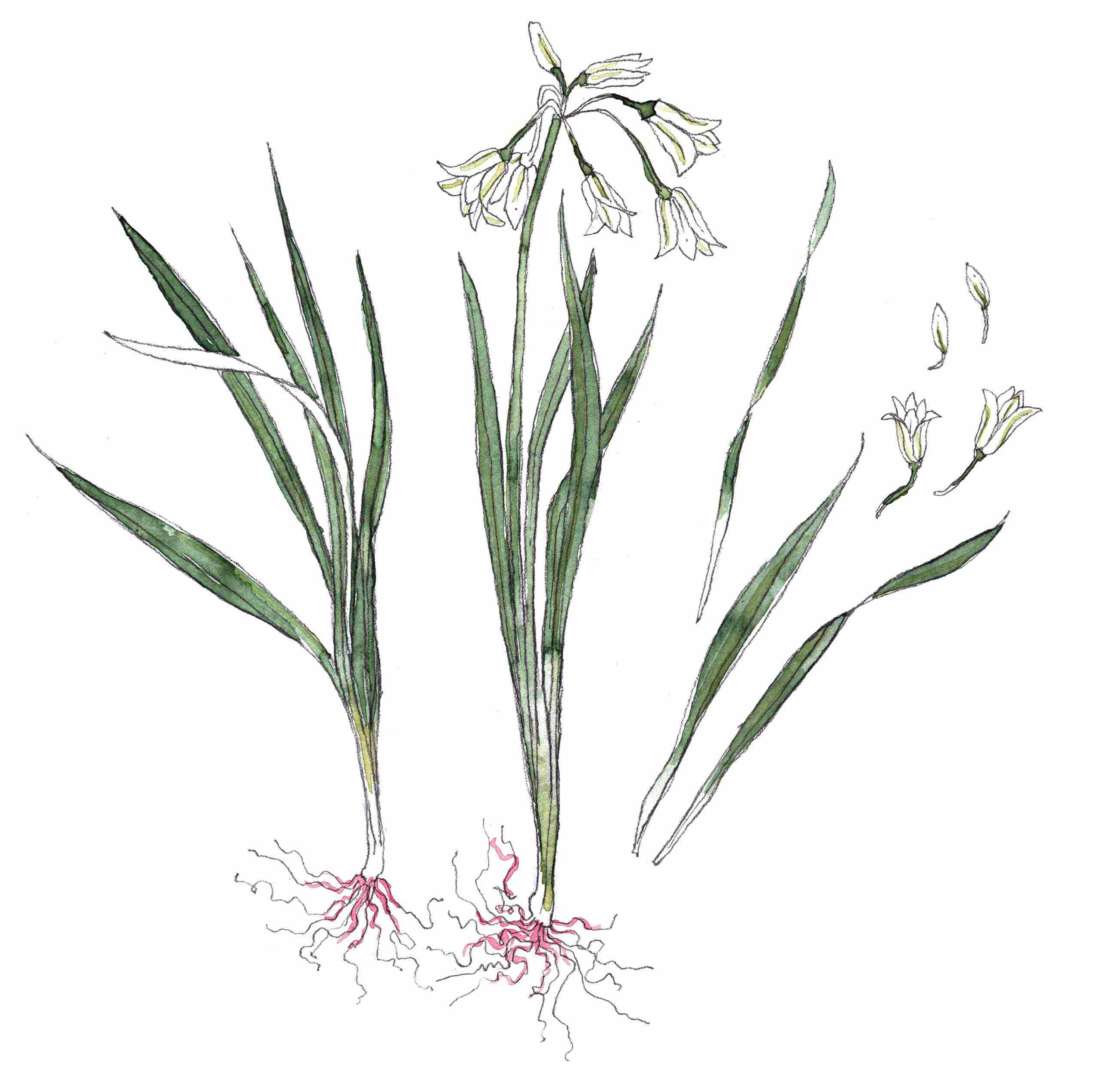 1. Onion weed – Allium triquetrum
All parts of onion weed are edible and oniony – the tender leaf shoots, the white bulb and the white flowers. An alternative to chives, leeks and onions.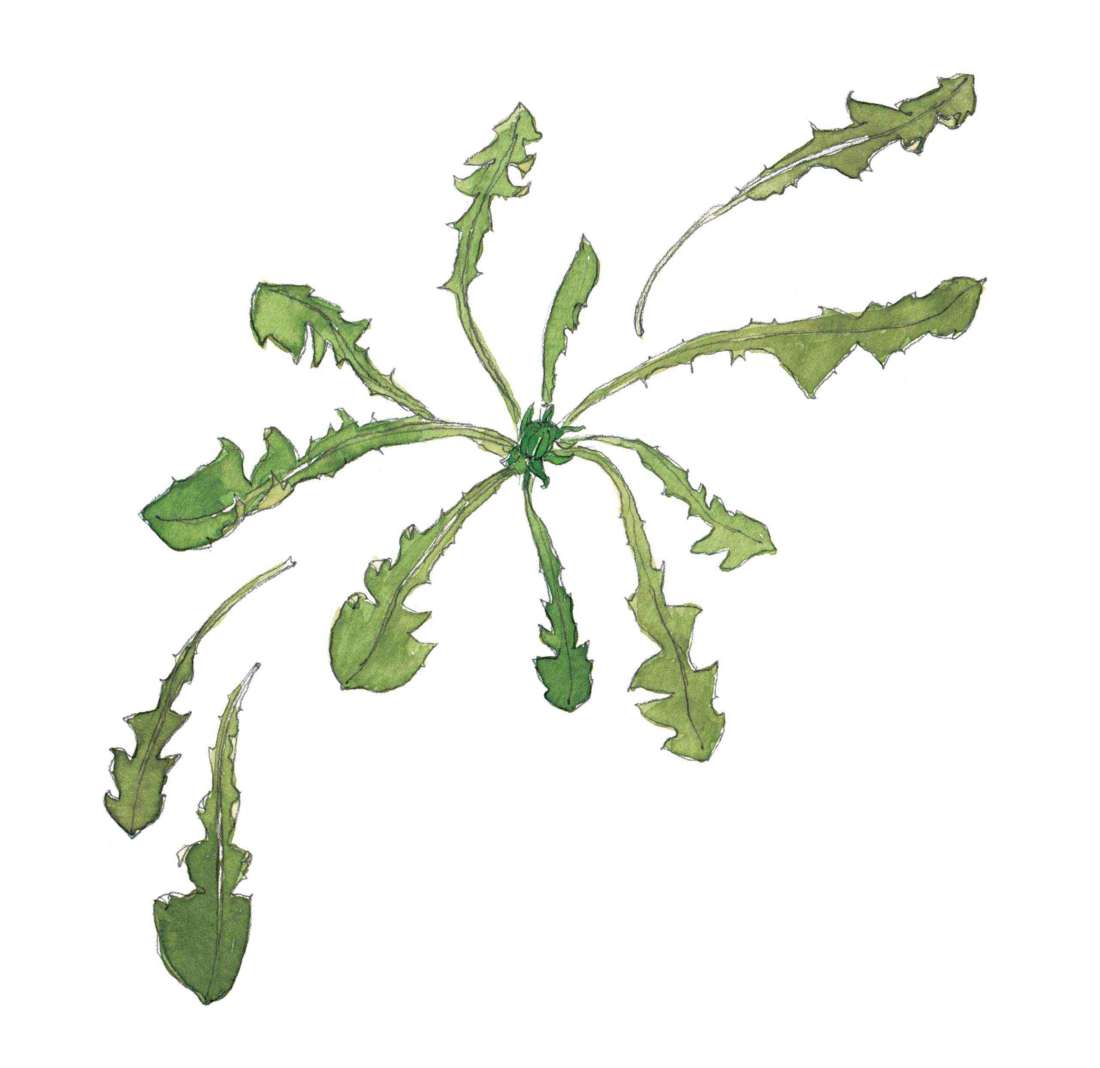 2. Dandelion – Taraxacum officinale
One of the most complex weeds with a wide range of uses, and it's really, really good for you. Often ignored because of its bitterness, but this is nothing some butter, garlic and salt can't fix.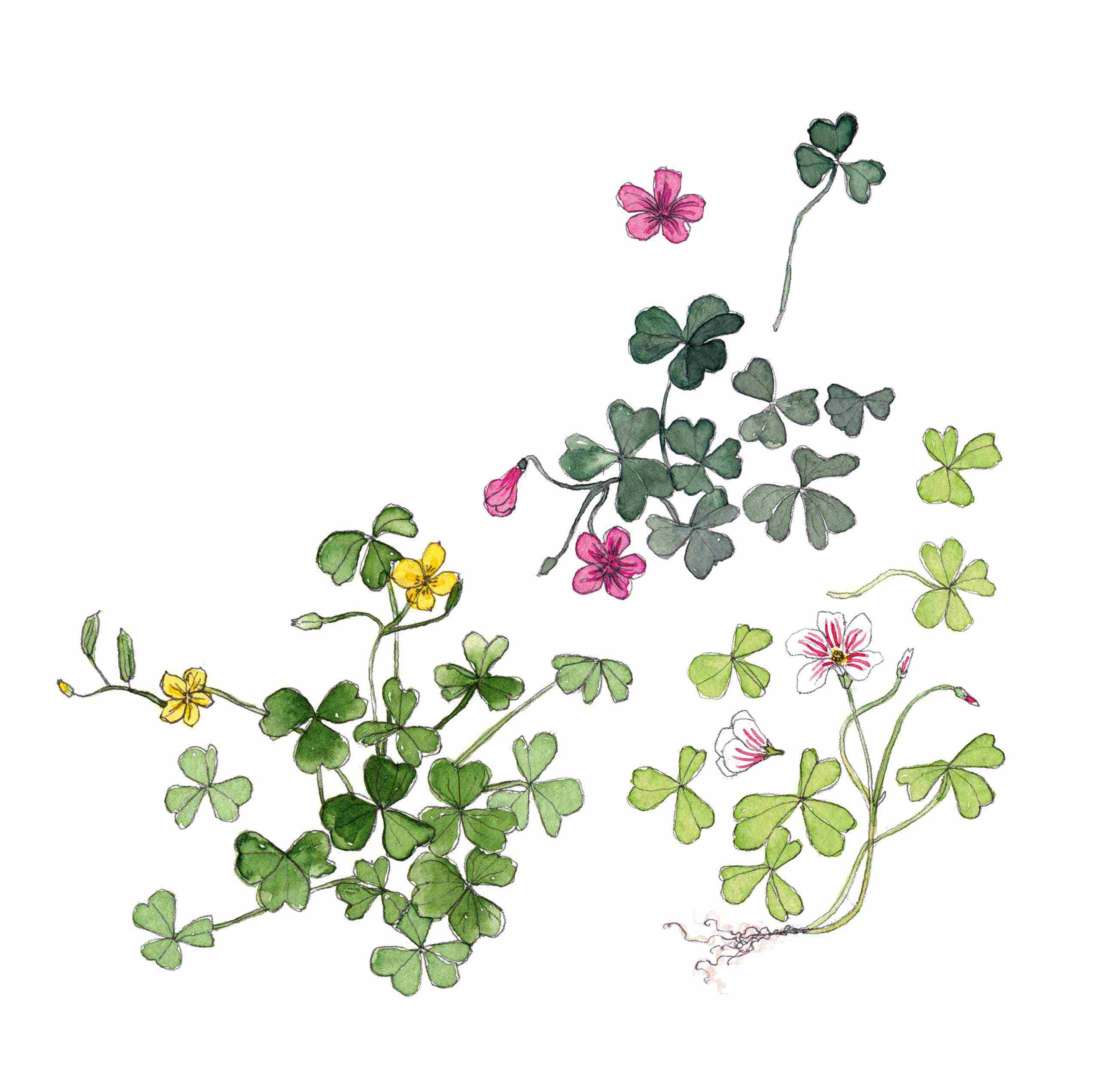 3. Wood sorrels – Oxalis sp.
Wood sorrels are a broad family that can have white, yellow or purple flowers and heart-shaped leaves. All parts are edible – the leaves are lemony and tart, and really appealing when used as a garnish.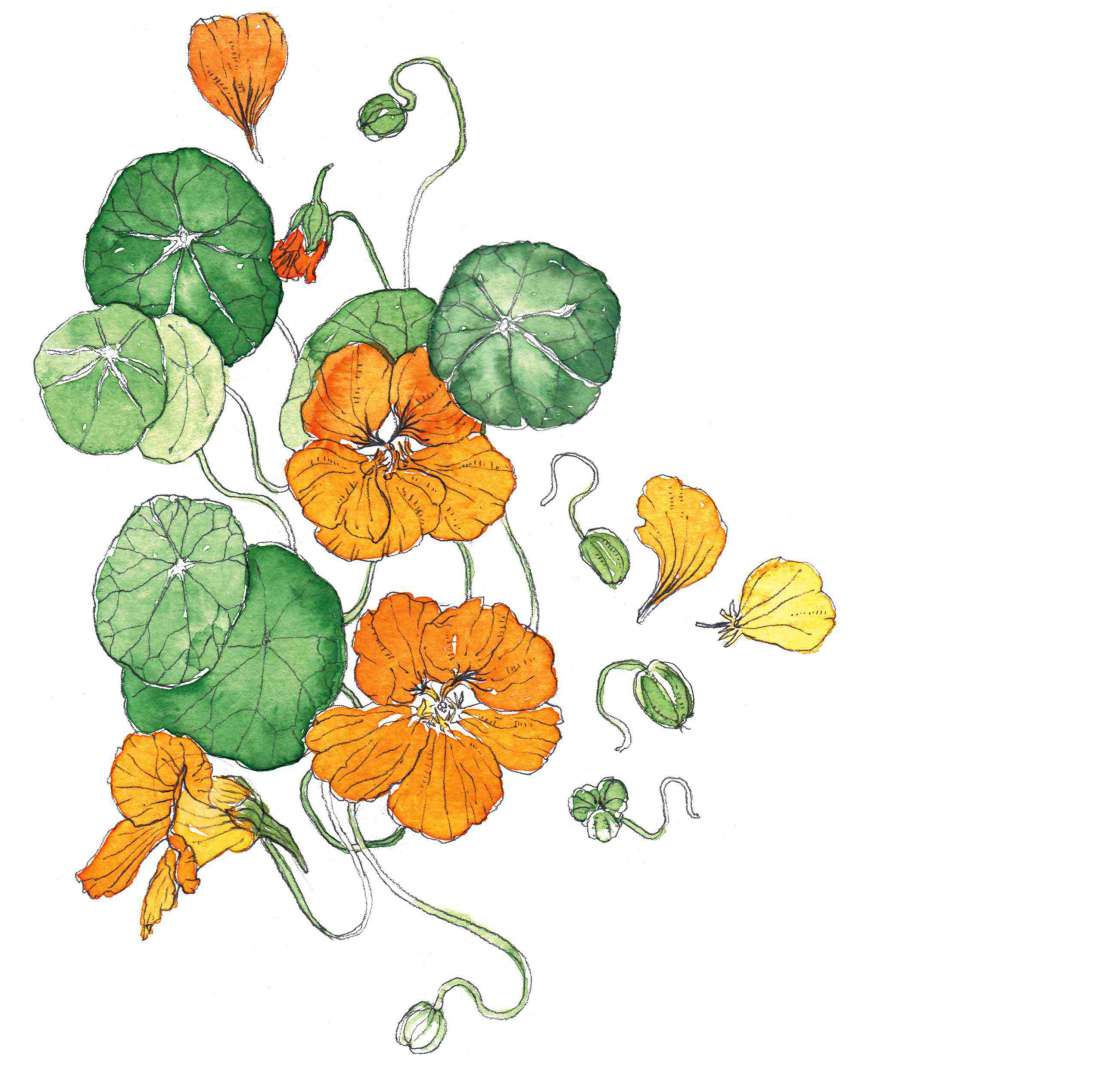 4. Nasturtium – Tropaeolum majus
A peppery herb that can be used like a spice. The leaves and flowers are edible immediately, the seed pods can be preserved as 'capers'.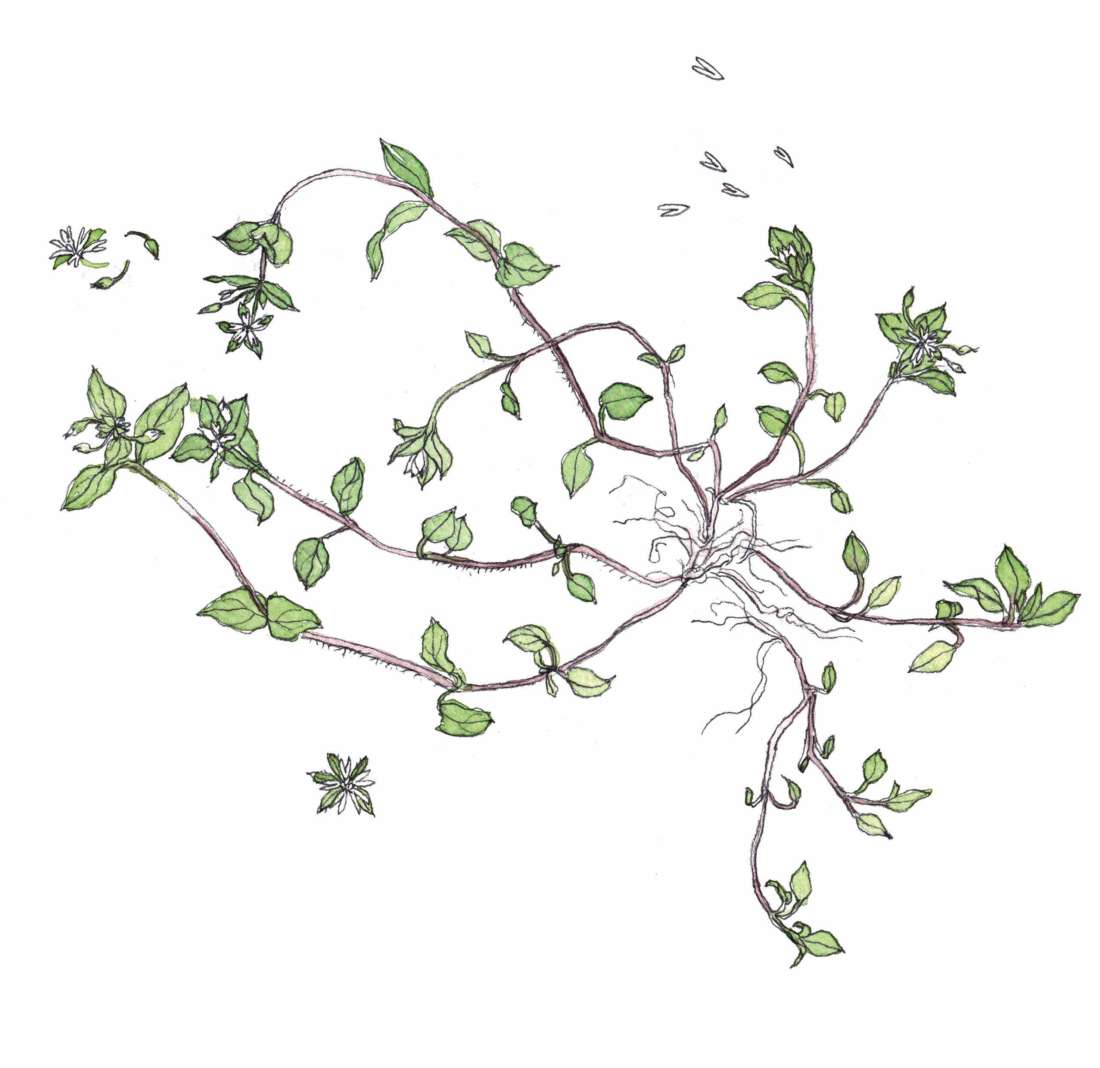 5. Chickweed – Stellaria media
An abundant green that is crisp and grows well in winter, with a creeping form. The leaves, stems and white flowers are edible. If you cut it by snipping off stems and leaving some growth, it should regenerate quickly and provide you with many harvests.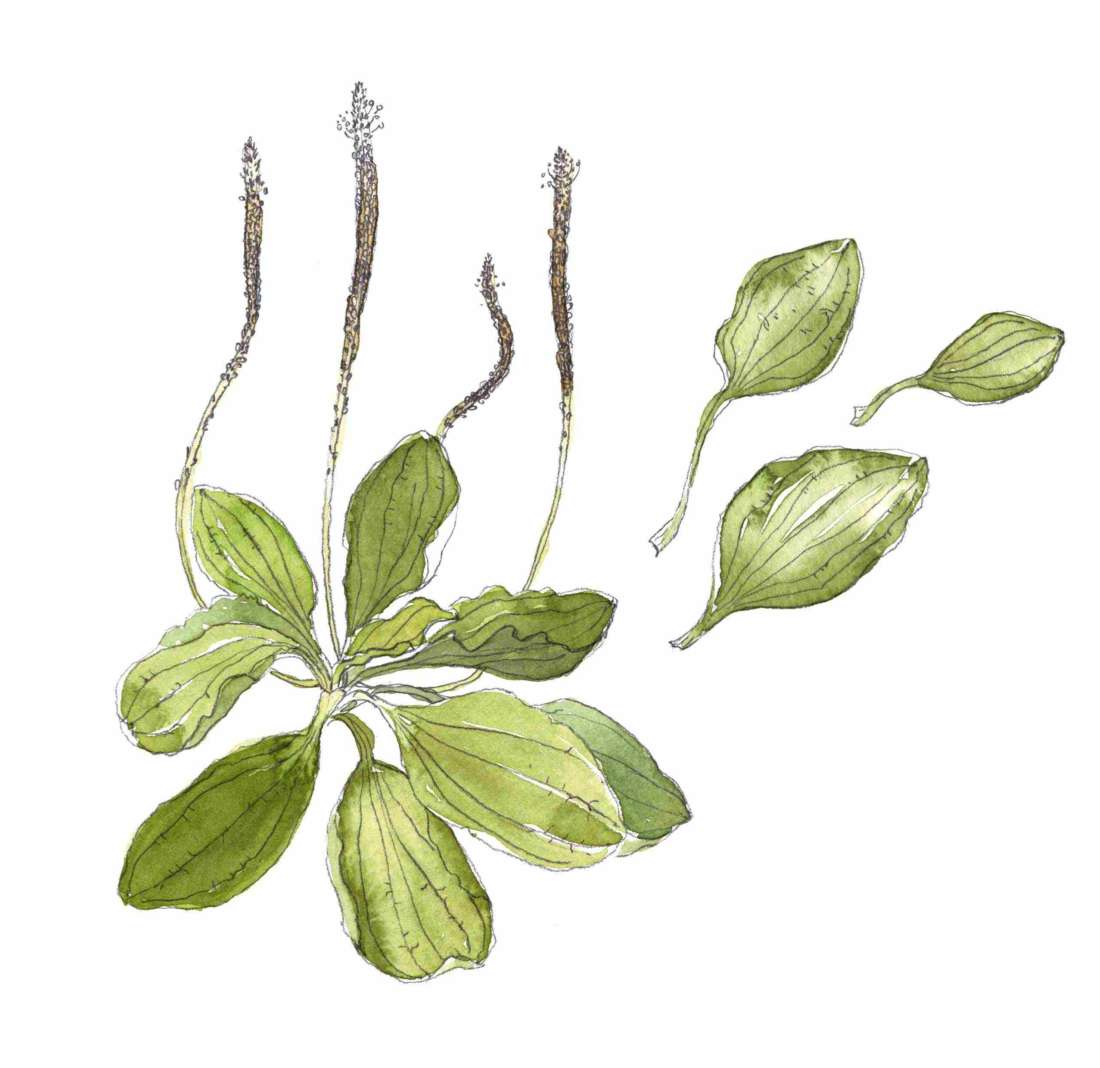 6. Narrow-leaf plantain – Plantago lanceolata 
& broad-leaf plantain – Plantago major
Both plantain are nutritionally dense, with small tender leaves that are best with the central stem removed.
The recipes and information below make it easy to eat these weeds with minimal preparation, equipment or the need to strictly follow recipes. In most cases, the plants are suggested as an alternative to something we usually buy. I regularly bypass standard ingredients and add weeds to a dish as they lend new flavours and nutritional benefits to staple meals.
Salads
One of my winter staples is a warm roasted vegetable salad, but I still like to add a fresh herbaceous element. Try including any of these for some vibrant colour that isn't spinach from a bag:
– Sorrel leaves for a tart, lemon-like flavour
– Young nasturtium leaves and flower petals scattered for a peppery kick
– Young and tender dandelion leaves for a nutrition-dense leafy green and flower petals for a yellow garnish
– Chickweed sprigs and flowers for a wild, mild version of parsley
Green smoothies
I struggle to eat enough raw foods in winter, when I crave porridge over a crunchy apple. But smoothies made with room-temperature ingredients are a great way to eat healthily in the colder months. When my patch of kale was eradicated by caterpillars recently, my smoothie routine branched out to gathering wild leaves in the morning. The bitterness of these greens is balanced by the sweetness in the banana or other fresh fruits you may choose to add. If you regularly consume kale for breakfast, then these weeds will be a cinch.
Winter Breakfast Smoothie
– 5-6 young leaves narrow-leaf plantain
– 2 big handfuls of chickweed (leaves, stems and flowers)
– 1 large ripe banana
– ½ cup whole oats
– 2 tablespoons almond butter
– 2 cups milk (or any soy/nut milk)
– 1 teaspoon honey
– 1 teaspoon pure vanilla powder (optional)
Remove the central stem of the plantain leaves as they can get stuck in blenders. Roughly chop the plantain and chickweed. Put all the ingredients in a blender and blend until thoroughly mixed.
Winter soups
Possibly the easiest way to eat your weeds this winter is by adding them to hearty soups or stews. Plantain, onion weed and older dandelion leaves (cooking/boiling reduces the bitterness) are always welcome in my bubbling pots. Here is a recipe tailored to wild plants and a busy schedule. It could be a starter for two, or make it a more substantial meal by adding cubed tofu or shredded, cooked chicken. White miso balances the wild leaves with a sweet, umami richness.
Wild White Miso Soup
– 8 wild onion leaves, approx 10-15cm long
– olive oil for frying
– 10-12 small, tender broad-leaf plantain leaves (no bigger than 5cm or they will be too tough and bitter), roughly chopped
– 10-12 small, tender dandelion leaves
– 1 tablespoon dried seaweed (wakame)
– 1 heaped tablespoon white miso paste
– wild onion flowers to garnish
Fill the kettle with 4 cups (1 litre) water, boil, then leave for a few minutes to slightly cool. Chop the wild onion into 5cm segments. Lightly fry in olive oil. Add the plantain, dandelion leaves and seaweed to the pan and stir into the olive oil and onion weed. At this point add cooked, shredded chicken, if using. After 30 seconds, add the water and simmer for 5 minutes. At this point add tofu, if using. Remove from the heat to cool for 6-8 minutes. Mix in the miso paste and serve in a bowl garnished with wild onion flowers.
Words: Laura Verner @lauraforest @pasture_akl
Illustrations: Erin Ellis @rrrellis