Category — Features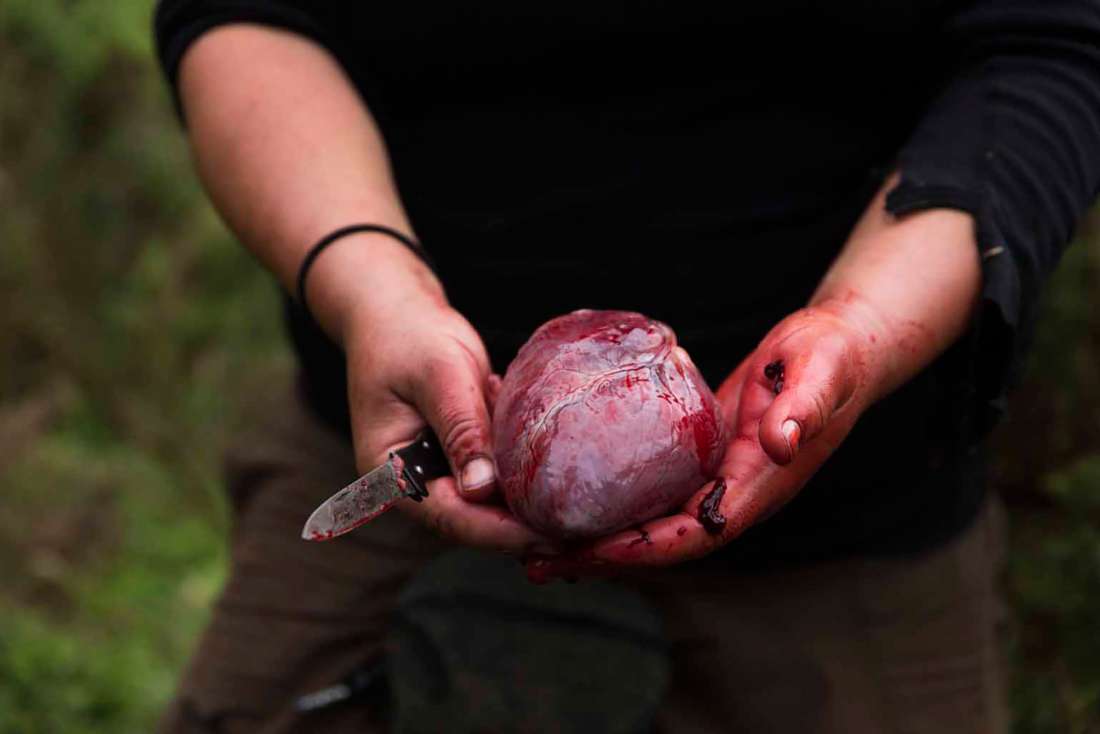 Gather
Our wine is the way it is as a result of our environment and the human hands that have taken it from the vineyard to the bottle.
Our environment, particularly here in North Canterbury, isn't just vineyards. I'm sitting in the middle of the Waipara Valley and I'm less than 20 minutes away from the foothills of the Southern Alps, the Pacific Ocean on the east coast of the South Island, an estuary, three braided rivers, orchards, roadsides, pastured valley floors and plains.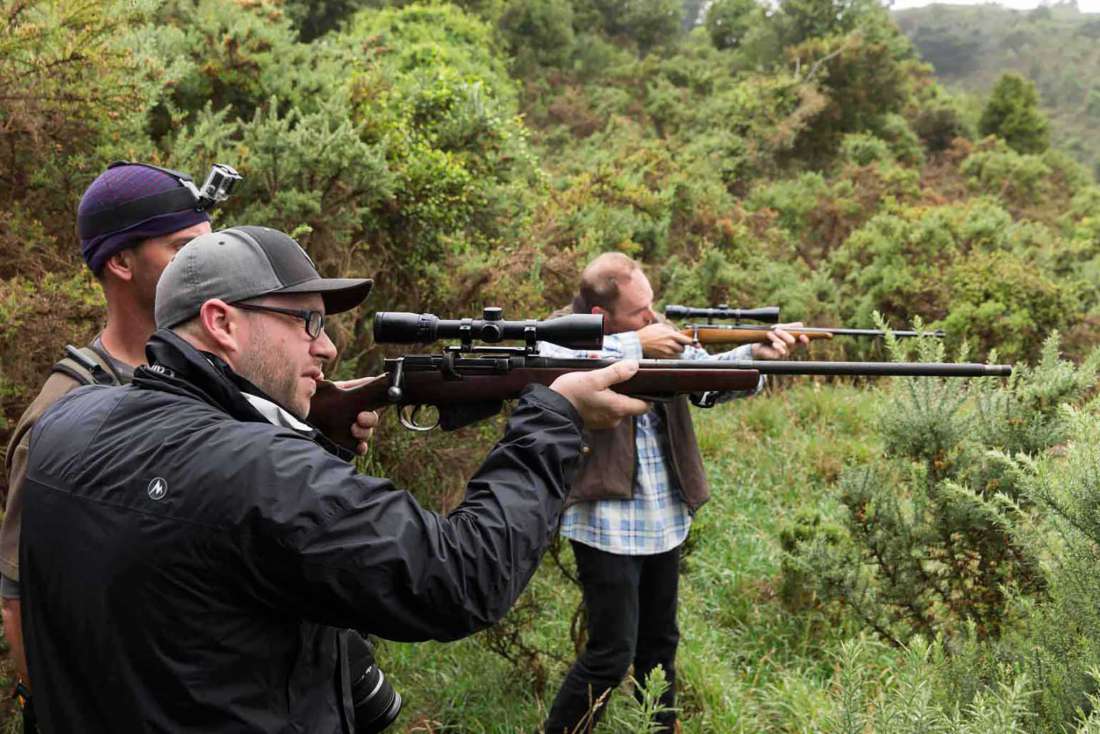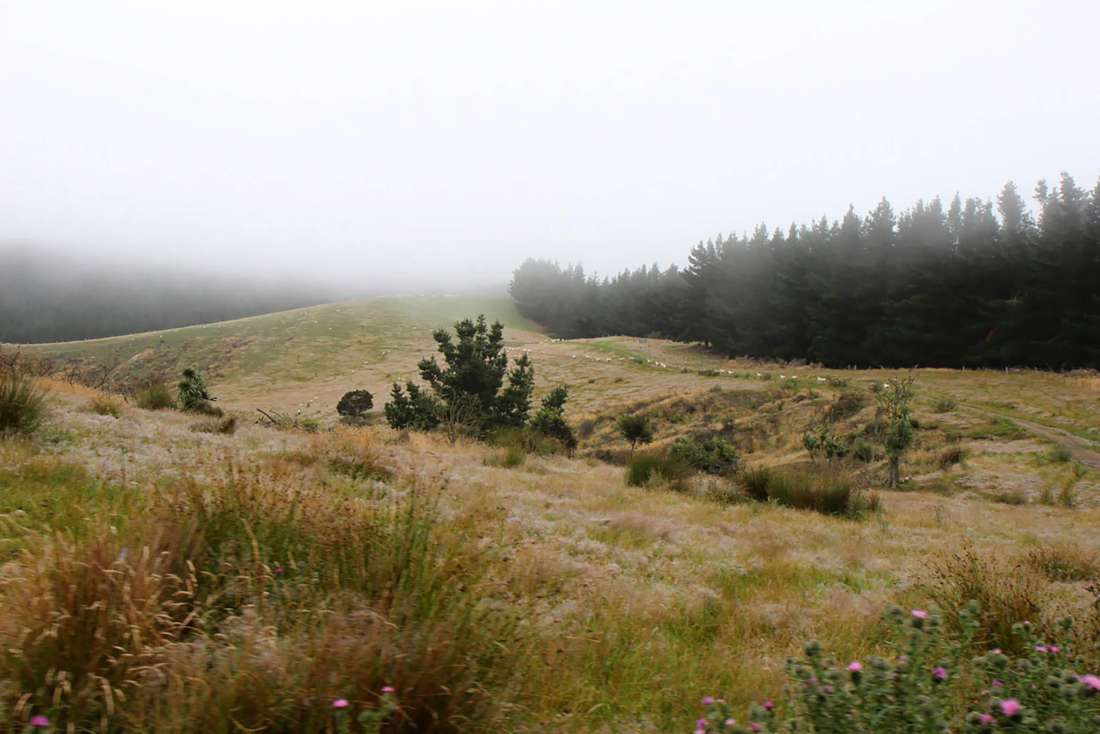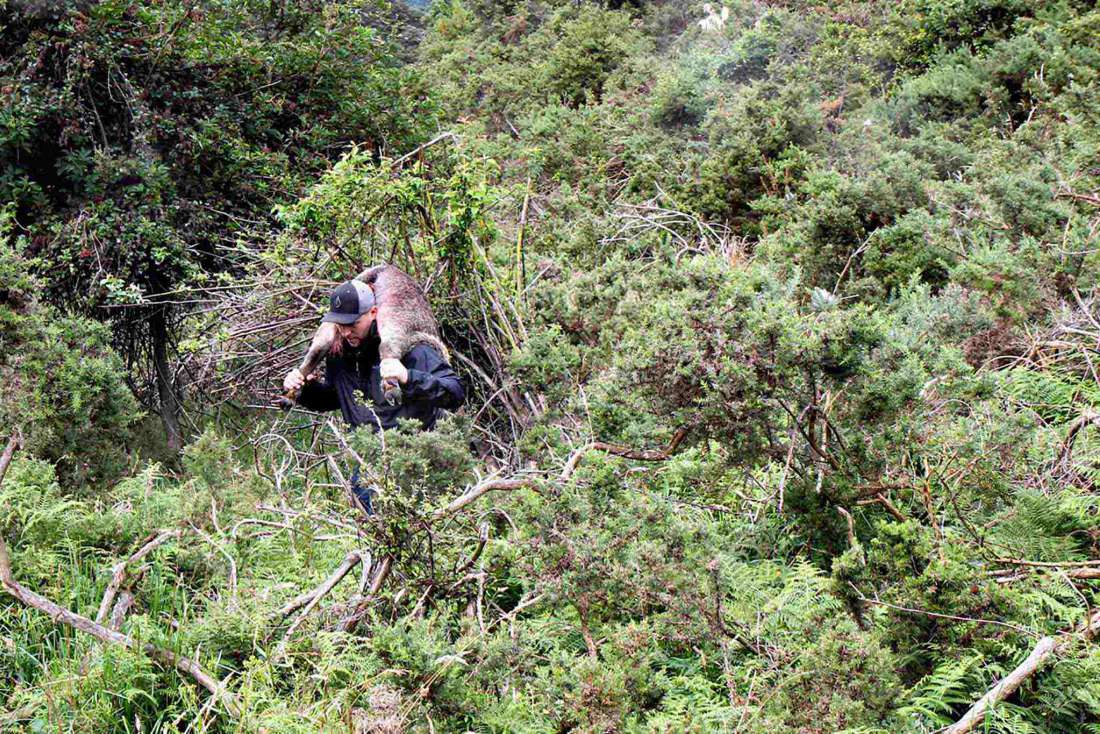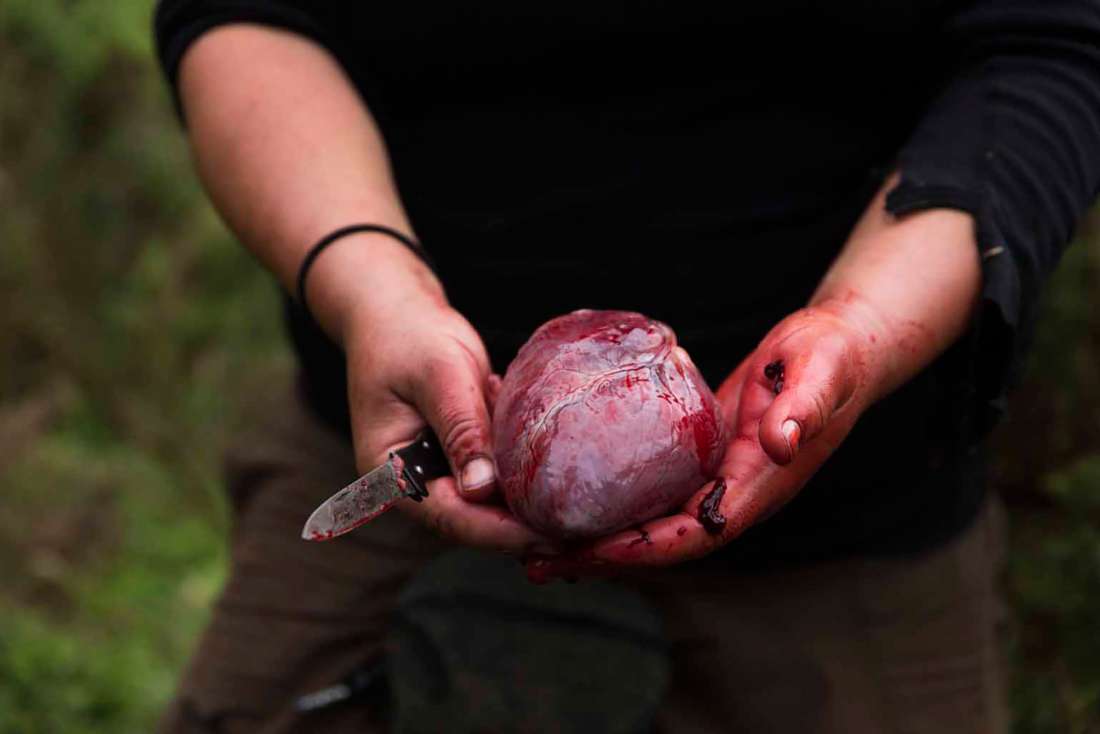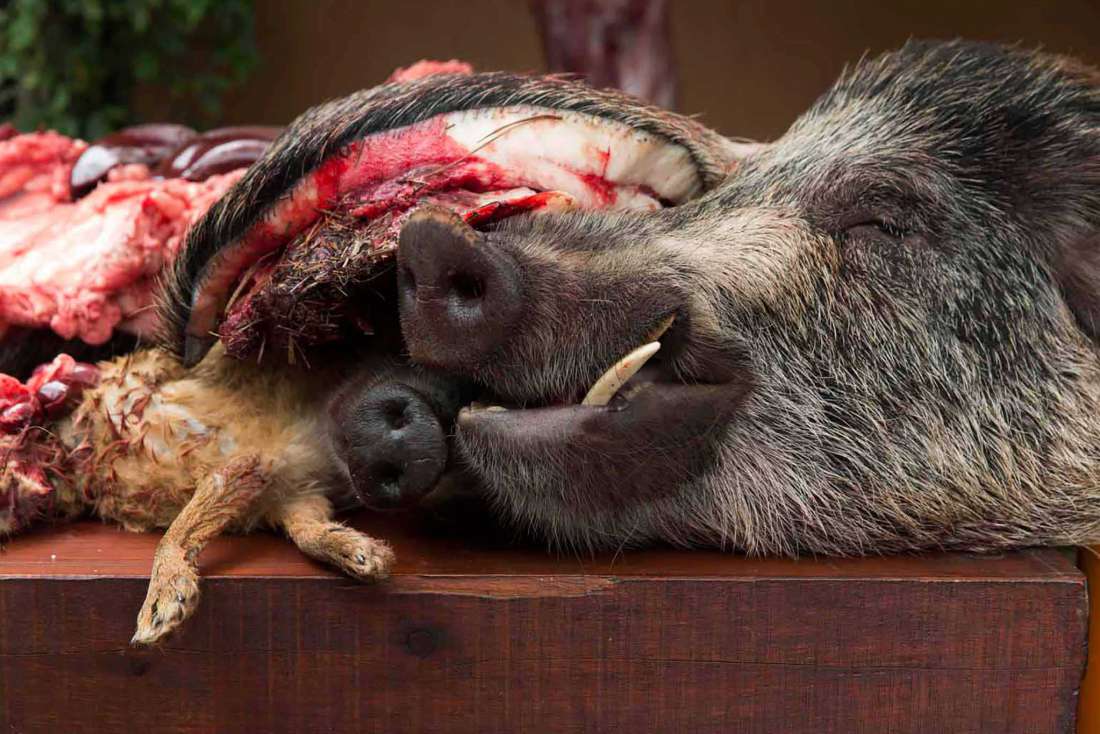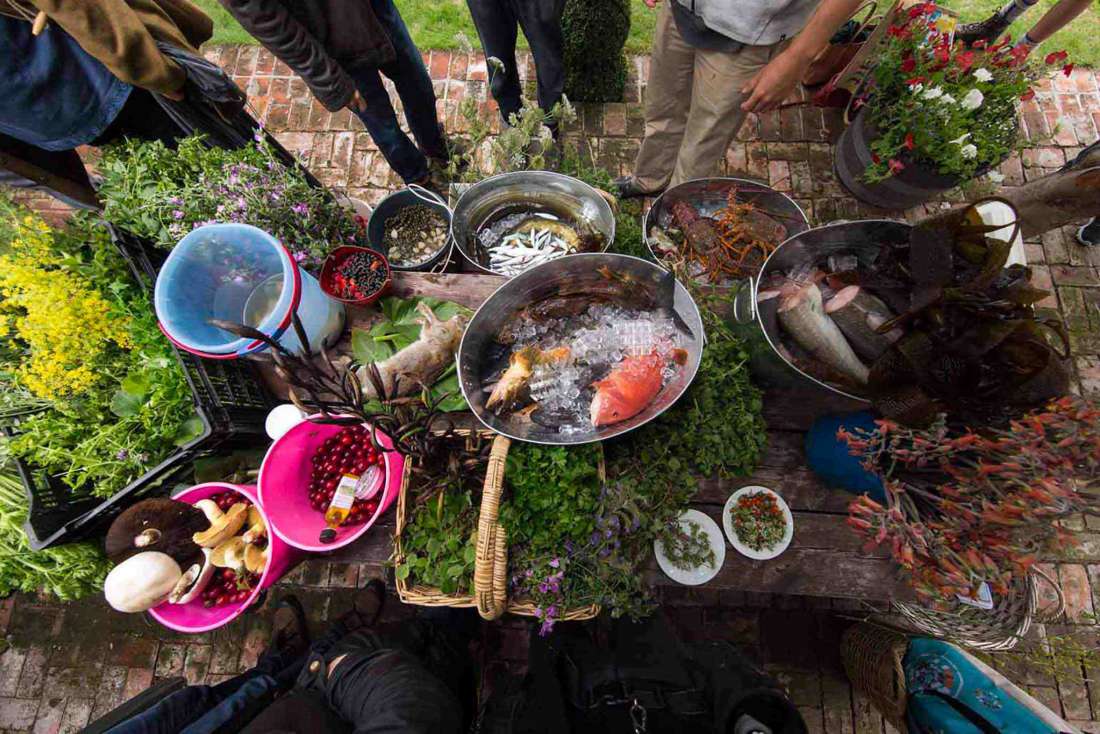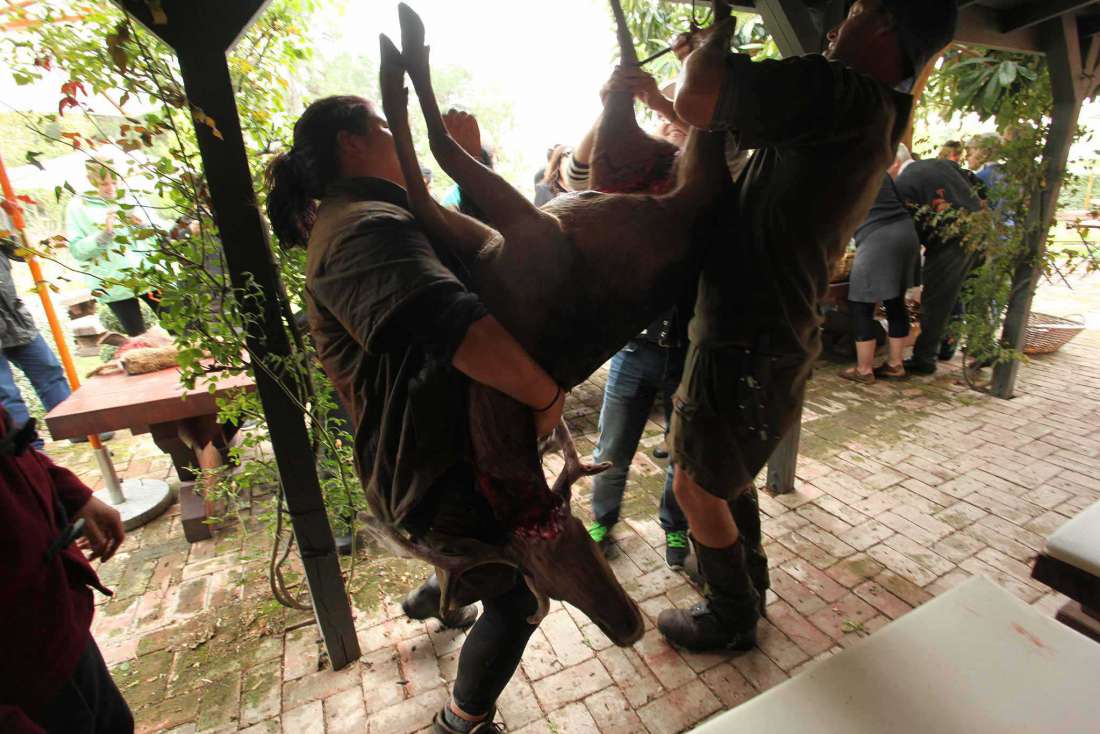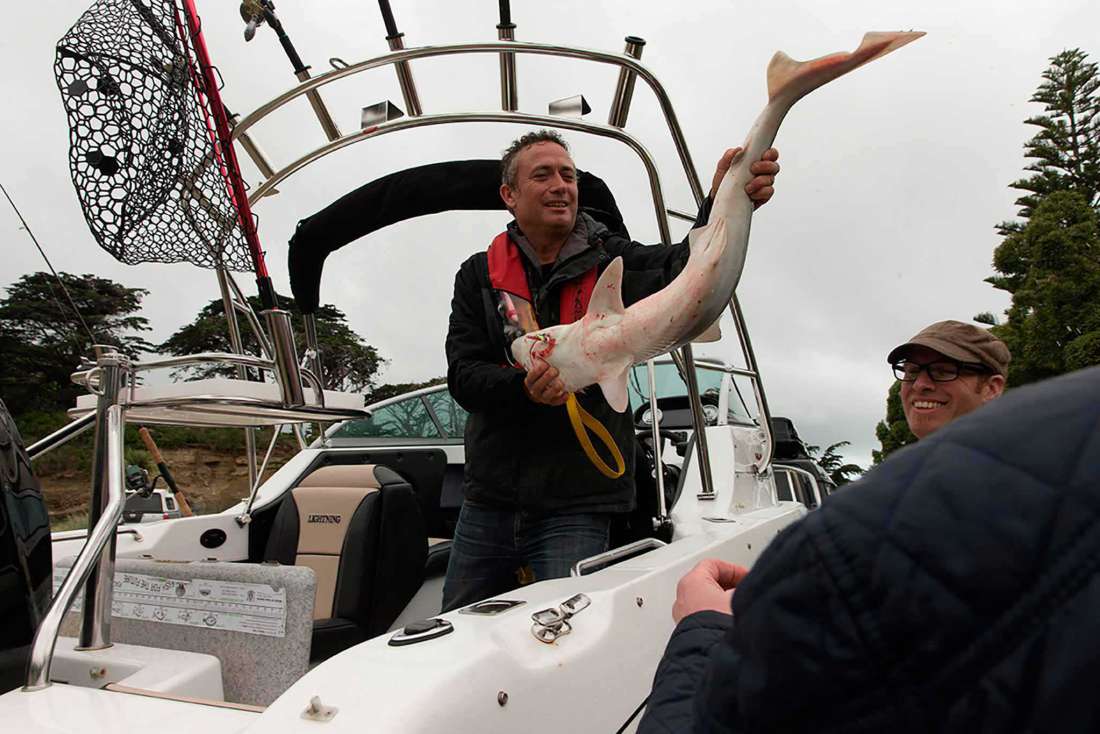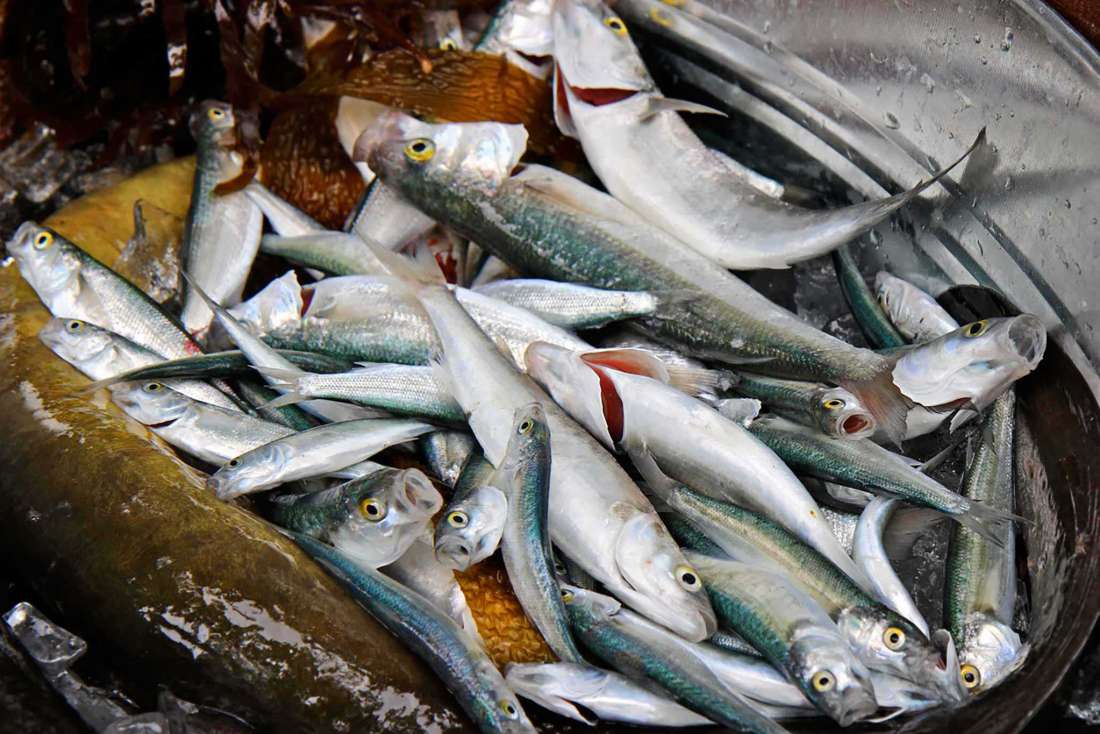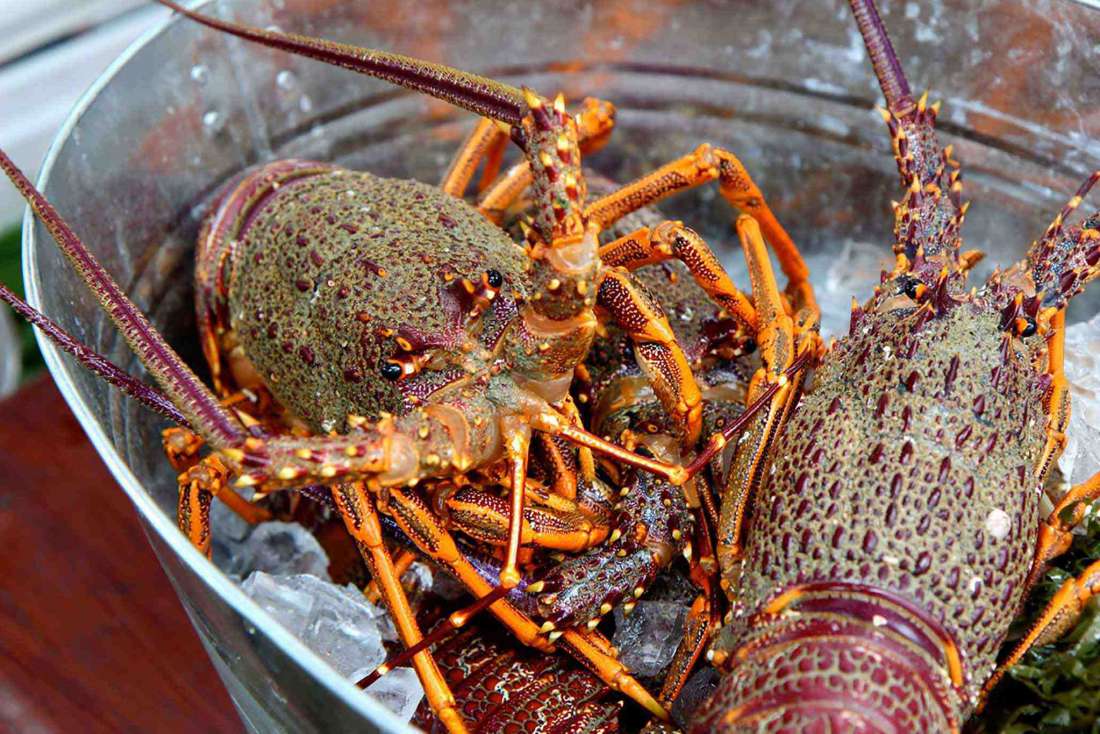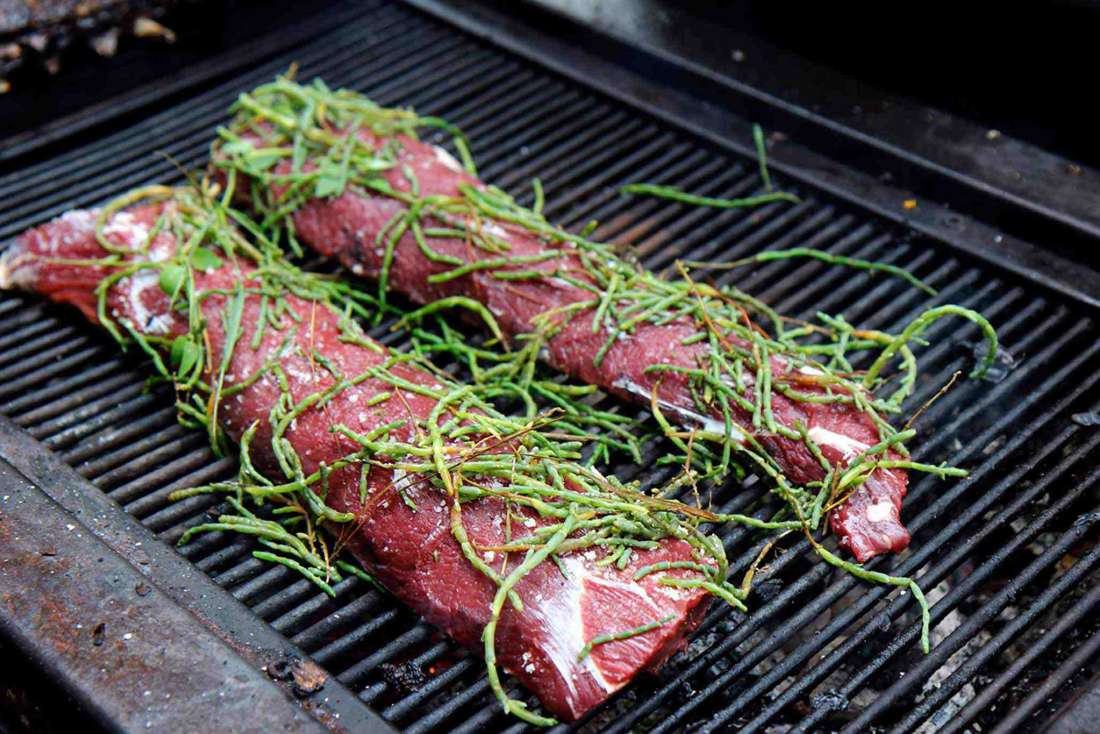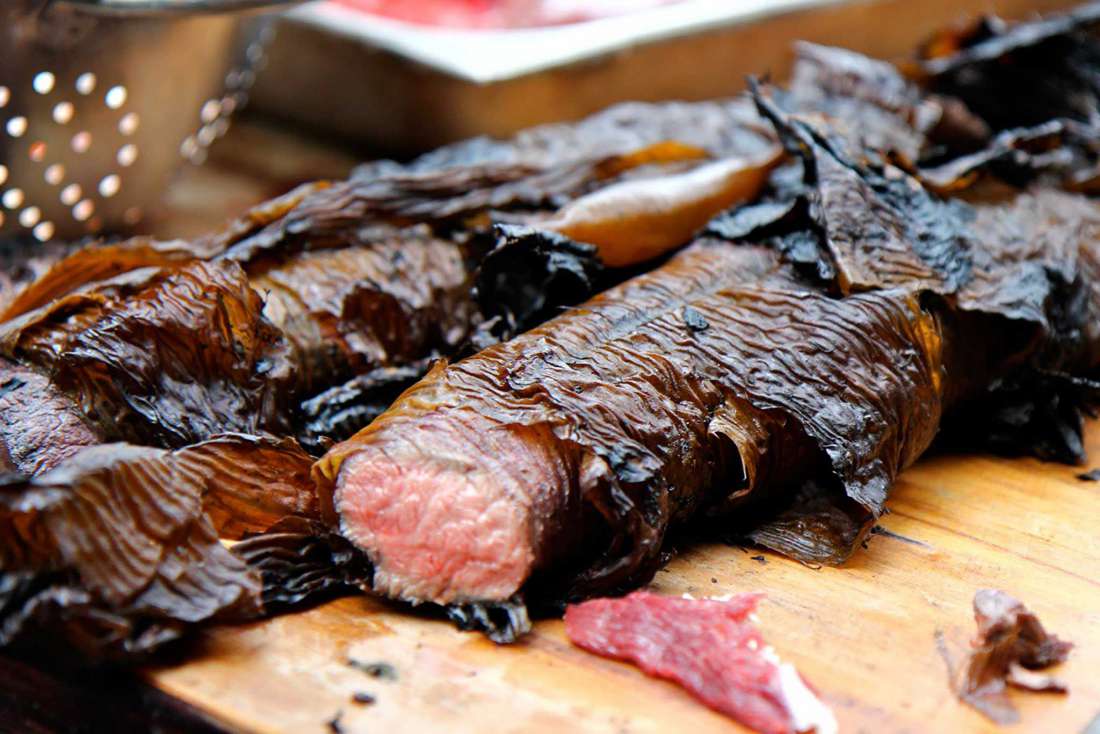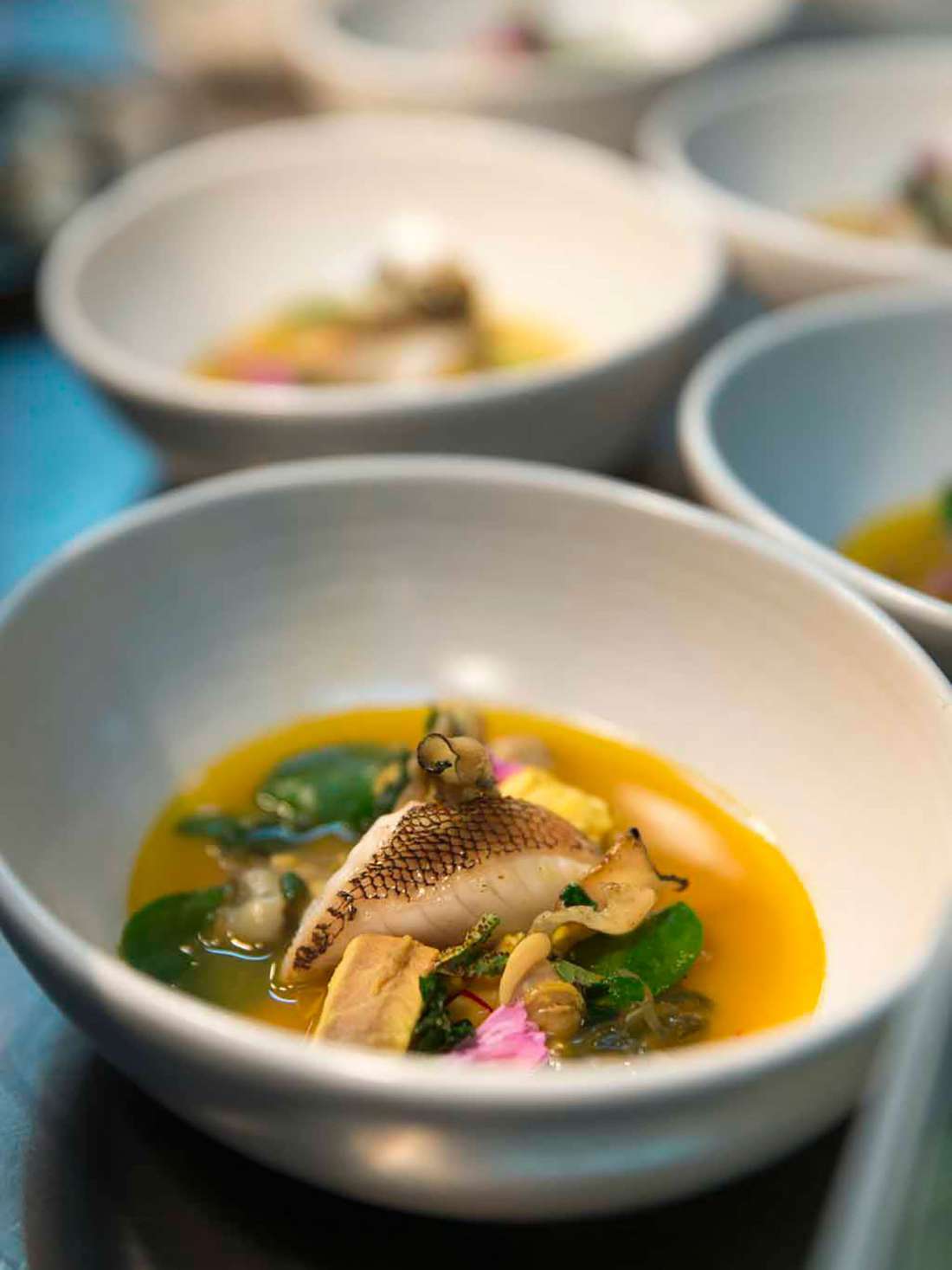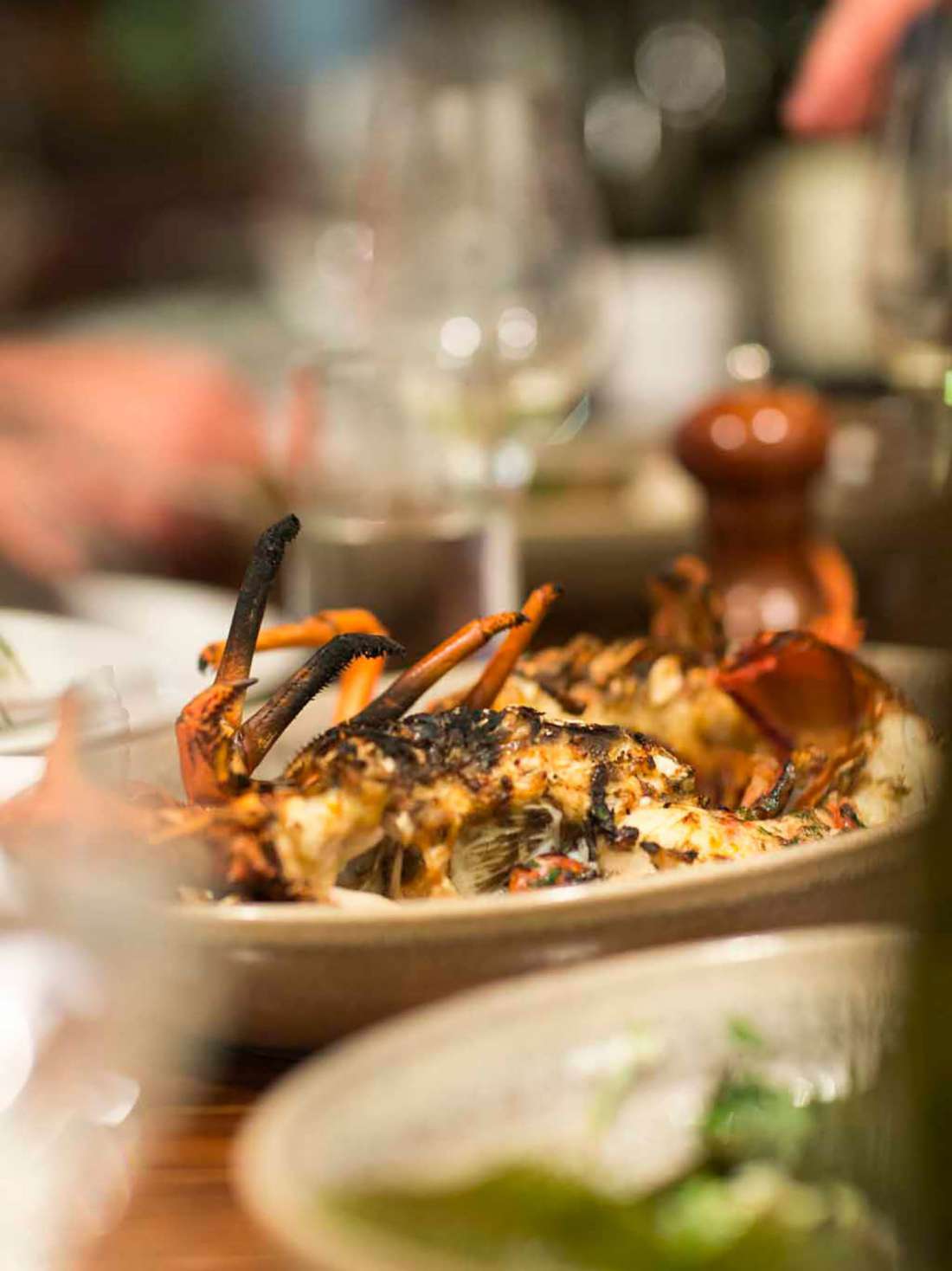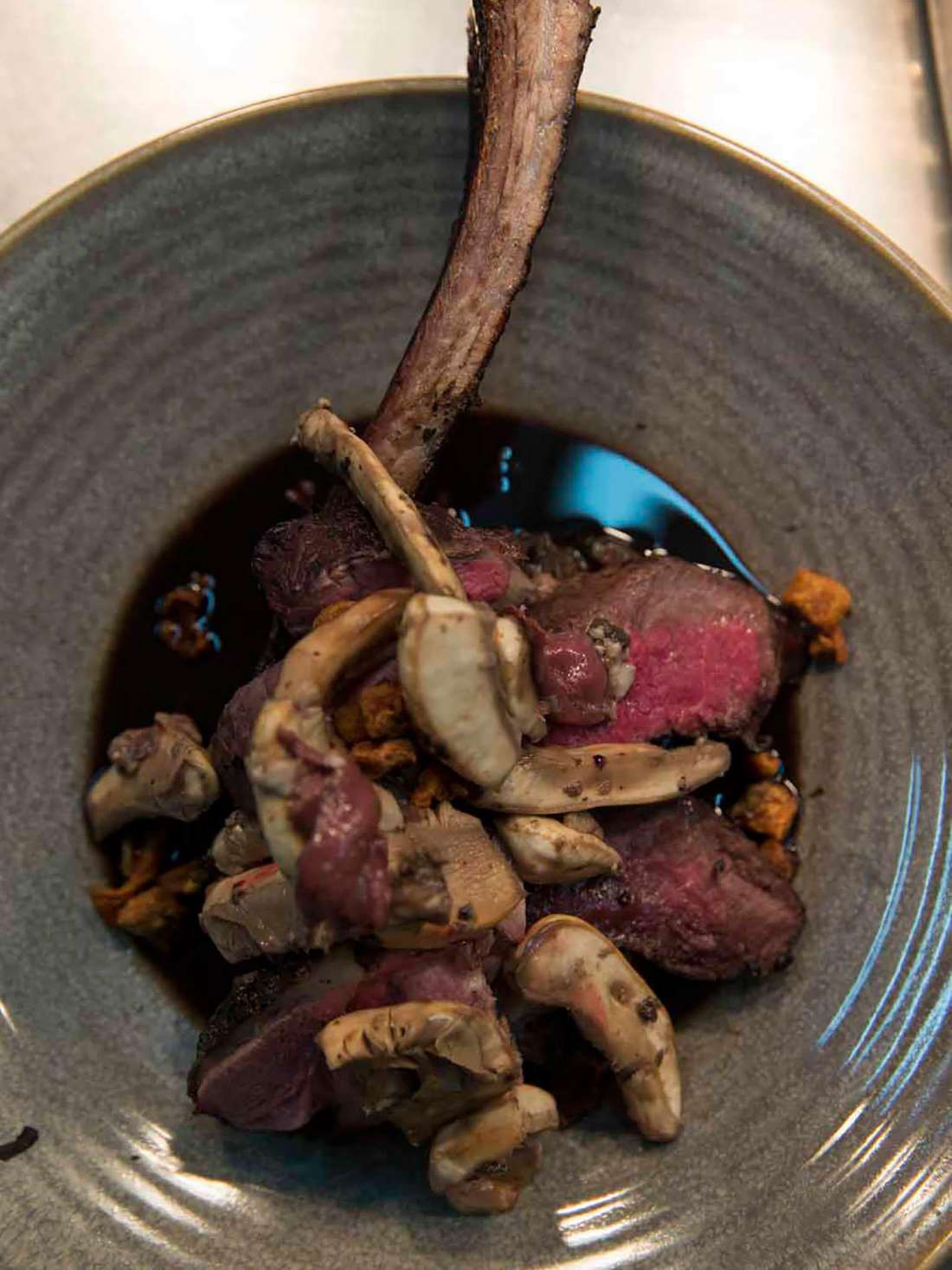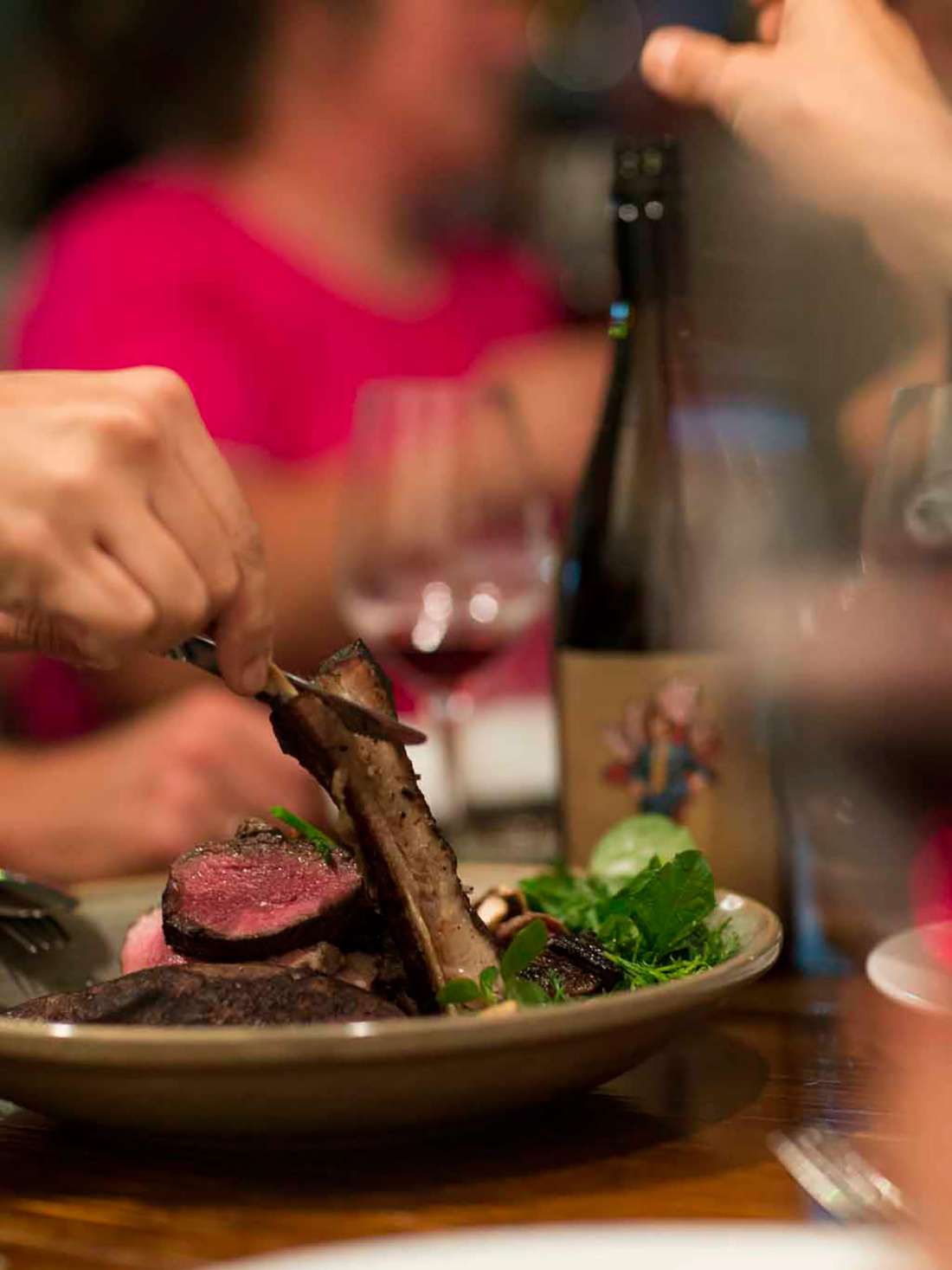 And our people aren't just wine growers. We are also fishermen, huntresses, foragers and food farmers. This is especially true of the seven wineries involved in this event: Arden, Black Estate, Greystone, Muddy Water, Pegasus Bay, Bellbird Spring and Tongue in Groove Wines.
It made sense, then, to share our lives with people who wanted to know more about our wines, including a group of New Zealand chefs dedicated to connecting to where the food and wine they serve comes from.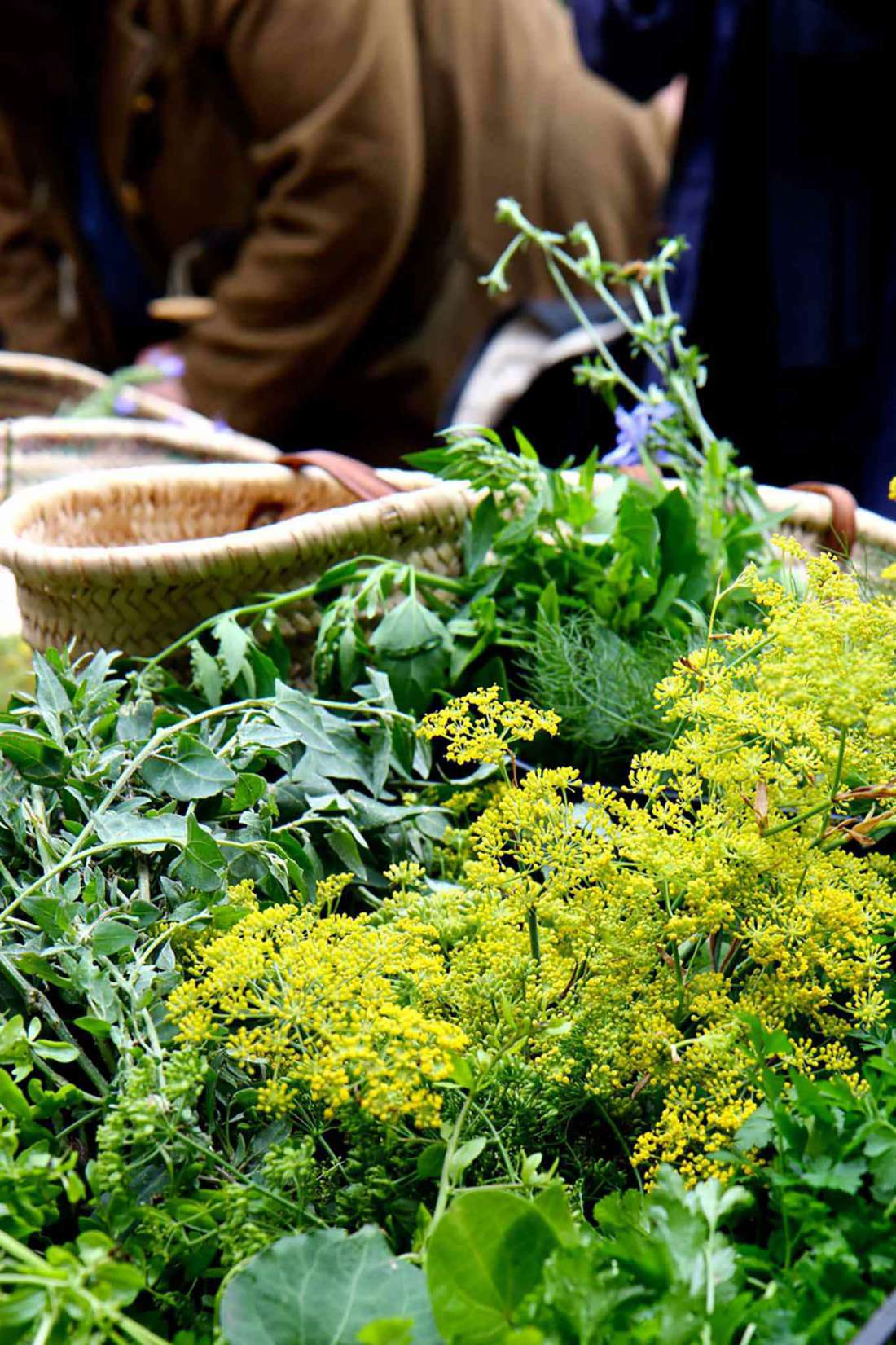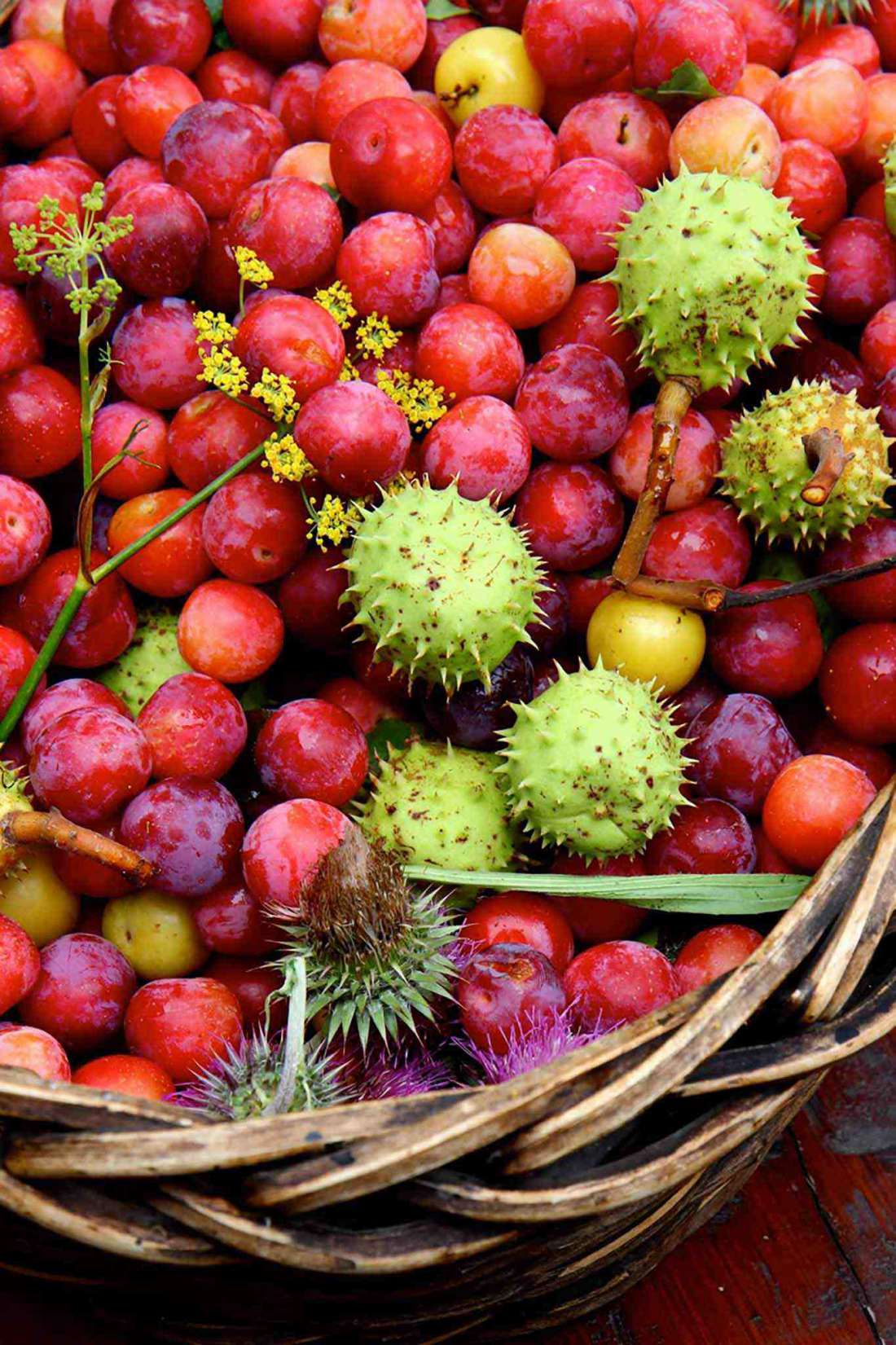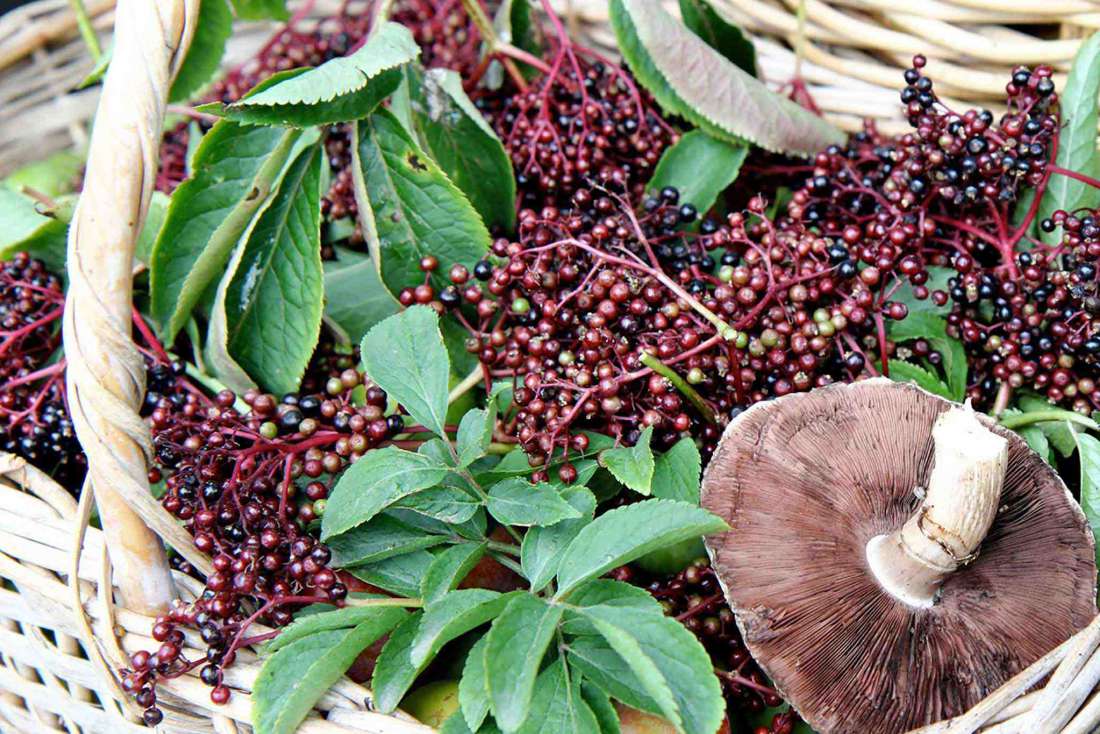 So Forage North Canterbury was held on the 30th of January this year and we invited 60 media, trade representatives and chefs to spend the day food-collecting with us.
We split into eight groups, with each assigned a chef, and combed the seashore, dived and fished the ocean, foraged from estuaries, verges, paddocks, orchards and fields; we hunted in the hills, set traps in dams and threw lines into rivers.
The resulting haul surpassed even our 'wildest' expectations: a 300-pound (136kg) boar, a school shark, a fallow deer, a variety of shellfish and crustaceans, all manner of fish from tiny yellow-eyed mullet caught in a throw net to big blue cod fished from a boat, rabbit and hares, truffles and mushrooms, eels, wild fruit, greens and herbs; everything from samphire to sheep's milk.
This bounty was taken back to the Pegasus Bay kitchens, where it was transformed into eight courses by Giulio Sturla (Roots Restaurant), Jonny Schwass (Harlequin Public House), Alex Davies (Gatherings), James Stapley (Bistro Gentil), Jimmy McIntyre (Otahuna Lodge), Teresa Pert (Pegasus Bay), Simon Levy (INATI), and Ainsley Thompson (Sherwood Hotel).
The starters were school shark with crayfish sabayon, shaved truffle and samphire as well as yellow-eyed mullet pickled and served with boxthorn berries, flowers and coastal orach. The bar was set high, and every course astonished and delighted.
They were all matched with our wines, which ensured tall stories – such as the shark as big as the boat, the salmon caught but not landed, or the goat that couldn't be found – were told well into the night…

Photography: Dean McKenzie
By Angela Clifford