Category — Features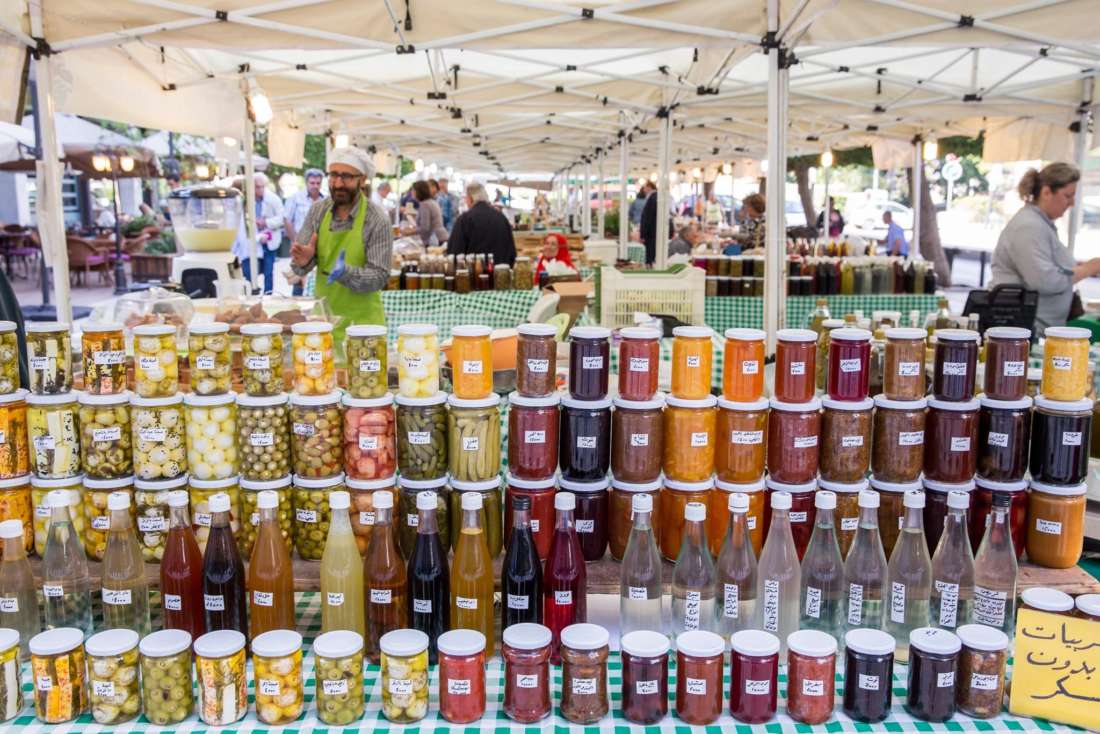 Common Ground
Over the simple act of growing and preparing food, a Lebanese social entrepreneur is bringing peace and prosperity to people whose lives have been impacted by war. In Beirut, Jo Bates meets with Kamal Mouazawak, a man whose pared-back philosophy commits to profound change.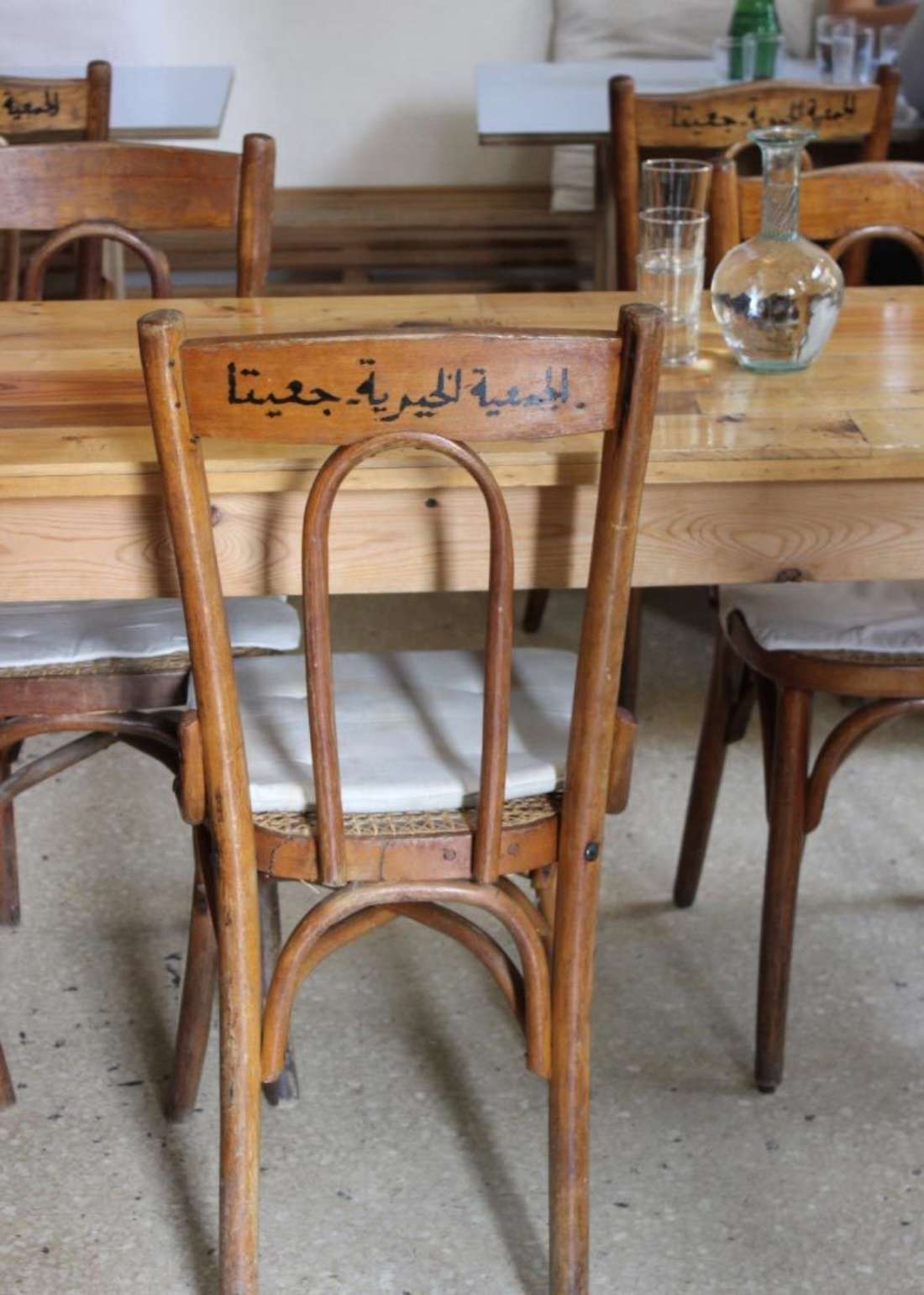 Beirut-based food hero Kamal Mouzawak has won accolades and admirers all over the world for his social enterprises that preserve traditions, dissolve cultural and religious differences, promote entrepreneurial independence and bring people together over food. It's in the kitchen that Mouzawak has impacted countless lives affected by religious, sectarian and political violence.
"Common ground is found in the kitchen and I think we need more of it today," says Mouzawak. "Sometimes differences can be lethal and people kill each other over them, or they come together and celebrate their diversity – the common ground is the place beyond our differences. This is what is interesting."
In a country still dealing with the repercussions of a 15-year civil war, Lebanon also counts more than 1.5 million refugees, the majority from Syria, within its borders. Through a community of social enterprises, Mouzawak works with people from all corners of the country and sectors of society. Since he opened Souk el Tayeb, the country's first farmers market in 2004, outreach and education programmes, eateries, and accommodation have evolved organically. The latter foster economic and environmental sustainability through responsible entrepreneurship. They all come under the banner of Souk el Tayeb – souk meaning market in Arabic, while tayeb translates to tasty, or goodhearted in relation to a person. Thirteen years on, the farmers market still runs every Saturday in Beirut's gleaming Downtown district. Depending on the season, you'll find stalls stacked with mulberries, figs, pomegranates and cherries; always present are olives, nuts, just-picked vegetables, artisan bread, preserves, traditional sweets and just-cooked manousheh and kibbeh.
Across town in the buzzing dining and nightlife district of Mar Mikhael, is Tawlet, which means table, the lunchtime eatery that Mouzawak opened in 2009. In its 2017 restaurant awards, Monocle ranked it sixth top restaurant in the world. Mouzawak prefers to call the contemporary, art-filled space a 'farmers kitchen'; it's where a superb array of regional home cooking is prepared daily, the dishes chalked up on a board nearby, and the cook on hand to talk you through each. "Every day a different woman shares the best of her expression through the typical cuisine of her region; it's her traditions and stories," says Mouzawak, of the women – from locals to refugees – who come from across the country to cook. You might meet Samira from Syria, Zeina from the Chouf, Georgina from the north, or Zainab from the south.

Tawlet is a must when visiting Beirut; a first point of call and doorway to traditional home cooking and renowned Lebanese hospitality. In fact, Mouzawak exemplifies this generous hospitality. He's won prestigious international awards for his work, collaborated with Rene Redzepi, is sought by European royalty and dignitaries on state visits, yet on a recent trip to Beirut, he very generously made time to meet with me. In the spirit of inclusion, Mouzawak will take anyone and everyone along on his journey. He's a formidable force – instantly commanding and direct in his message. Often described as a food activist and visionary, he'd eschew any string of labels for 'humanitarian'. He constantly deflects – it's not about him, he's just the vehicle to bring about change, someone who's doing what he does best: engaging and empowering people.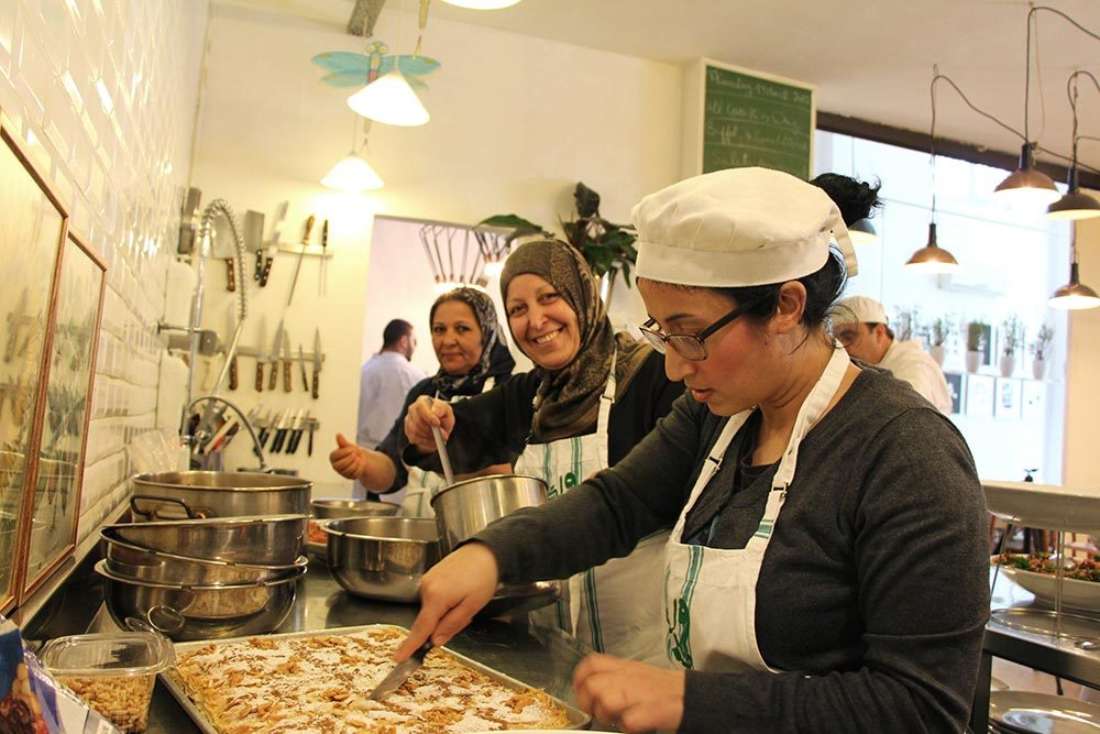 "I don't have a job or an office. I'm here to develop projects but I don't have a responsibility. I'm the visible part of what we do but it's a whole family; it's a collaborative effort. Whenever we want to do something new we just take on more people – you can build much more with others. Life is about doing whatever we do in the best possible way and hopefully making that constructive. It's about individuality and expression – that is empowering."
If you put it to Mouzawak that he works in a challenging social and political environment – he does and Lebanon is – he would gently gesture a hand to wave away the notion. Despite the layers of complexity that make up the country, nothing in his world is impossible and everything is achievable. He's a big-picture guy with a philosophy distilled by the words of an icon and, surprisingly, a slogan – Ghandi's 'be the change you want to be' and Nike's 'just do it'. Mouzawak's impact is profound, his approach simple.
"I'm just trying to do what must be done. If we want positive social change, let's just do it. It's the same for environmental change and all this must be supported in a financially sustainable way. This gives a model of social business, or social entrepreneurship, where the bottom line is not just about money, but about social change that drives into environmental change."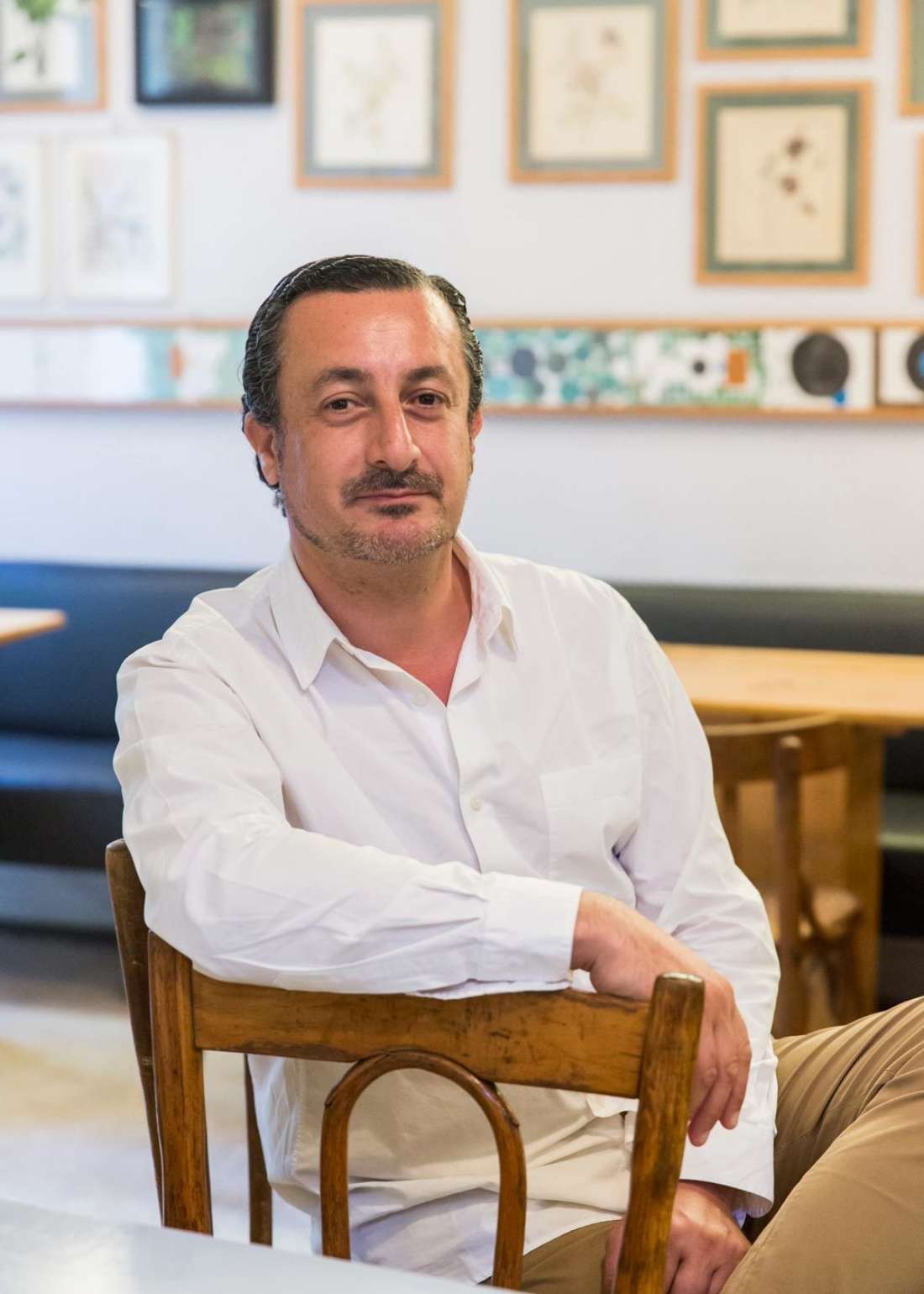 As well as the farmers market, Tawlet and boutique accommodation in several locations throughout the country, Souk el Tayeb runs the cafeteria at UNHCR (the United Nations commission for refugees) in Beirut, which is staffed predominantly by Palestinian and Syrian refugees. The organisation also works with NGOs to provide capacity-building programs that empower small-scale farmers, producers, cooks and underprivileged communities by providing them with skills to become economically independent. Souk el Tayeb provides a consultancy program to farmers and producers looking to improve their product and achieve organic certification. There's also Biomass, an organic farm and leading grower, processor, and provider of certified organic products in Lebanon. Located in Jrabta, north of Beirut, Biomass has a weekend farmers kitchen prepared by local cooks using organic produce from the farm.
Mouzawak's office may be his mobile phone, but it's a highly productive one. Due out soon is the book Manger Libonais, a road trip across Lebanon that celebrates the Tawlet cooks and their cuisines. Next in his sights is a school project. "There's not much to say about it yet," says Mouzawak, "It's a dream…" One that he will more than likely bring to fruition.
By Jo Bates.