Category — Hospitality/Dining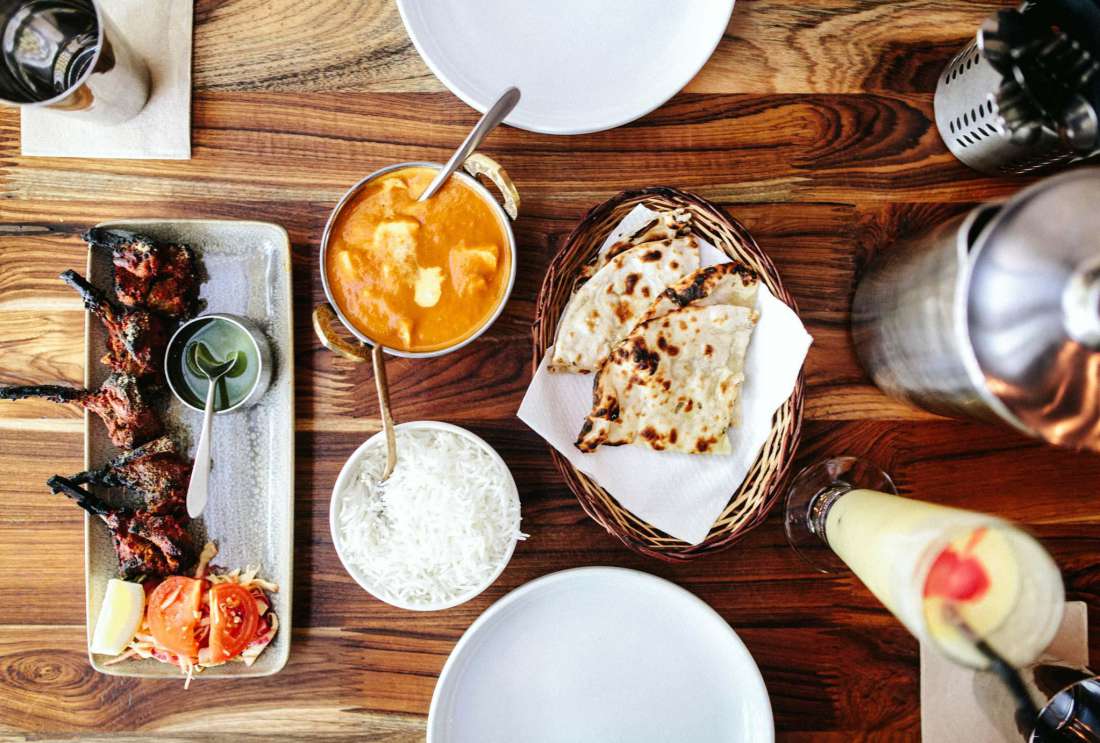 Christchurch Eats – Mumbaiwala
Hereford Street in Christchurch seems a long way from the boisterous streets of Mumbai, India, renowned for it's street food culture, lines of people gathering at busy roadside stalls to fuel themselves with delicious bite sized snacks on the go. But the interior of Mumbaiwala – Indian Street Kitchen, makes a good attempt at recreating Mumbai's disheveled exotic-ness.
I've eaten here a few times and the service is constantly attentive, polite and informed. The wine and beverage list is interesting, with a good list of local brews and fermentations.
Most importantly, the food is always good. On the face of it, Indian food isn't what I instinctively associate with street food, it's not what I think of when I consider fast and portable, but this is something else. Bite sized mouthfuls of chicken marinated in yoghurt and fried; Sev puri, a type of chaat, like an Indian nacho with salsa; and the most perfect lamb chops, marinated in lime juice and jaggery, ginger and spices, and cooked in the tandoor grill.
I have a thing for the Chana dal Chaat a crunchy lentil salad, and always choose at least one cheese dish, either the paneer served haloumi style from the tandoor grill or the dreamy Paneer Lababdar cooked in a masala sauce.
Everything is served with fresh, seasonal vegetables, which are the perfect foil to the spicy heat you'd expect from Indian street food.
Mumbaiwala
120 Hereford St, Christchurch Central
03 943 9536
Photography Naomi Haussmann.