Category — Features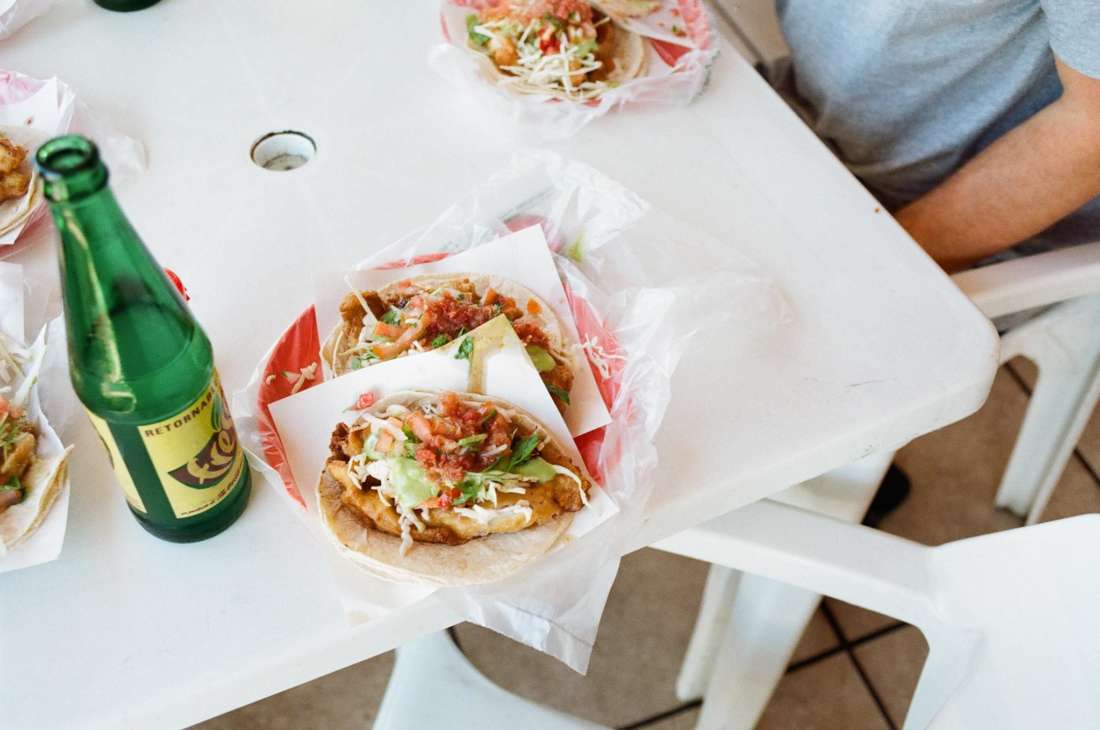 Baja Mexico
Hurtling through dark streets surrounding seemingly empty neighbourhoods in Tijuana, bursts of bright light revealed bustling taco stands. Like a fever dream, so vivid and unexpected. It was nearing midnight and we wandered to find a late-night snack. The taco stands were sometimes the only lights on the street where the neighbourhood gathered. Despite the hour kids were out in pyjamas dancing under the pool of light, slipping in and out of darkness.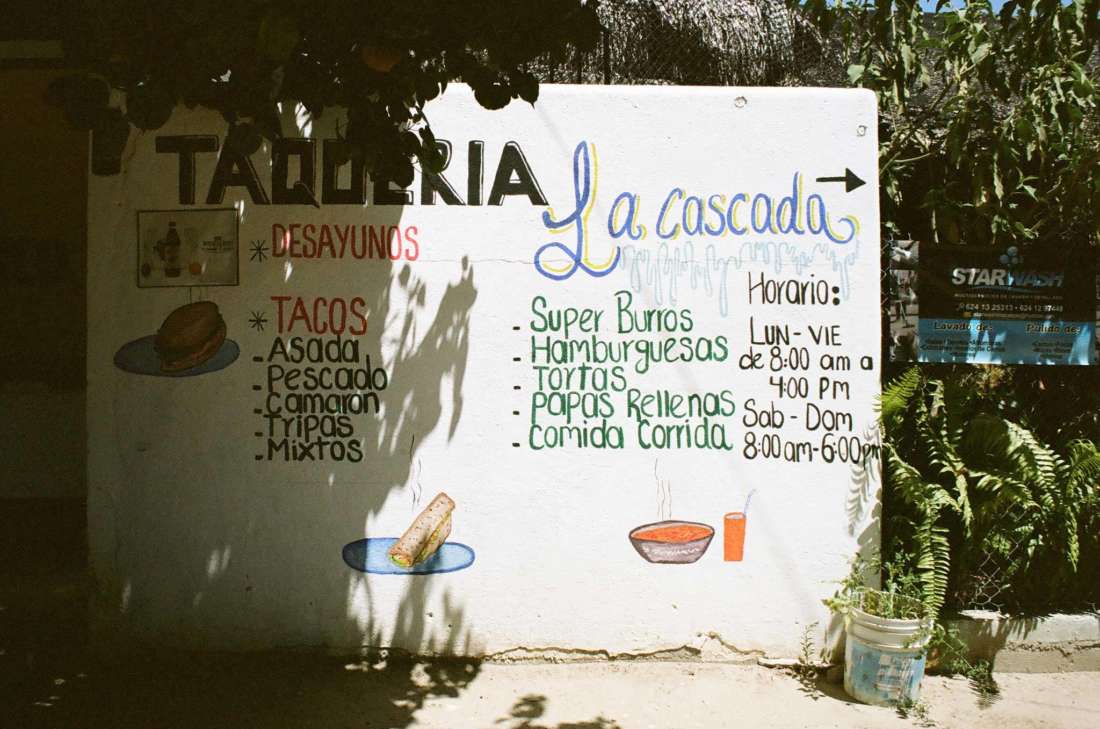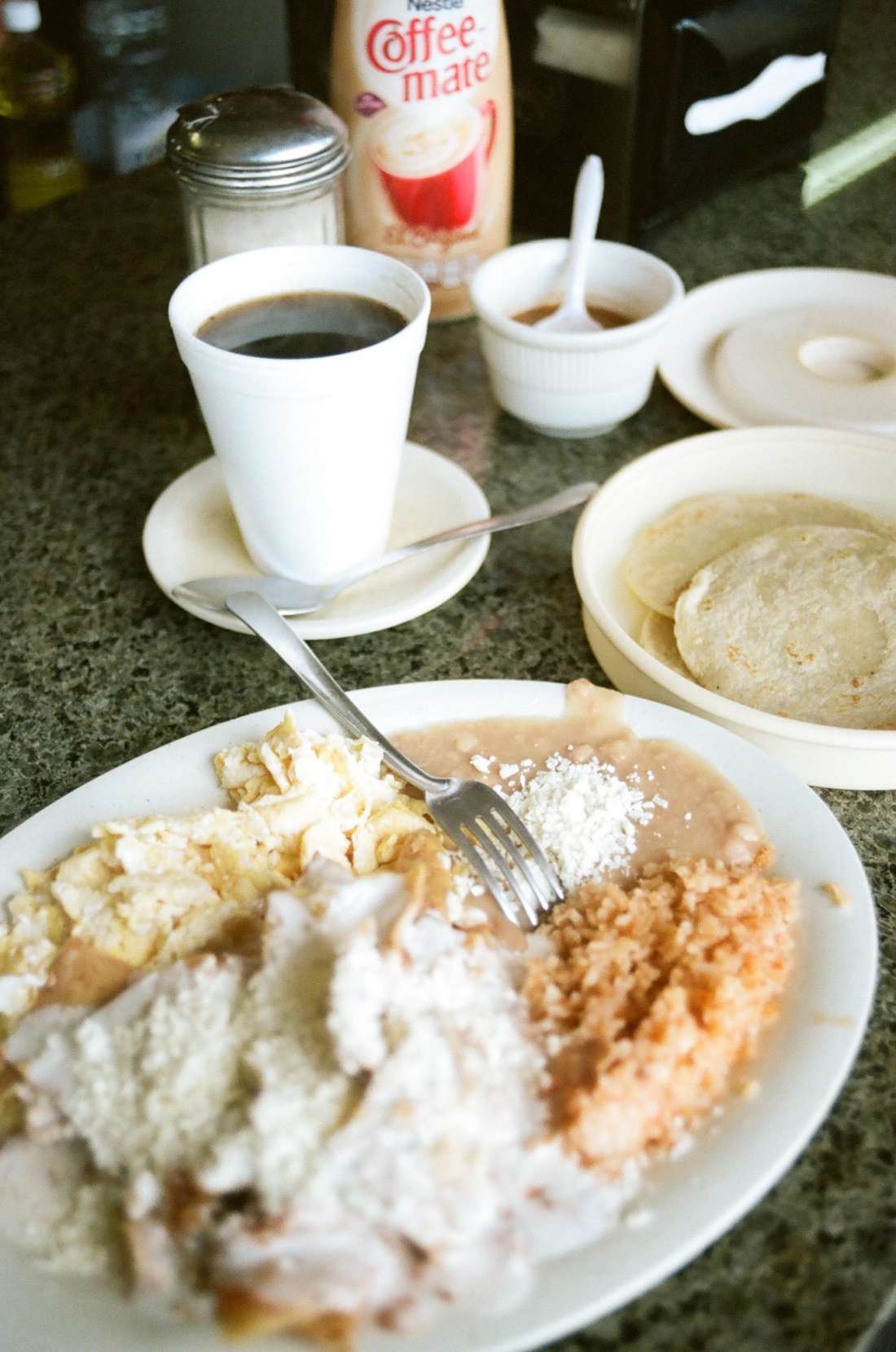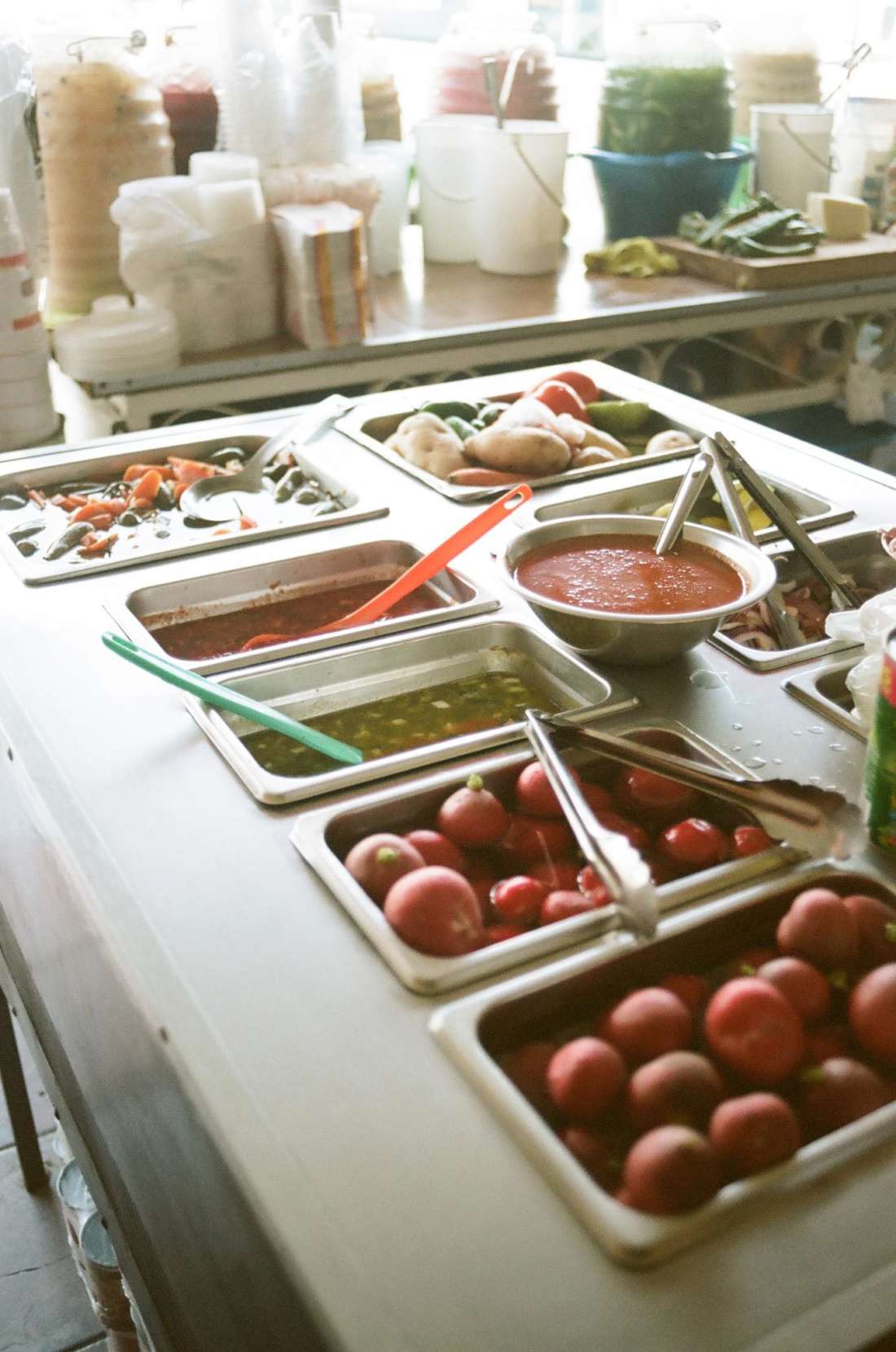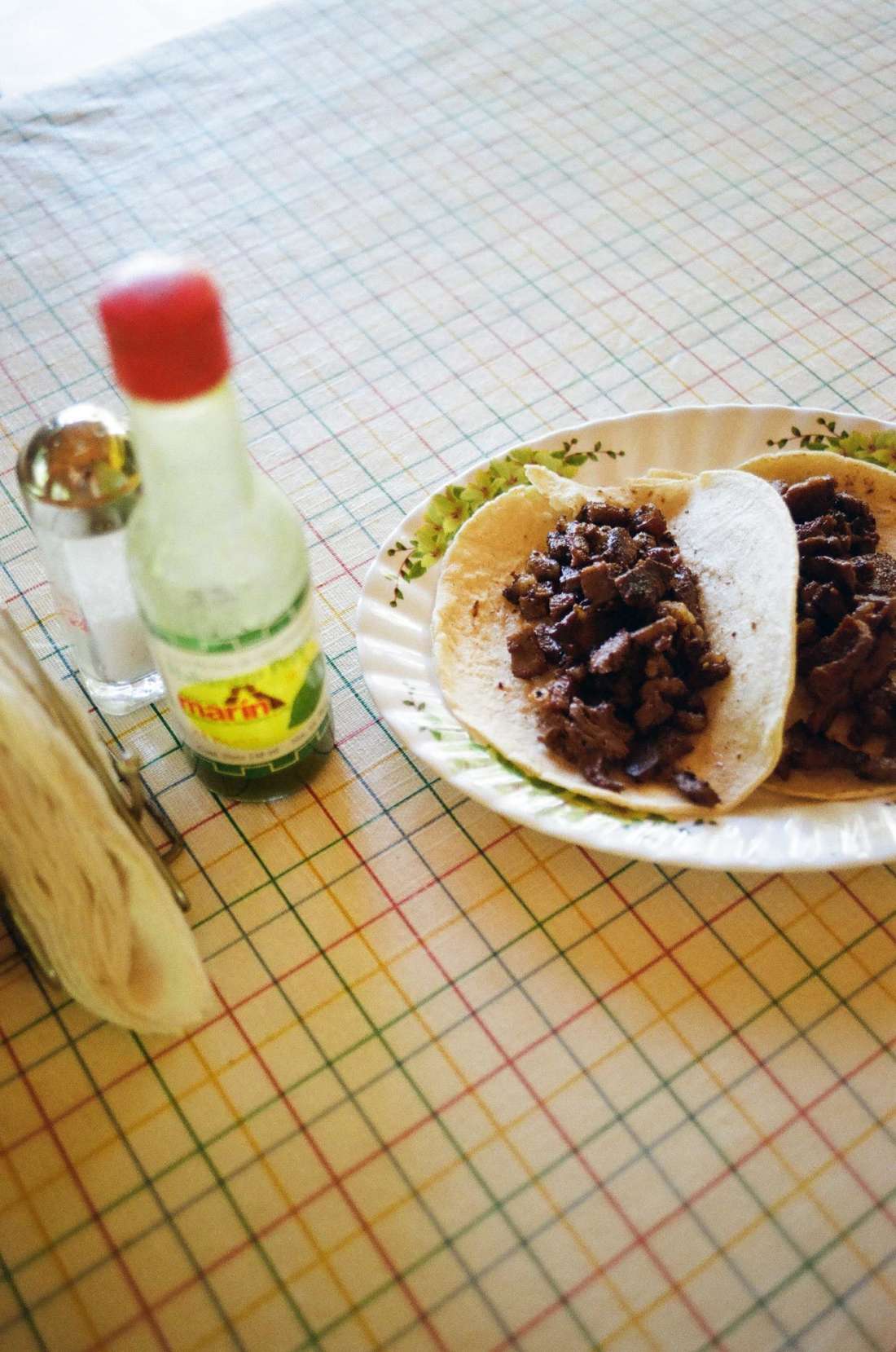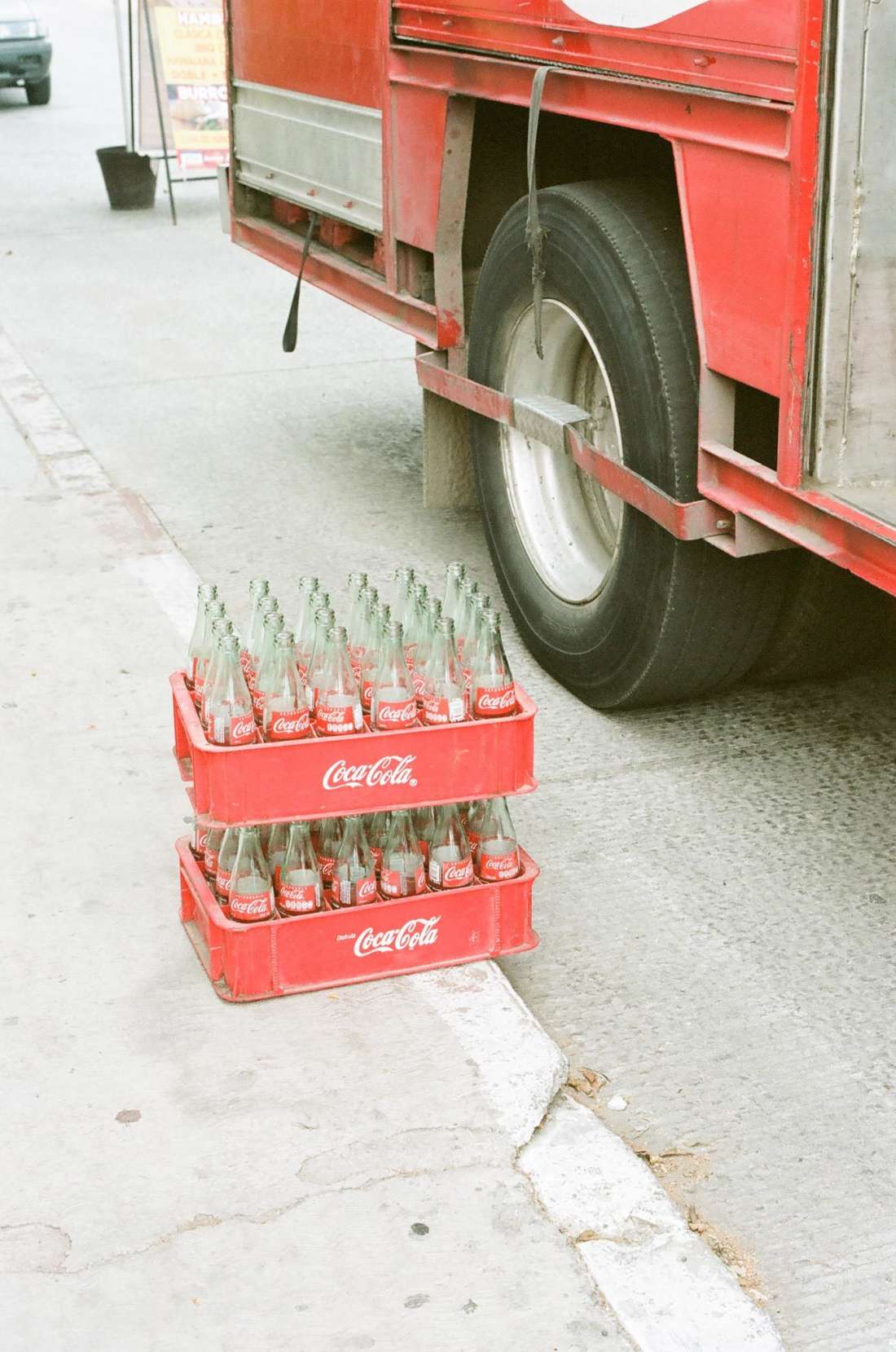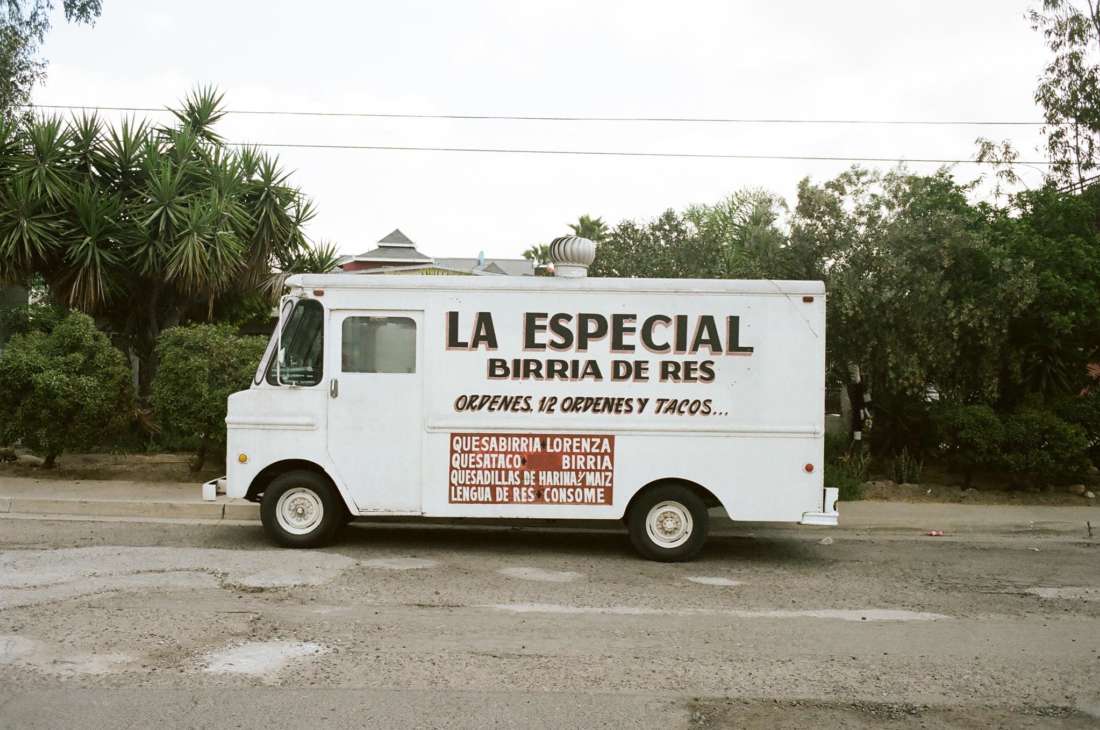 Our brief stay in Tijuana revealed an up and coming scene of small artisan makers, working together to make outdoor food markets, and groups of breweries taking over a dilapidated outdoor mall, turning the area into quite the trendy spot for a drink and entertainment. A famous spot for ice cream offered flavours such as fig and mezcal.
Further south in La Paz we sunk our teeth in to lobster chile rellenos, and chocolate clams (a type of clam), followed by Micheladas – a quenching mix of beer, tomato juice and spices served in a salt rimmed cup. Our friend swiped the last lobster burrito which was presented beautifully in a tinfoil swan. A tiny bar hosted an impressive array of Mezcal and offered stories behind each master – the person in control of the process – which results in its unique smoky flavour. Ceviche arrived finely chopped and mixed with coriander, red onion and tomato, served with tortilla chips. Mole was described to us like mezcal, each one so unique to its maker, using different herb blends. We drank bad coffee and nieves – a small snow cone doused in syrup, our favourite being tamarind – and stopped in small towns to buy tiny pastries filled with coconut.