Category — Features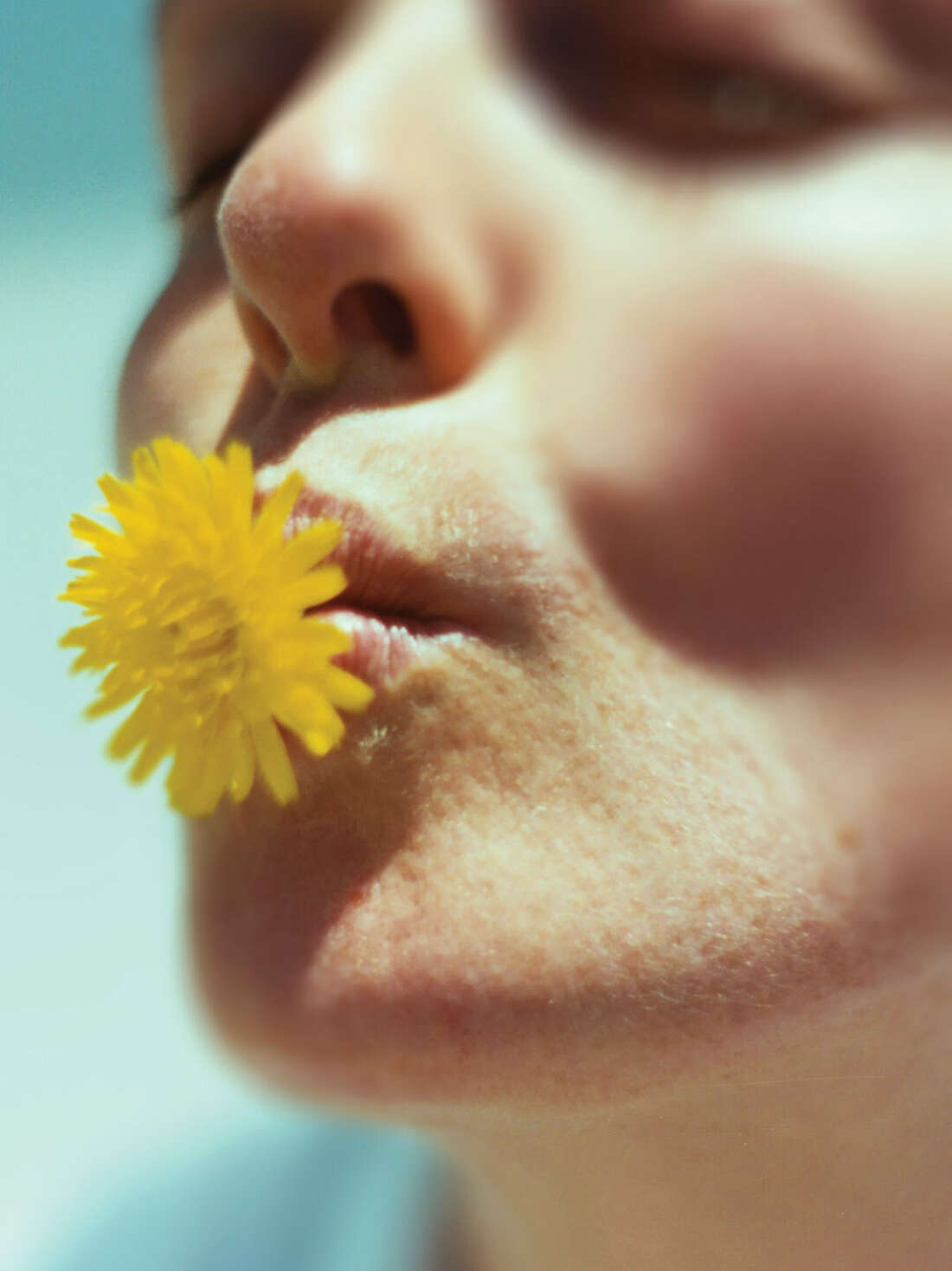 SOURCED
A project to change our relationship with food and drink By Dr Anna Sulan Masing and Chloe-Rose Crabtree.
We keep talking about how the world is in a state of recalibration as though it is oscillating within a spectrum of normalcy. Recalibration implies that the world will eventually settle back to what 'normal' was before. As much as we talk about the 'new normal' there isn't enough active investigation into how that imagined reality can keep old mistakes from happening. This is the driving force behind SOURCED, a public research project investigating food and drink, which was launched in summer this year.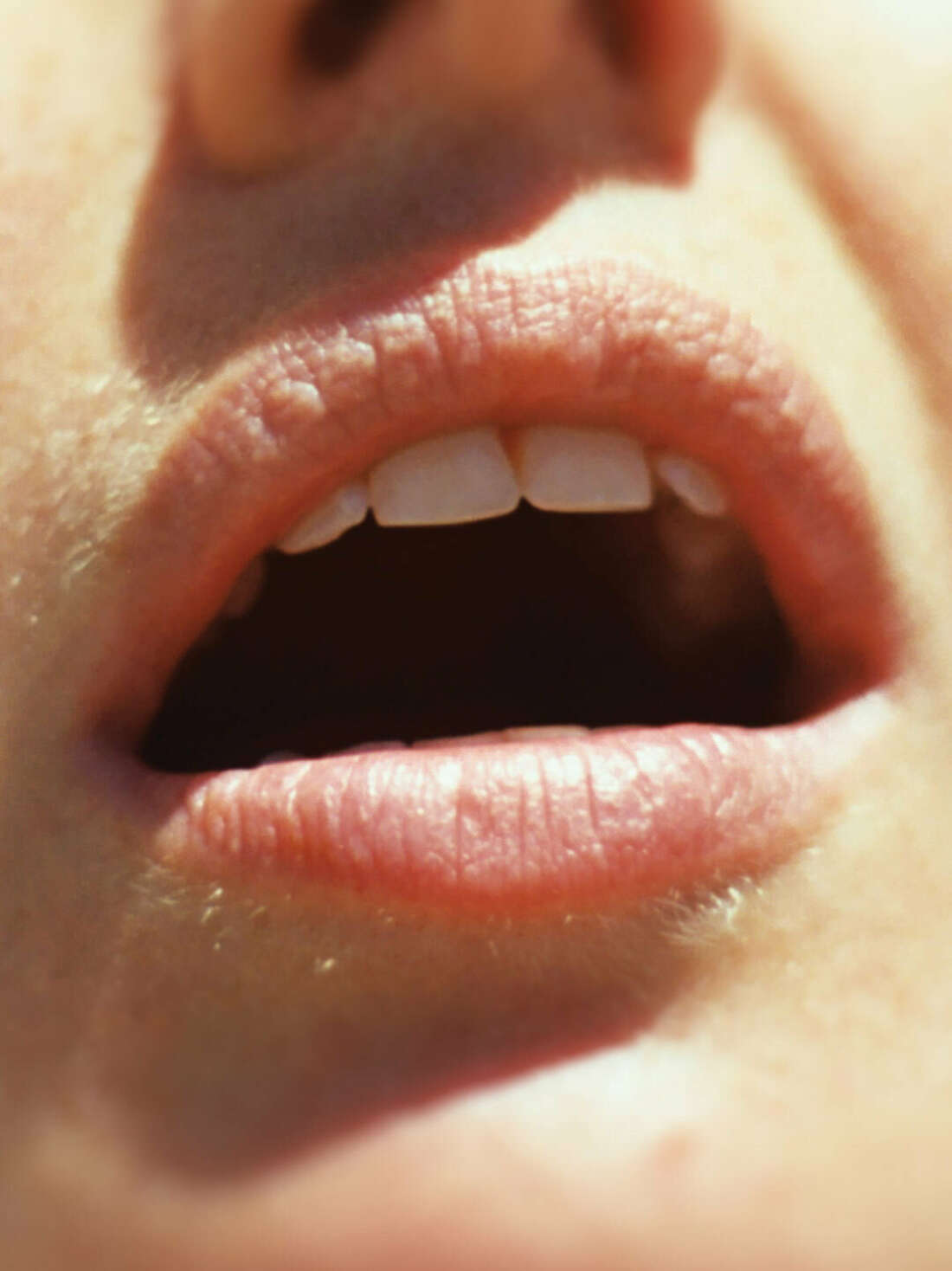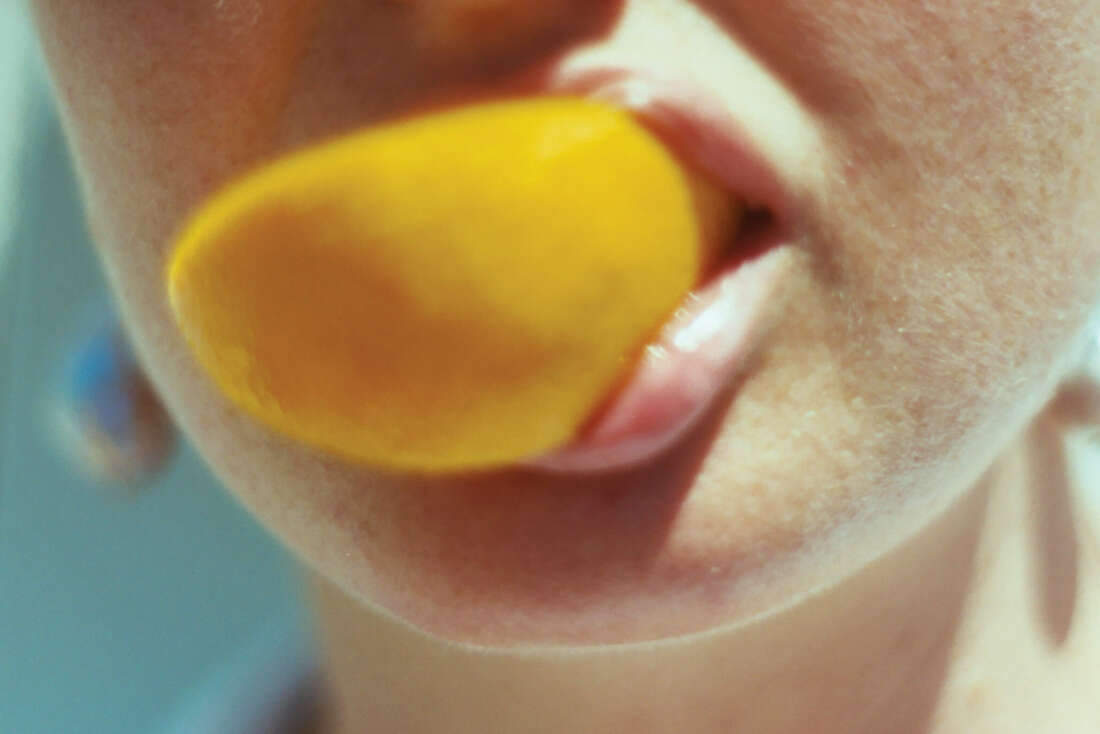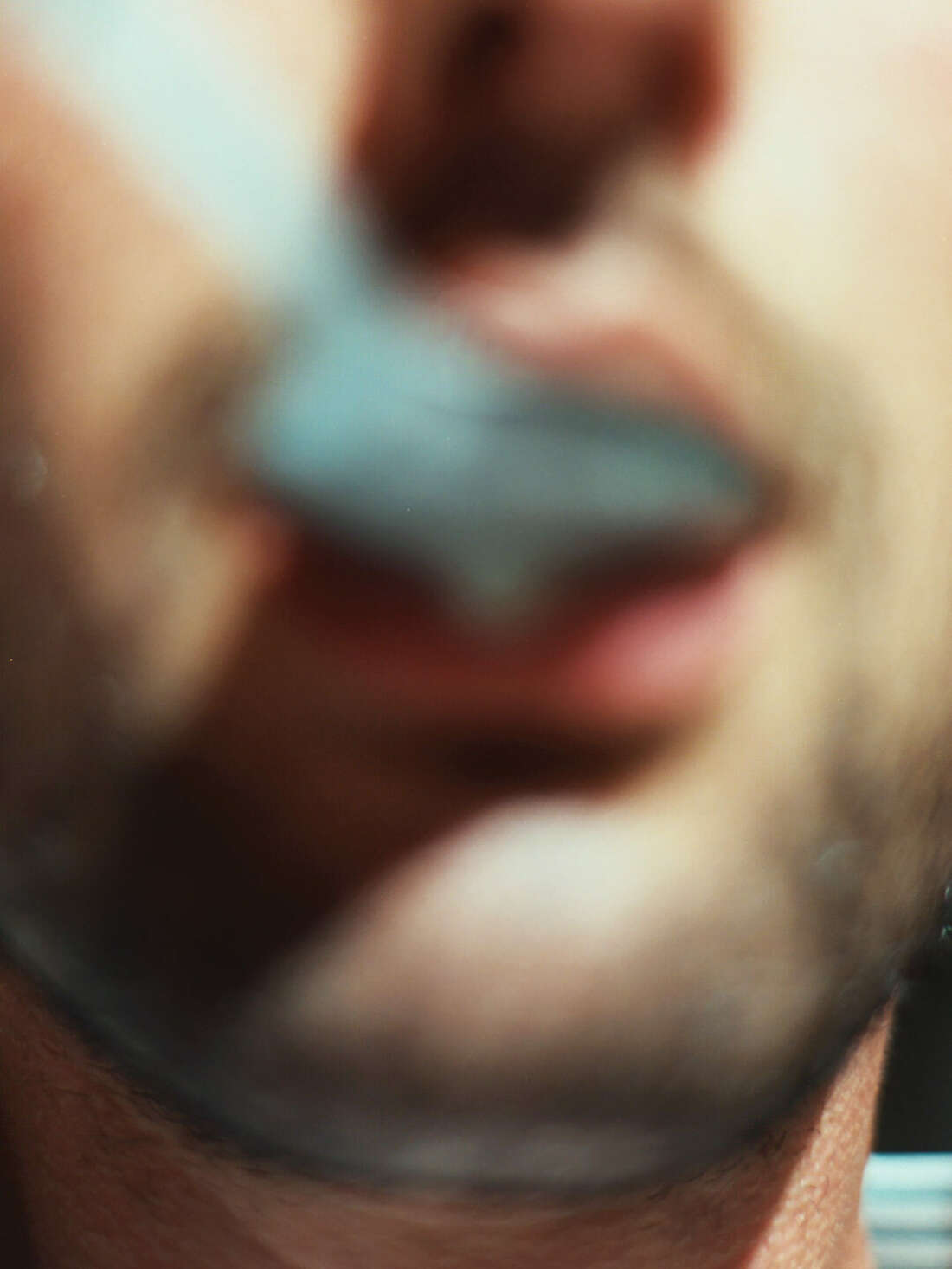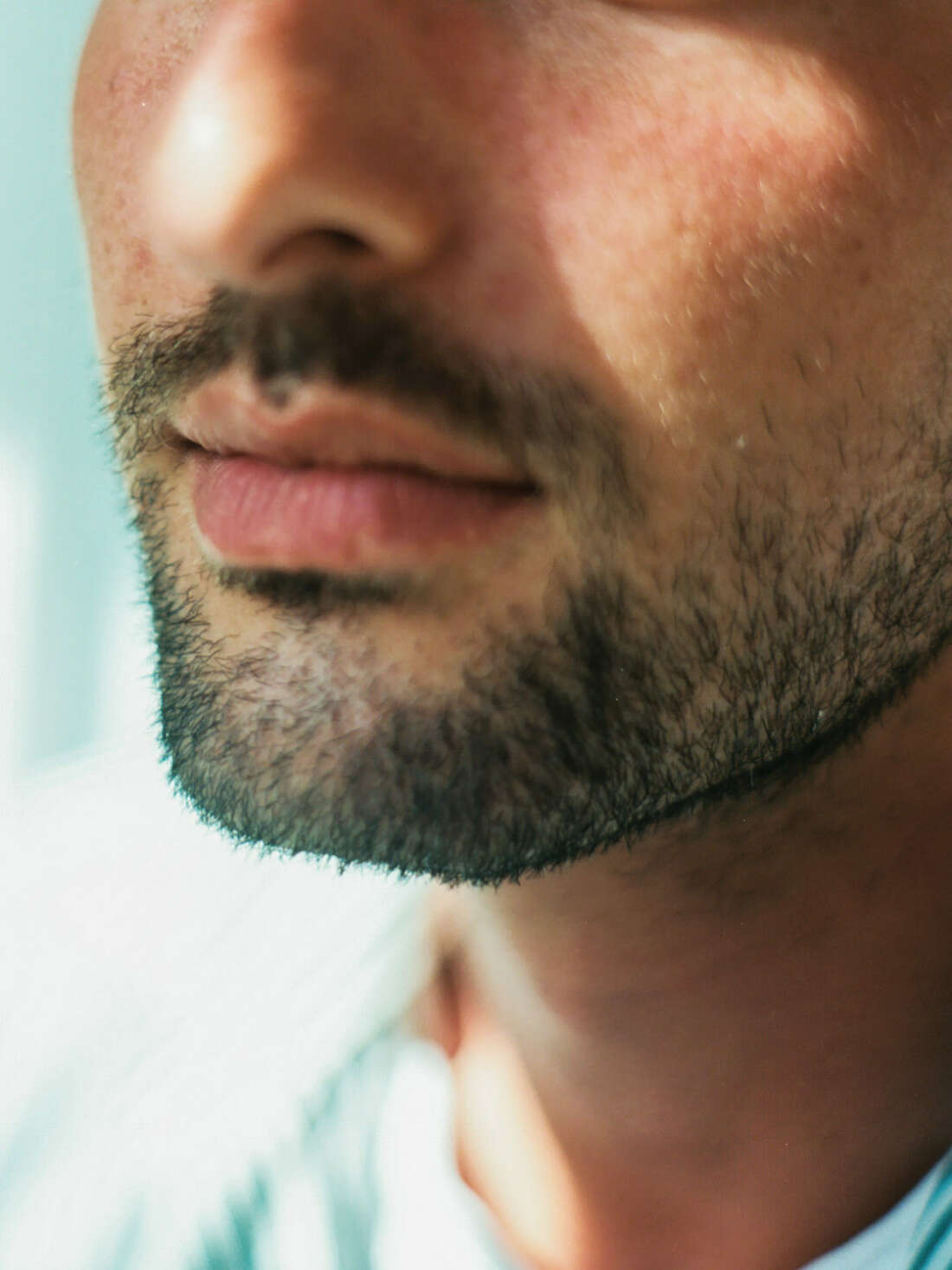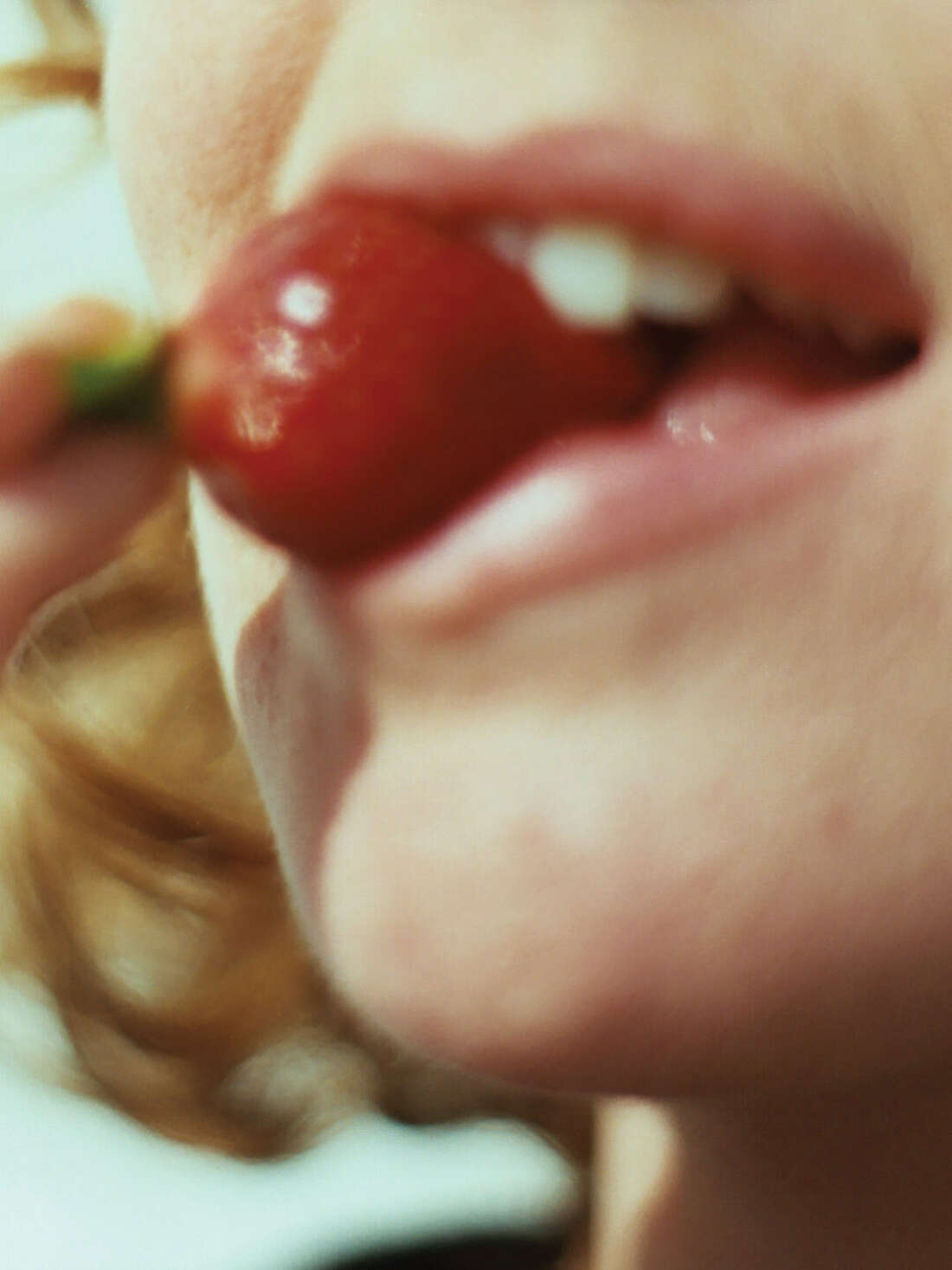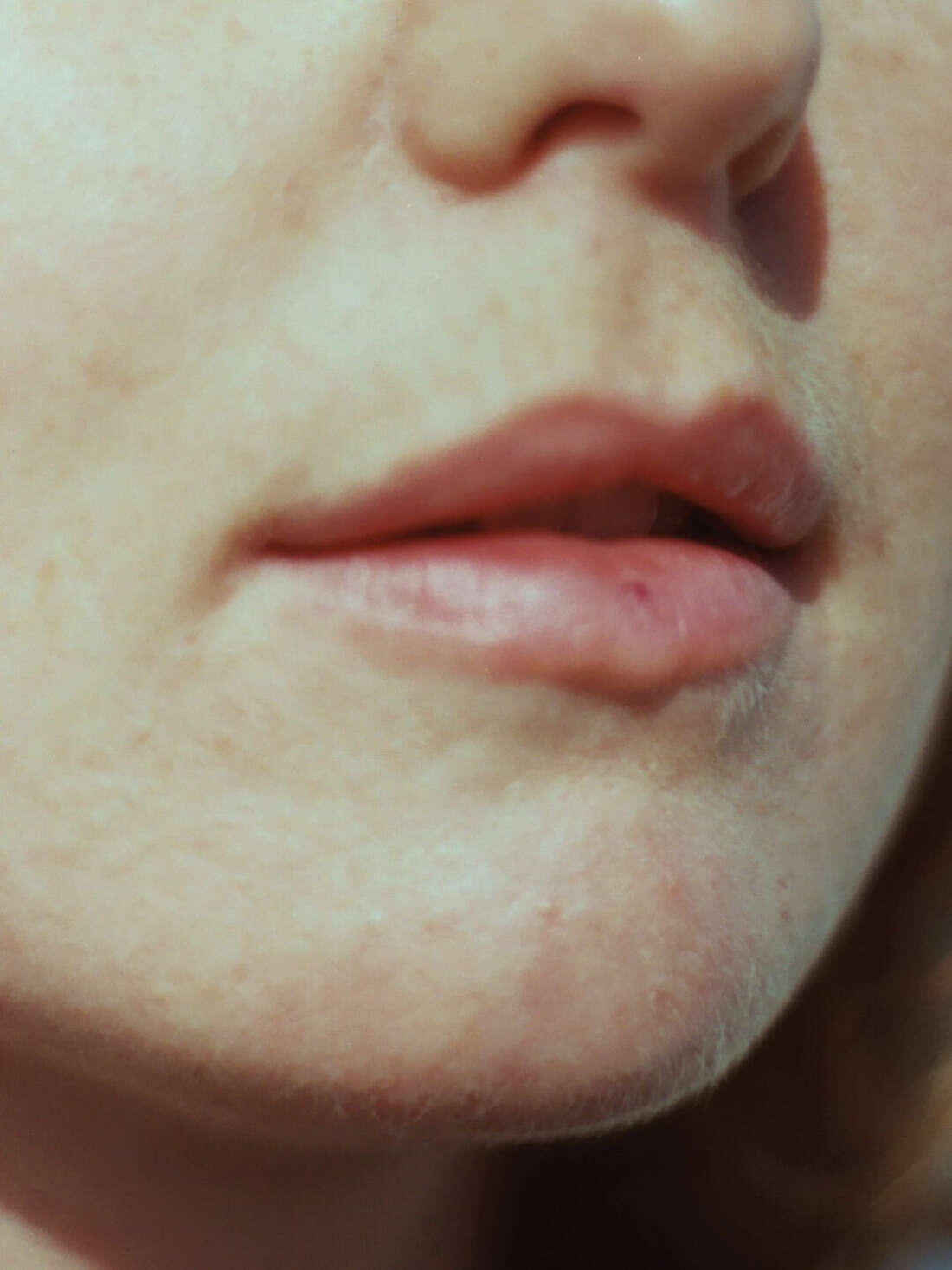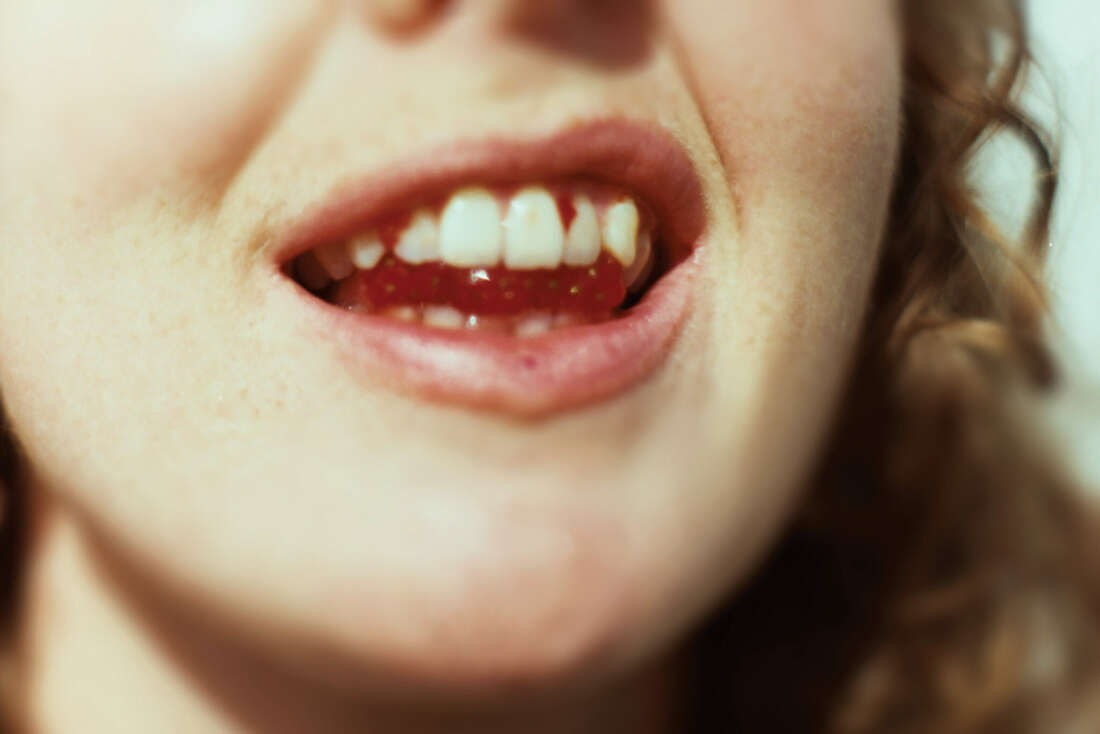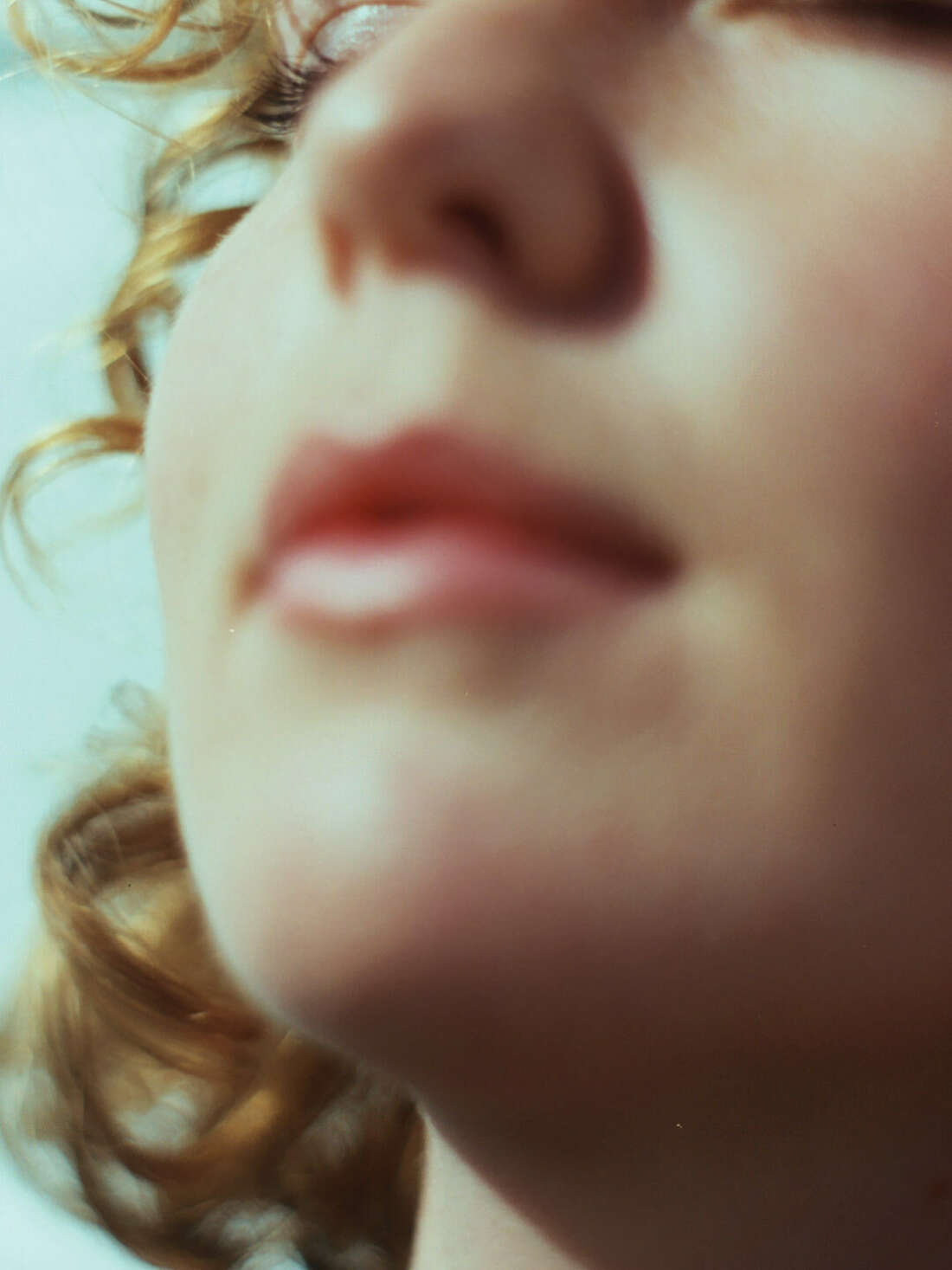 The old normal is something we, Anna Sulan Masing and Chloe-Rose Crabtree, were tired of before the pandemic even started. In early 2019 we decided to create a space that allowed for an in-depth investigation into our relationship with food and drink. It was an attempt to force us to focus on personal research projects while we also held down full time jobs. Sourced still carries echoes of this original plan, but as we've developed and adapted the project to operate in a global pandemic, we decided that instead of a platform for our own work, Sourced would be a space that brought a global perspective to the way we engage with and discuss food.
Our original plan was to host intimate supper clubs and panel discussions that explored ingredients – how they're sourced, traded, used, remembered – as a way to track and unpick systems of colonialism, capitalism and nationalism in our culinary systems. In-person events remain unsafe for the foreseeable future but we still wanted to see those conversations take place. What we ultimately determined was that the mission for Sourced centred on inclusivity and connectivity, and the ability to give space for many voices. We want to be a platform to lead discussions but never want to be the only voices in the room.
The structure we came up with was to create a media company that put decolonisation at the heart of its message. It was a little more traditional than we intended and a little more involved. We also drew more on our shared interdisciplinary academic backgrounds to lay a framework for curating a global conversation about the cultural and commercial relationships we have with food and drink. In the academy, interdisciplinary study is an intersection of methodologies. We wanted to take this a step further and create an interdisciplinary conversation that included a wide-swath of people who engage with food and drink professionally. For our launch, we released a series called The Ten which features answers from chefs, bartenders, academics, and humanitarian and community organisers about their thoughts on global food culture. We aim to expand the conversation about food and drink in media beyond a narrative that is currently dominated by the perspective of the consumer need.
This narrative ignores the existence of labour in the interest of experiencing comfort. Chloe-Rose, who has worked on and off as a chef over the last decade, wrote about the impact of the consumer-gaze on restaurants as London began to ease lockdown restrictions for Resy:
"Much of the industry has already proven itself to be dynamic and adaptable but, being consumer-driven, it is ultimately swayed by demand and the decisions of the dining public, which will affect how the 'new normal' will look."
The pandemic has already shifted the way people interact with food and drink but the model traditional food media operates in still includes 'best' lists and restaurant reviews. We hope to change the narrative by facilitating a global conversation about food and drink that explores the way it shapes our world and how we can curate a 'new normal' that operates with empathy and equity.
In July 2020 Anna Sulan wrote a piece for Vittles – a newsletter that is changing the way we understand about food – explaining:
"the last few weeks has instilled in me the need to build our own houses, to create structures away from those that already exist; find our own rhythm in this city and bolster ourselves for a new world. There's a growing realisation that those prestige spaces are not for us and perhaps never can be; we are simply not here to wait to be allowed in [quoting Audre Lorde] 'for the master's tools will never dismantle the master's house. They may allow us temporarily to beat him at his own game, but they will never enable us to bring about genuine change. And this fact is only threatening to those women who still define the master's house as their only source of support.'"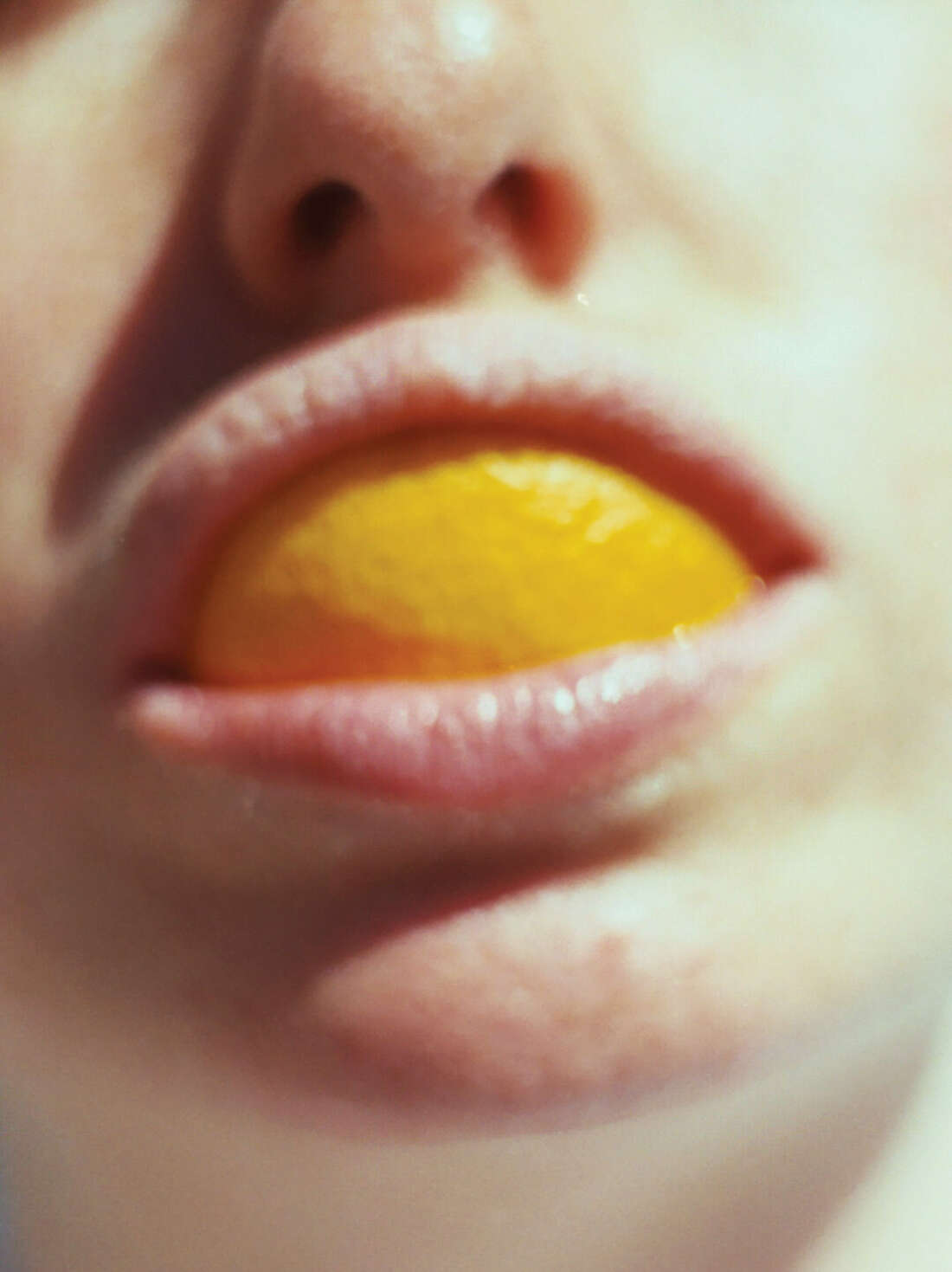 SOURCED launched in August 2020 with the promise that it would evolve to reflect the needs and interests of its global community. We have created 'seasons' which focus our research into specific topics for a period of 4 months. Each season focuses on an ingredient, and from there we explore how that ingredient moves in the world as a commercial and cultural entity. We take a broad understanding of 'ingredient' to leave room for practical and theoretical discussions. In our Soil season, we will explore farming across the equator, the growth of saffron harvests and dismantle the (white-washed) concept of 'farm to table'. Each season is meant to interrogate the larger question of what an equitable global food system looks like, but it is not something we claim to have answers to. As a public research project, we want our audience to follow along with our research in their own way. We provide each season with a syllabus that includes reading lists and host monthly tutorials (on IGTV) to create live discussions about the topics we publish. We are building SOURCED to be an interactive resource for people who want to engage in equitable change.
SOURCED is intended to provide a foundation of knowledge and a framework for meaningful change so it is important to us that people receive our content for free. Our commissioned pieces, interviews and research features all appear on our website, but we are also currently funded by a paywalled subscriber newsletter. We publish two subscriber newsletters that include recipes, further reading and an essay for £3.50 a month. We like to think of these newsletters as 'showing the working'. They are spaces to see how we untangle questions around the topics we explore, research that might not make final published pieces and the background research we need to do to ensure that we create and commission work that meets our aims. We hope that people subscribe to us for these insights, but mainly to support the overall project. At the moment we have enough subscribers to commission one piece a month, we would like this to grow so that we can pay writers and researchers more and also make this a project that is financially viable for us – this work should be prioritised and not done in moments grabbed after dinner and on weekends.
We believe that food and drink are universal necessities, and the understanding that global culinary cultures develop according to unique histories, folklore and resource availability. We believe that food and drink are biological and cultural rights and we want a global food and drink system that is reflected through empathetic, transparent and inclusive practices. We encourage people who want to join us on this mission to curate the 'new normal' to read along, share with a friend and subscribe to support the longevity of this work.
Photography: Ophelia King