Category — Travel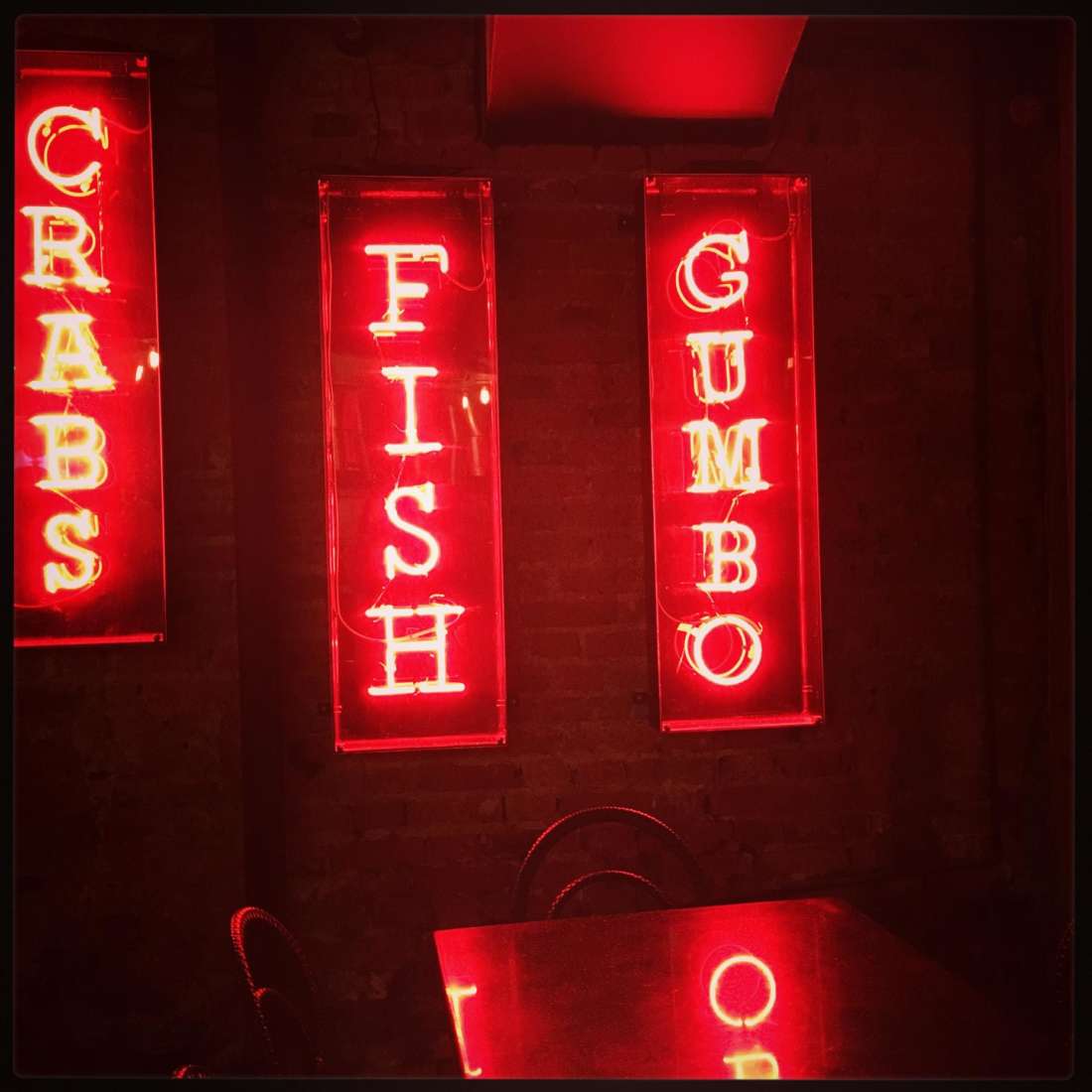 Perfect pairing – an homage to the career waiters of New Orleans
In the fine dining Creole restaurants of New Orleans, great waiters are revered as much as the great food. Jacqui Gibson meets waiter Troy Becker who recently traded restaurant management for waiting tables at Commander's Palace – and hasn't looked back.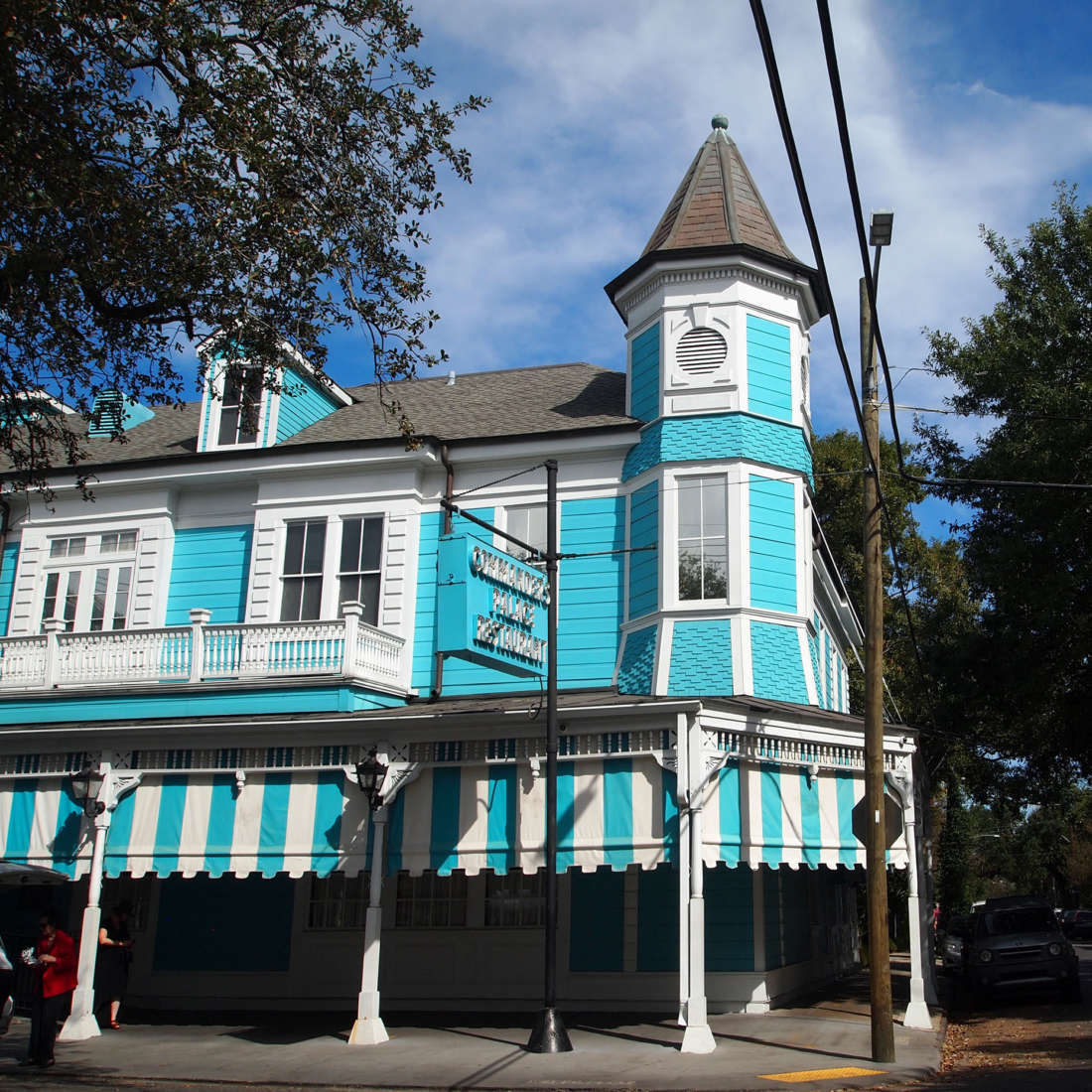 When New Orleans locals feverishly beat the rush to book in for Sunday brunch at Commander's Palace, they know what they're pushing in line for.
There's Chef Tory McPhail's award-winning Creole cuisine. There's the ornate Victorian mansion setting of the fine-dining restaurant itself (Commander's Palace first opened its doors in 1893). And, of course, there's the outstanding jazz.
But it doesn't stop there. In New Orleans, the waiting staff also headline the show.
In the Crescent City, restaurant regulars also choose to dine out to catch up with their favourite waiter, says food historian Liz Williams. "They're part of the food culture here. They're respected. And in the old line restaurants, restaurants like Commander's, the wait staff create the personality of the place; they contribute to the experience."
Just last year, New Orleans waiter Sterling Constant, then 66 years old, celebrated 50 years of service with the city's oldest restaurant, Antoine's.
As its longest-serving employee, Sterling was guest of honour at a party hosted at Antoine's. A big-deal, well-reported shindig attended by his friends and many of the patrons he'd served since starting at the French Creole restaurant aged 16.
Liz explains: "People here give their waiters Christmas and birthday presents. And they tip well – in New Orleans waiters can make a lot of money. It's a career choice in this city – and one that runs in family generations. I personally know a long-time waiter at Galatoire's, Billy, whose father was also a career waiter. There's a long list of others.
"The general belief here [in New Orleans] is that you can't have a really excellent restaurant without good waiters, no matter how good the food is. You see that reflected in the restaurant culture, in the way waiters are trained in-house and the US restaurant awards system – there's no way Commander's would win James Beard awards for its welcoming hospitality without investing in the quality of its waiting service."
Commander's Palace waiter Troy Becker, 54, has been in the restaurant business for more than 40 years. Born in California, Troy started in hospitality as a 14-year-old dishwasher in an Italian kitchen before going on to wait tables while studying and write award-winning wine lists.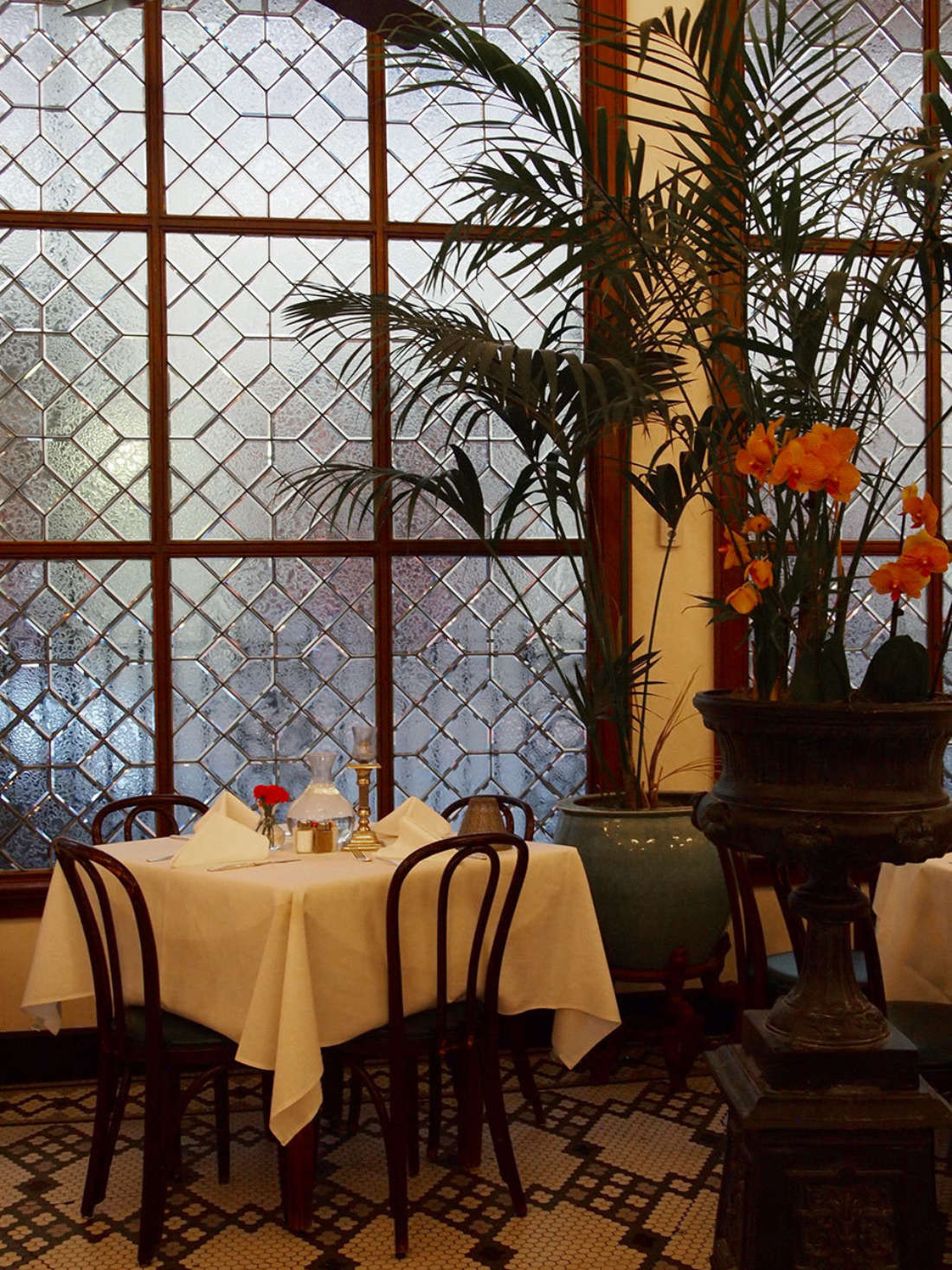 Five years ago, he decided to take a break from managing a chain of US steakhouses for a waiting role at Commander's Palace. "For me, the move was about taking the opportunity to play my part in the city's incredible 300-year-old food culture. Creole cuisine uses a French methodology, but draws on local ingredients from Haiti, the Caribbean, Spain and elsewhere.
"You'll find ochre in many of our dishes. It's not indigenous to the United States, but it's part of our food canon because African slaves brought the seeds to Louisiana in their ears. Our food is flavourful, rich and bright – it reflects who we are in New Orleans; our people; our history."
At Commander's, Troy is what's called a 'Commander's captain'.
It's a role that assumes responsibility for directing and supervising a nightly station of six tables and two other wait staff.
Captains lead the show and curate the diners' experience, he says.
"Of course, I trust the quality of the food implicitly, so I let the food speak for itself. It's more about using the food as a tool, along with the ambience of the place, the stories of the food and the Brennans (the family owners), and a desire to create lasting food memories for the people who come here."
In practice, Troy is supported by a beverage waiter, who's responsible for all the beverages from the wine list to the coffee, and a back waiter, who looks after the water and bread. All three, he says, are responsible for clearing tables and making sure the service is seamless.
"People do love professional service. But really they come to these fine-dining, family-run restaurants for a special experience. And that takes a special kind of restaurant culture. Dine at Commander's and you'll see members of the Brennan family walking the floor, talking to people, sharing in their experience. As waiters, we do that too. Every individual who comes in the door is given personal attention."
It's a restaurant culture made possible when the main concerns aren't 'cheque average' and 'table turn', he says. "I can honestly say, I've never heard those terms come out of a Brennan's mouth. They just don't talk about it.
"Every night, before service begins, we get together to talk about who is coming in, what we know about them – what their kids are up to, any special events in their lives – and what we can do to make tonight a great experience for them."
"Look, I think if you take that approach, the money comes. And, for me, personally and professionally, it's just a better way to spend my time at work. Truly, the rewards are cool. Every week the people of New Orleans stop me in the street and say, 'Thanks for the other night – how 'bout that dish or thanks for going the extra mile for me and my wife.'
"And, yes, as a career waiter, I make a good living. When I think about my time as general manager of a steakhouse turning over $14 million a year, working 70 to 85 hours a week, the unrelenting focus on P and L, the hourly rate never stacked up. And, anyway, I know where I'd rather be."
How Commander's Palace creates food memories
Waiter Troy Becker says: "At Commander's, our clients want to eat top-quality dishes inspired by the city's history and dishes they've personally enjoyed and shared with family and friends over the years.
"Perhaps it was Commander's special sherry-spiked turtle soup they had at their daughter's 21st birthday. Or maybe they want the story behind Chef Tory's interpretation of a traditional dish like the Creole seafood bouillabaisse. Or maybe they just want a little bit of extra shrimp on their shrimp roulade because that's just how they like it."
"It's these personal preferences and details we focus on as waiters," explains Troy. "We get to know our customers and they get to know us. That's why you often find customers ask for waiters by name. They want to sit down and say, remember when I bought my wife here for our first date? Remember that day? You served us Commander's amazing bread pudding soufflé, and here we are years later celebrating our tenth wedding anniversary eating that same delicious dish again."
Words and images by: Jacqui Gibson.