Category — DIY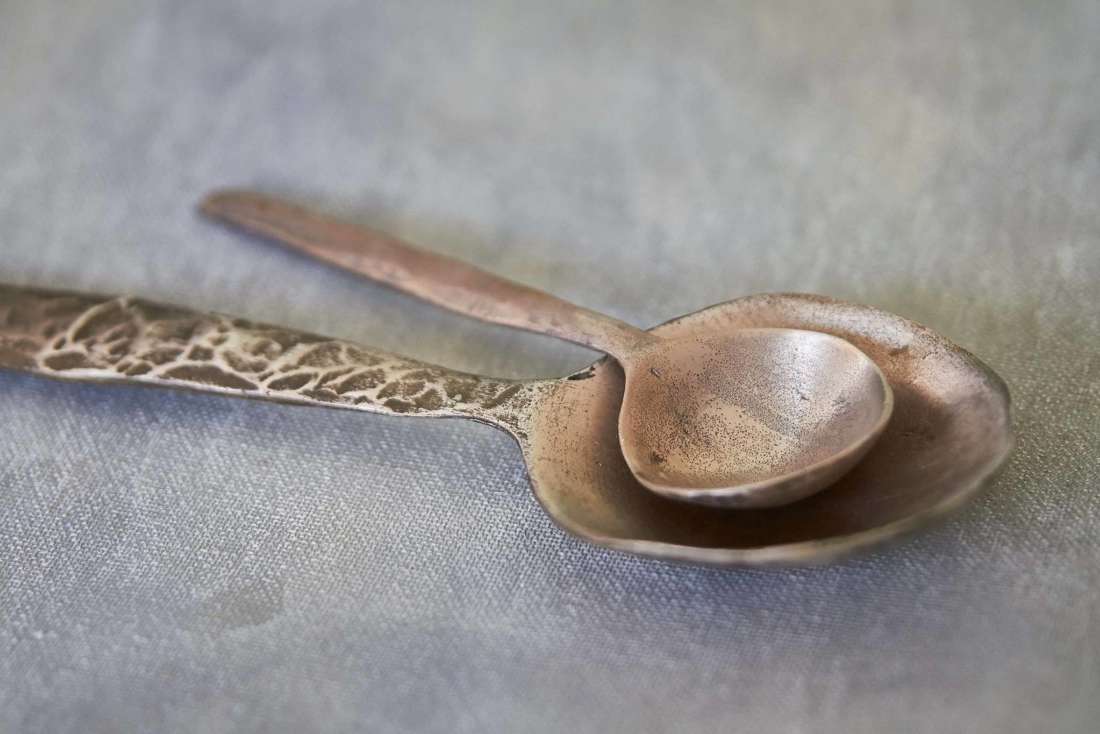 Object
A dyed-in-the-wool maker and an artsy type by trade, Jess Hemmings has a magpie's eye for lost things. "It's so ridiculous," she says, "but I always come home from places with all this stuff in my pockets." Could be a bit of greenery, a feather, anything. When her flat ran out of teaspoons a year ago, her thoughts drifted to a pile of gnarled sea wood she'd brought back from the beach. She decided to carve out her own spoons. "And I just found the shapes really interesting," she smiles, "So I got them cast."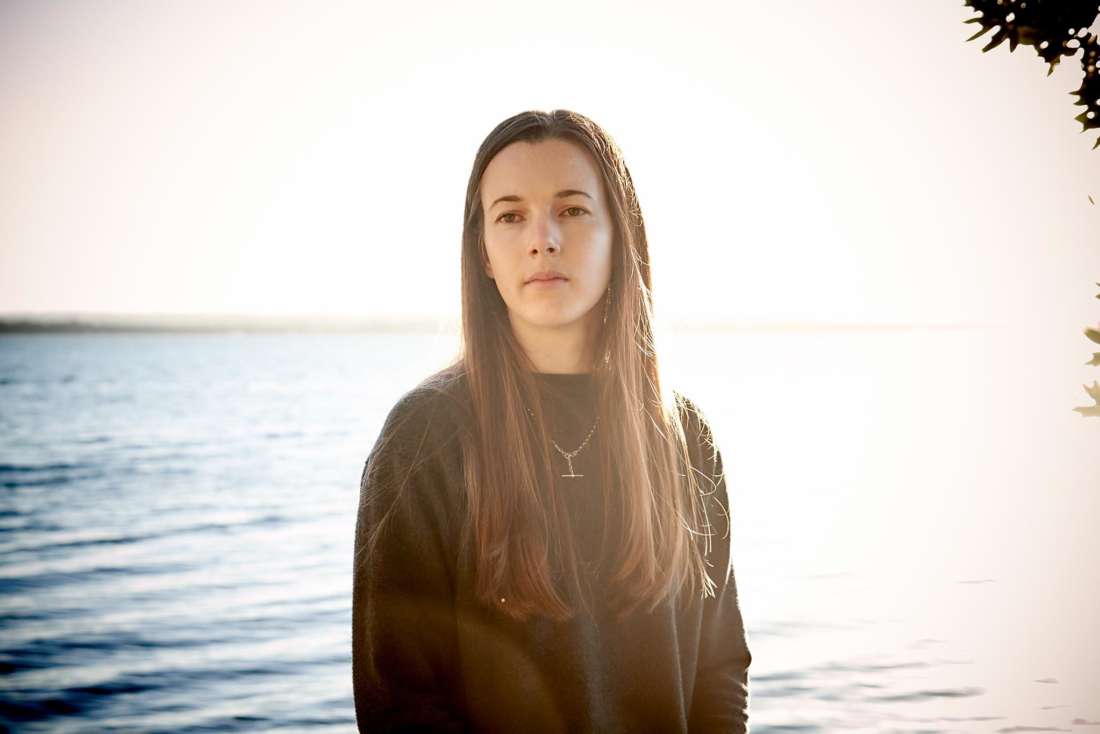 L: So the first spoon was born of necessity, but you've kept making them – what's the intention behind them now?
J: Well, I think everything I do has initially come out of wanting to make something for myself. Objects are my love. But I've realised I was making these things and putting all this time and effort into them because I didn't want to buy the stuff which caused hurt somewhere else – exploitation, wastage, overproduction. Everything's so connected, you know? I thought that if I could maybe become a craftsperson, that could be my own solution. And I see people doing this all over the place now, making their own preserves and all of these things. It's great.
L: You're on the team at Welcome Eatery. Has the hospo environment influenced the way you think about food-related objects?
J: My interest in food has definitely come from hospo. I love the thought of people coming together around food. But everything I do is to do with the home. When I started making the spoons, I was actually doing this thing where I was inviting people around to my house and making them Sunday breakfast. I love gathering people around food and serving meals with carefully made objects just makes sense to me.
L: Your spoons arrive with hand-written cards explaining where the wood came from. Why's that?
J: At the time it was about how I'd collected things from different places and was in the process of trying to learn more about the country. And that was a good way for me to do it, for myself. The spoons are so grounded in place. They've come from the wood and from beaches around Aotearoa, and that's a lot of what I see in them.
I'm really interested in storytelling. We all just love a story, and I think it's interesting how quickly we put stories on things. And I'm really interested in how people use stories to give things meaning. This is actually one of the big things for me with objects. In this time that we live in now, so many things are disposable. But if you have something that has some little part of nostalgia, or something that's from somewhere, it's so much harder to throw away.
L: Aha. So you'd say longevity's been one of your key concerns as a maker?
J: Yeah, definitely. If I'm going to be making something and putting it out into the world, I think it should last a really long time. And it might not even stay with just one person! When I go op-shopping now, everything's from Glassons, and it's like, dammit! Because if everything was amazingly made, then you'd have this awesome circulation. People who could afford to buy well-made things could decide they didn't want them anymore, and it'd still be amazing quality that someone else could appreciate as well.
I was reading a National Geographic magazine one day, and they had a story on New Zealand pounamu, about the makers spending all this time with the stone, feeling like they were imbuing part of themselves into something that will last. And I've been going to these woodworking classes, the guy there was talking to me about a Japanese master carver who talks about making being like a form of Zen. I guess you're always going to put something of yourself into an object. It sounds sort of weird, but I really liked the idea that my time could give something meaning.
L: You mention affordability. Do you think well-crafted objects are out of reach for a lot of people?
J: Being stocked in retail (at Ponsonby's Widdes), selling things like spoons has definitely made me think about that. Either you make an art object, or you make the thing cheaper, and produce more – one or the other. Or it seems like that, anyway. So the middle zone is a weird space to be in, and a lot of makers see their work becoming really inaccessible. My friends Jiho and Sam make wooden plates for A Walk in the Park, and they've said it's so hard. They put in this process, go get the wood – and it's really nice wood, so it's expensive – and spend all this time making their pieces. By this stage they're already really expensive objects. But then they want to box them, and present them well to the person who buys them, and pay themselves a decent kind of living wage. By that point, who's going to buy the plate if they can just go and get another wooden plate for ten dollars?
L: Do you think of your spoons as "art objects"?
J: I love art so much, but I'd probably say I'm more of a designer than an artist. I want objects to be functional, and I don't want the people who buy my spoons to treat them as sculptures! I got out a book about old cutlery once, and it was so beautiful. People had little packs, and they'd take them around with them: they had one spoon, one fork, and one knife. But they were amazingly beautiful objects.
L: You mentioned earlier that you'd seen more people around you making preserves and getting crafty. That's awesome.
J: Yeah, it is. I'm all about community and community-building. A lot of things I do are based around that – engaging people who're interested in what they're making, whether it's food or ceramics, or whatever. Last year I ran something between a market and an exhibition in a big old house in Devonport. There were quite a few people there I'd never met before, and I just thought: how awesome that I can be connected to people who are going about life in a similar way. I think it's really important seeing your peers doing their own thing.
And sharing kind of just makes it all more fun.
By Lydia Veltman