Category — Features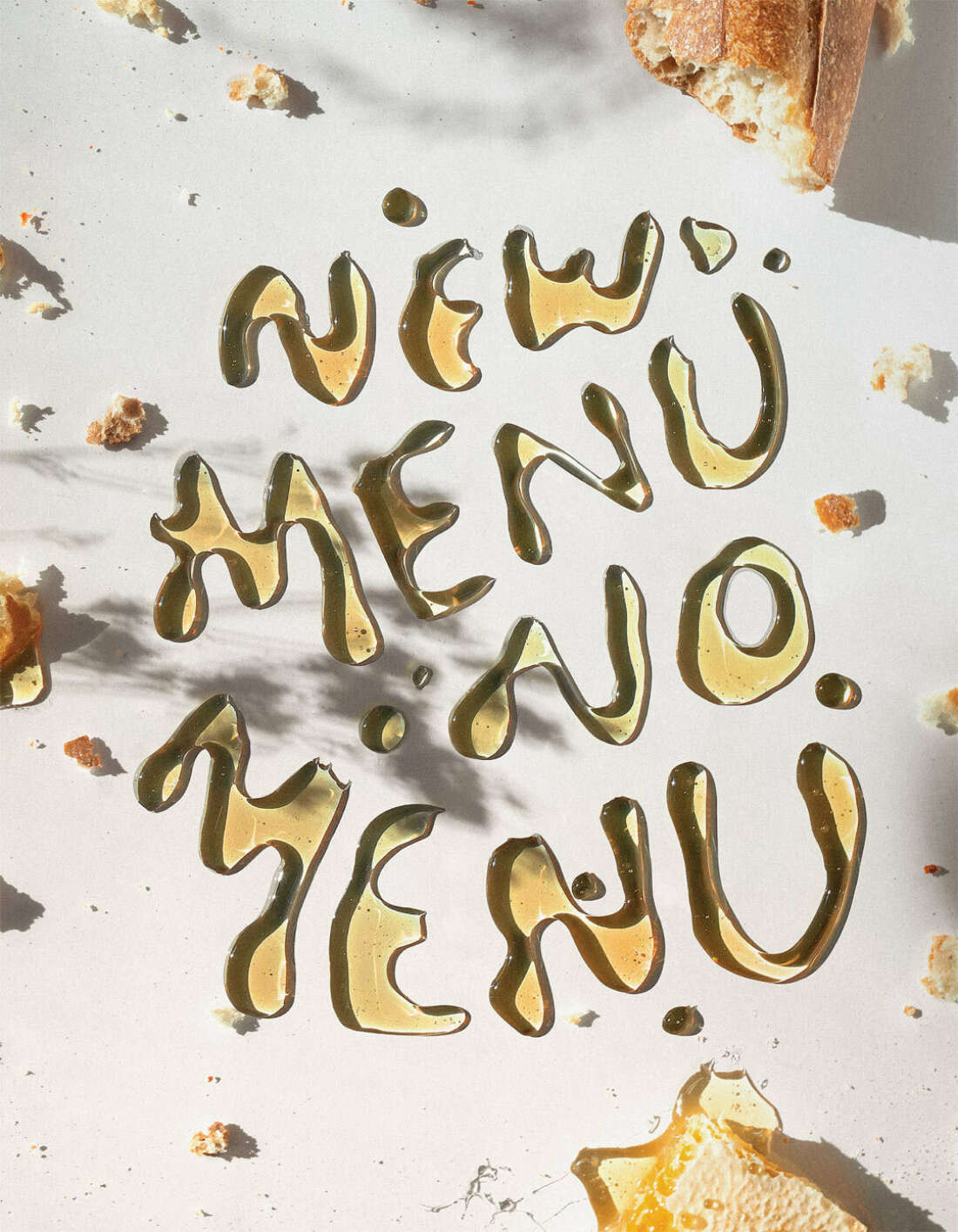 It's the end of the big menu as we know it, and I feel fine
The Greystone cellar door restaurant had to reinvent itself during the Covid-19 lockdown to comply with rules around service. On the fly, we had to work out how to look after our staff and our customers while still being able to serve great food with our wines. We decided to abandon a traditional written menu of many choices and instead ran with a set four-course menu – no choices offered. It might not turn out to be a great idea, it's early days so who knows, but for now it feels right.
I first tried to write a menu in 1995 when I was working for Il Felice, an Italian restaurant in Christchurch. I didn't know anything about creating a menu back then, and it was only the arrogance of my youth that saw multiple dishes listed to make a five-page-long menu. Thankfully, it was thrown back at me by the head chef. I had only been asked for some input on the pasta menu but had ideas well above my station.
Since then, I must have written a thousand menus before hanging up my whites ten years ago. I had even created dream menus for my non-existent restaurant "Eastern Star" that was supposed to introduce New Zealand to the joys of proper Greek and Middle Eastern cuisine, with kataifi, mahlepi and mastic as items featured. I had cooked in restaurants in Australia, UK, Greece, and the USA. I had created menus that varied from tourist fare to fine dining. I owned many books on combining different flavours and supposedly learnt something about plating food (apparently you shouldn't use even numbers on the plate!)
I had walked away from kitchens some time ago, but there was always that lure of a great service buzz and creating your own beautiful dish that kept pulling me back. But the infrastructure of the restaurant industry was so warped, I couldn't bear to get back into it. Somehow, I ended up landing work in the wine trade instead.
In 2019 my workplace, Greystone Wines, finally embarked on a project to upgrade its cellar door from the shitty little formica bar we had, to a proper dining area that could show off the quality of the wines the team were making. We didn't really have enough money to do it, but we were determined to have a proper home to serve our wares. After many delays we finally opened on February 25th, 2020 with a fantastic chef, Mel Wright, who is one of New Zealand's greatest foragers and a walking encyclopaedia on food. The idea was for lots of small plates to share with the wine we were offering: homemade rillettes, house smoked fish, homemade pickles and local cheeses.
We barely had a month of getting going before we found ourselves in the Covid lockdown levels and everything went pear shaped. To be honest, we were hardly on top of it beforehand, with a tiny kitchen that wasn't up to spec for what we required. And we certainly weren't making any money off the food, despite people loving what they were eating. Suddenly we were shut and we needed to work out how to keep everyone paid. We were forced to make some tough decisions with some of our staff, but we managed to keep all of our cellar door full timers. It suddenly shifted the mindset from how do we look after customers, to how do we survive? A little too reminiscent of North Canterbury's earthquake anxiety-driven mindset, and everyone was very much on edge.
Every week there seemed to be "pivots", "learnings" and any number of bullshit catchphrases that meant nothing; basically it amounted to everyone in hospitality doing whatever they could to stay open, albeit with a thousand yard stare and some serious dark rings under their eyes. People were doing twice as many hours to sell takeaway meals and bringing in a third of their regular income. I caught up with restaurateurs who were trying to keep their places going with home delivery. We worked with the awesome people at Inati and Twenty Seven Steps to try and get wine available with meals while negotiating the labyrinth of liquor licensing rules. I spent eight hours one day working out how to turn our entire forty hectare vineyard into one massive socially-distanced picnic area with hampers and tables, before finding out the next day our council wouldn't allow it and canning the whole thing. The worry and the planning didn't seem to get us any further ahead. Thinking about anything more than 24 hours in advance began to seem futile.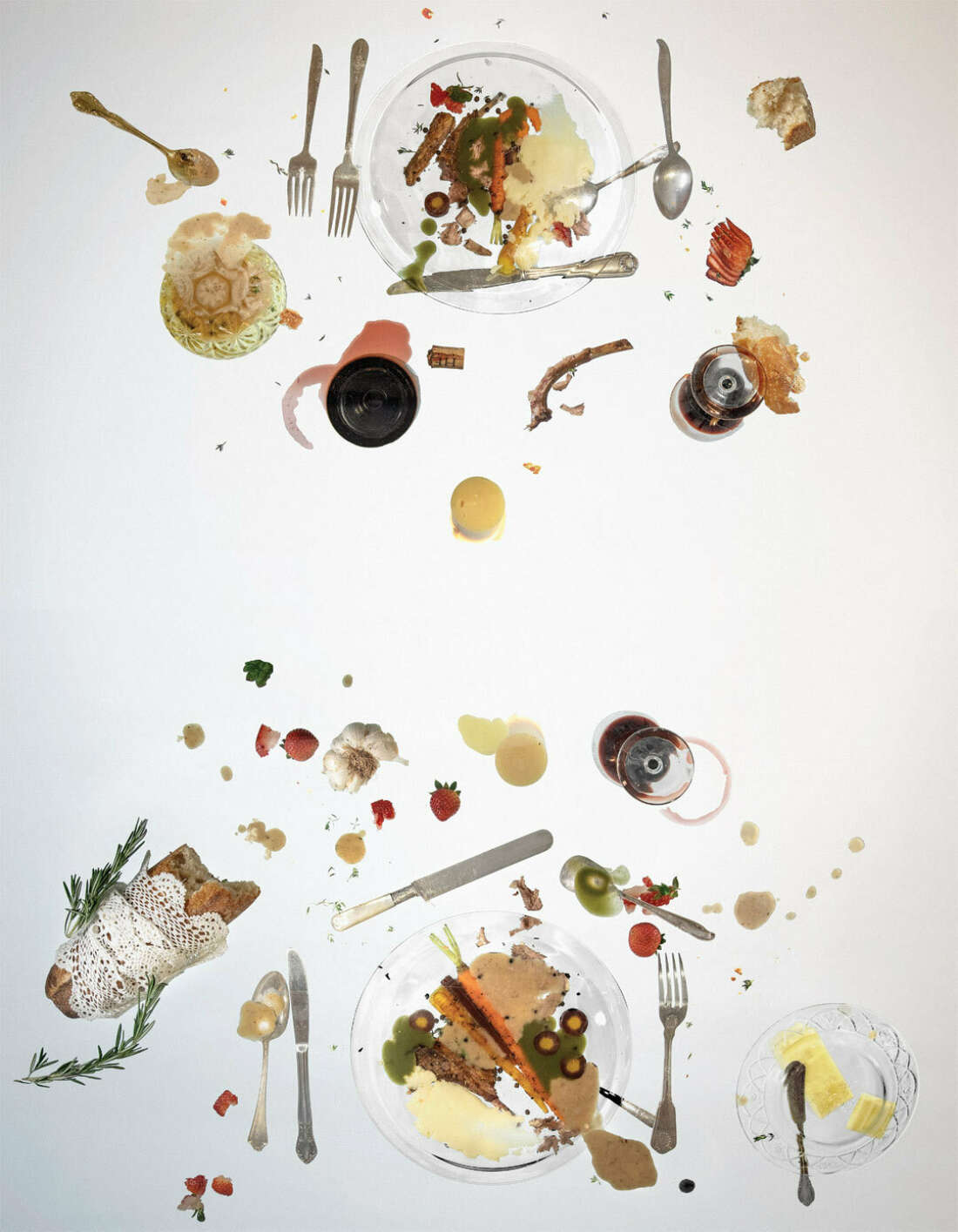 So we thought only about tomorrow. What could we do when we went down a level? How could we manage with a single server per table? I remembered being in Agen, France, a few years ago on a cooking mission with Kate Hill. We had watched a single bar person and waiter serve a cafe of over 100 patrons all at once and I remembered being amazed. But after about half an hour of watching I had worked out their sleight of hand. Firstly, they were good. A lifetime of moving gracefully, and they knew exactly what to do and when to do it. This wasn't a student moonlighting to pay for their film degree, this was their life. Secondly, and most importantly, the customers knew exactly what was on offer so ordered easily, caffe was caffe, vin rouge was vin rouge. No soy, no decaf, in fact no milk at all it seemed – coffee after midday was black and that was it. Wine was either red or white and a beer meant what was on the single tap. The customers were happy, and they carried on talking to their friends while the waiter flitted amongst them. Maybe Greystone could do service like that? If we had to have a single server then maybe this could be our way forward?
For food I looked at all of my greatest travel memories – amazing barbecue in Atlanta; xiao long bao in Shanghai; roast chicken at Zuni Cafe; bone marrow in London and grilled sardines in Greece. All of these places had a singular focus. You went somewhere for what they did best, not for the variety. This was cooking as a craft. Simple, tasty and focused. What if we removed choice and focused on what we could do best?
So, we started a journey, serving only a four-course set menu. It changes every week with whatever Mel feels is right. Mel forages for the most amazing things: sea rocket, wild sumac, maybe some wood sorrel. Combine that with whatever we can find from farmers that we love – wild venison, flounder from Gravity Fishing, Washcreek lamb and King's black truffles are just some products we have used. It's a challenge and we have had our "learnings" but it's a mission we are proud of.
Admittedly, it's been difficult getting every customer to trust us and despite some dietary requirements (all easily solved) the only real issue has been with customers who just simply didn't like a specific food item. Some people really hate venison! But once people are in the door, the feedback has been overwhelmingly positive. People love not having to choose and that we are putting together a sequence of dishes for them. They can relax and simply enjoy their day out. As the lockdown levels reduced, we were tempted to go back to our old, larger menu, but we stuck with the set menu option – the only compromise being a cheese plate for those in a hurry. We're proud to be able to find whatever is best that week and Mel is free to cook her own unique style of food. Once you remove the pressure of balancing a whole menu you can focus on what you really want to cook.
This is where the craft element of cooking comes into its own. This isn't about removing choice, it's about focusing on what you can do the best and constantly refining that. The craft of turning great produce into food is the true challenge in cooking. The greatest cookbook ever written, Cooking by Hand by Paul Bertolli, sums up the daily attention and craft required of cooking more beautifully than I ever could: "The task of keeping food vibrant and interesting, particularly food that belongs to a long tradition, is the challenge of any cook, professional or amateur. For those who have a repertoire of their own, the repetitive aspect of cooking and the demands of our relentless need to eat can easily turn cooking into a dull task. Relying upon recipes, no matter how well advised, can turn cooking into drudgery. Food that is both delicious and interesting is always a reflection of an active response to the raw ingredients — one that often turns on its head information found in recipes."
There is a singularity to great food. It's not an intellectual art form that needs to bend your mind. It should warm your soul and be served with love. When we were all locked indoors we were reminded often how the simple act of preparing food for your bubble mates is one of the greatest expressions of love there is.
So how do we reconcile this with the five-page menus that end up with vast food wastage? Walk-in chillers across the world are filled with beautiful fish, half of which ends up going into a soup special at best, or the bin at worst. Frozen tuna that is dyed fluro pink so we can have niçoise salads anywhere, anytime.
Over the past thirty years the world's fine dining restaurants have catered for our rapacious appetite to strip the best from the planet. Restaurants have had to reduce food to shelf stable generics so they could have menus that facilitate global preferences at a set food cost and with guaranteed product availability. We've ultimately ended up homogenising dining experiences around the world. In doing so the produce left the farm and became products in an ever-expanding supply chain.
Throughout lockdown it became apparent who were truly essential workers and at the top of that list were our farmers. To express our place in the world we need to cook with food produced from where we are and to celebrate our culture and our history (be it your own or where you are now). To be able to do this it seems to me that we need to move away from written menus and focus more on what our farmers, fishers and foragers can get that day or week, not that season or this year.
At Greystone we are small enough to give it a go but I'm also seeing more places try it as a way of reducing wastage and better celebrating what is in season through their craft. But the real reason anyone who loves hospitality got into this game was the intimacy of serving food to strangers made with love. By not having a menu it becomes more trusting and less servile. Maybe it is not for everyone, but for now, this is our way forward.
Photography: Hugo Christian-Slane