Category — Features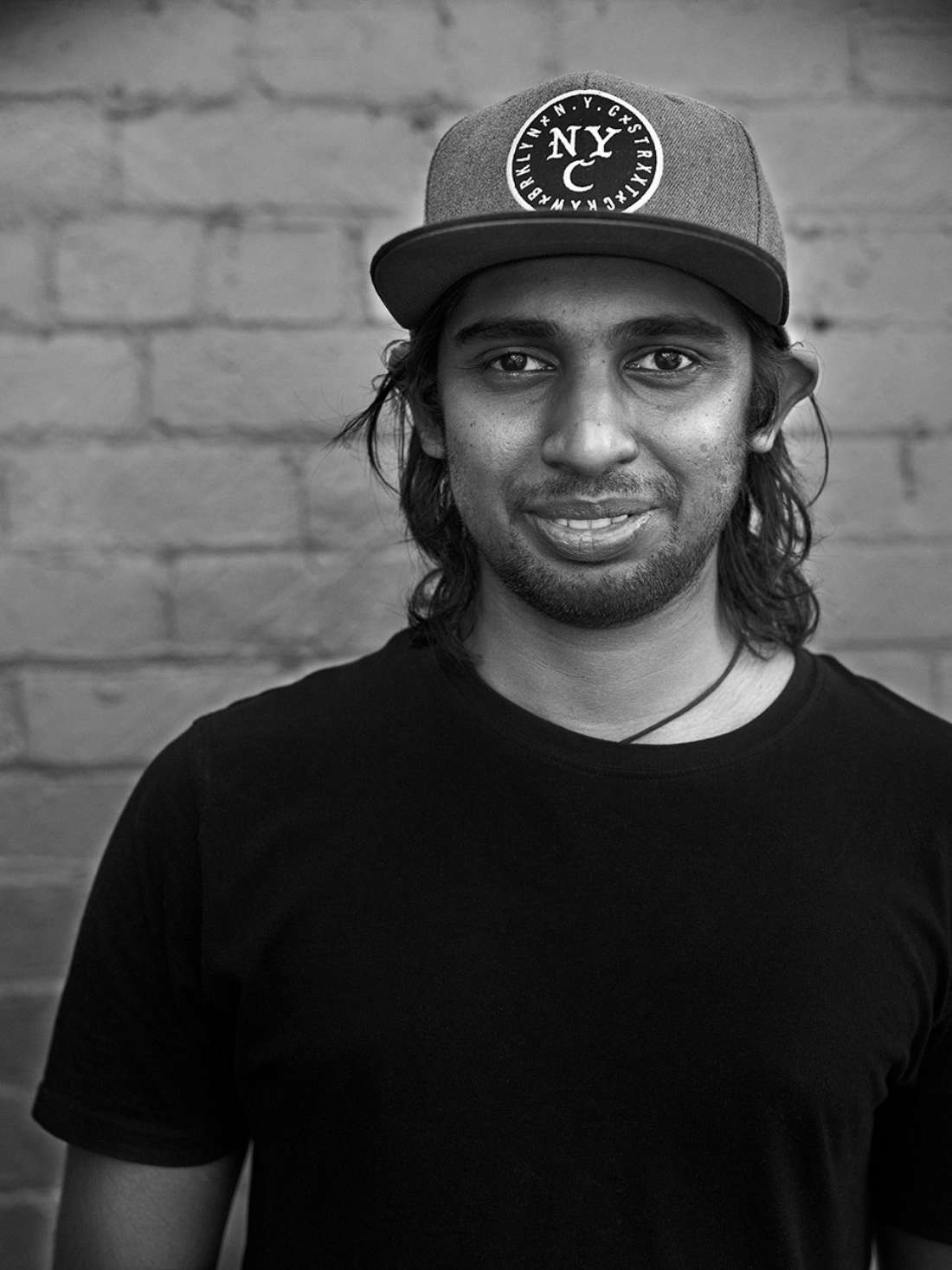 Immigration
Finding good staff is no mean feat for restaurants in New Zealand. With much of our hospitality talent seeking experience abroad, we have a vacuum of local talent, which is eagerly filled by visitors from abroad.
Some of whom have a lot to offer and want to stay. This has lead to a frustrating impasse with our immigration department, who understandably want New Zealand businesses at least attempting to employ local workers, but in the process, make it difficult for an industry desperate for good staff, and for visitors eager to stay longer in the jobs they have found on their travels. Below are some stories from the trenches.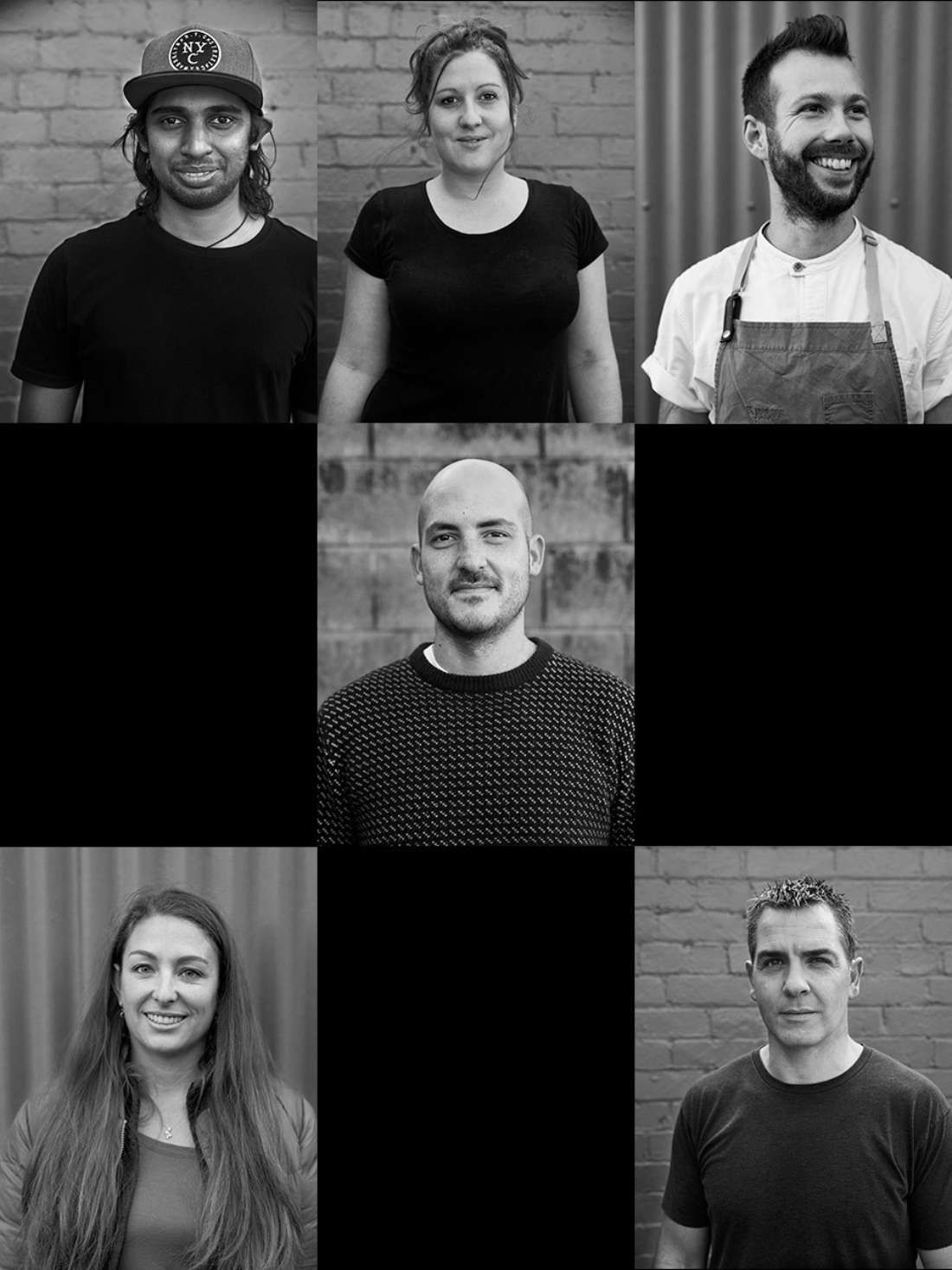 Christy Sturla – Owner – Roots, Lyttelton.
As I sit here in my home on 19 April 2018, I've woken up immersed in thoughts of immigration, NZQA (New Zealand Qualifications Authority) and all the things I need to follow up on in regards to an employee of ours at Roots — our Chef — that has worked with us for almost two years now. His stay in New Zealand is dependent on those two organisations. It's the school holidays, I have screaming children in the background (I have a 3 year old and a 6 year old), I have been able to squeeze letters of urgency in amongst my morning time with my family. Today I spent three hours organising immigration documents for one employee. We have been scheduling a one-hour weekly meeting for the last two months to have everything ready in time.
In our small business I am an attorney, human resources, accountant, event organiser, waitress, owner operator, director. This means I handle anything from payroll, GST, end of year financials (which are now), general maintenance, staff training, all accounts and data entry of our restaurant and serving guests, as well as being a Mom. As you can imagine my time is extremely limited. Yesterday I spent four hours working on his immigration case and following up with NZQA alone, not even including writing letters for the employer supplementary section of the form for Immigration NZ.
That being said, I feel very passionate about our business, our team and the family that we have created here at Roots. We really are a family and as with your family, you would do what it takes for them. We have such an amazing person in this country. Lucas has experience working in Michelin-starred restaurants in Europe and over 10 years cooking experience. He is highly creative, innovative and has a wonderful team spirit. We have to fight for him to stay here. I just wish there was more of an understanding from Government agencies of what we are trying to do for NZ, what we are trying to create and achieve, that we could do this together to make NZ and its hospitality industry even better for the future. Without our team and family at Roots we are nothing. Our dream is about what we can collectively achieve together.
For this we have to fight for the good people that surround us, who are aligned in the same vision.
Lucas Kaminski Sampaio – Chef – Roots, Lyttelton.
It is frustrating, trying to dedicate everything that I have to my future and career but having no security. All of the effort that I'm putting in has a cloud of uncertainty ahead of it. I sometimes wonder if it is worth it. Of course it will be, in the event that I am allowed to stay in New Zealand.
My name is Lucas Kaminski Sampaio, I am a 26-year-old chef from Portugal and I have been cooking since I was 16 years old. I would love to be allowed to continue cooking in New Zealand.
My first paid position after cooking school was at Vila Joya, at the time the only two Michelin star restaurant in Portugal. Then I explored Germany, most notably helping my friend and colleague Peter Hagen open Ammolite, a 30 seat restaurant which received two Michelin stars in its first two years. Eventually the pressures that came with running a European Michelin establishment became too much, I fell out of love with cooking and had a desire to see the world.
I did not come to New Zealand to be a chef, my first goal was not to cook. I came as a backpacker, picking fruit and living on the road – I came to rethink my life. I was enjoying travelling but eventually my desire to cook again became very apparent. I had started cooking two and three course meals on camp stoves for travellers that I met, just to satisfy my passion.
As the cold of the winter months neared, I felt the need to be grounded and secure. I was in Waipara in North Canterbury and applied for a position at Roots restaurant in Lyttelton. They asked me to come in for a trial and immediately afterwards offered me a position.
I love working in a small scale restaurant that still has a high standard. It is obvious that my work is appreciated and my input respected. This has made me feel more comfortable to be able to grow not only as an individual, but also to support the growth of a nationwide food movement. I see so much opportunity to improve my skills and the food culture in New Zealand. I have started to become part of the NZ food scene, to grow with it and to feel that I can help and be a part of pushing it forward.
But do I feel secure? I cannot answer this, I am continuing to try to get through the barriers to extend my stay in New Zealand.
As an immigrant, my first language is not English, so it is very hard to deal with all of the bureaucracy, the documents and paperwork; especially as I am unable to afford an attorney to help me. There is no straightforward way of knowing exactly what I need to do. And it is difficult to go around these barriers only to find still more of them ahead.
How can I keep motivating myself to stay and give to this country if I do not know that I can? And there is no one there to reassure me. Queen said "The Show Must Go On", will it?
Juan Balsani
I'm not really a writer, but as the issue of immigration affects me both personally and professionally, I feel this time I have to give it a go. In early 2017 after four years as head chef of Botswana Butchery in Queenstown and awarded with one hat, I decided to move back to Auckland.
At first it was interesting to get back into the Auckland scene; see the new trends, discover all of the new restaurants and spaces, it was a very exciting time. But coming from Queenstown I hadn't imagined that it would be more difficult to staff my kitchen in Auckland than it had been there. I was wrong. I struggled to staff my new kitchen, going days without receiving a single application for the positions we had available. I talked with other chefs and realised that we were all in the same situation.
In November 2017 I had the pleasure and the honour to be invited to cook the first Hangi of my life at Taste of Auckland. Two of my old crew from Queenstown flew up to help me and be part of this amazing event. Working with them again made everything clear, I offered them a job with me in Auckland, which they accepted. It was happy days!
Adam Birch and Tomasso Badioli went back to Queenstown with new contracts from me and a date to be back in Auckland to start work. We immediately applied to transfer their visas.
I already had some experience in applying for visas as I'm a migrant myself (I've been in the country for almost 10 years) so I recommended they be very careful with their applications, providing all of the correct information and more. I understood that it's not a simple process, but it took almost two months until they had a case officer so that their visas could start being processed. There were many questions and answers going back and forth. All together both applications took around three months. Their visas were eventually declined, and I still can't get my head around it.
It seems to be impossible to prove you have enough experience. Adam was very experienced, backed up with reference letters and health certificates. Tomasso was asked to provide new health certificates about an illness he had suffered more than six years before, which he hadn't been questioned about on his previous applications. Both Adam and Tomasso left New Zealand in February. Adam is from Chester, UK, and has more than 10 years experience in fine dining and starred restaurants; and Tomasso (now back in his hometown Pessaro in Italy) has a background in farm engineering which was reflected in his passion for finding the best produce available.
I understand the importance of Immigration New Zealand and the critical job they have on their hands, but I can't get my head around the way they deal with our hospitality industry. These two human beings left the country not only carrying their dreams and hopes, but also their skills and talent, something that we are lacking at the moment. I can't begin to explain the stress this process creates in a kitchen where everything happens so fast and on the minute, and we need to know we can fill positions and keep skilled staff and also keep in mind the social aspects of our workplaces. Adam and Tomasso had both worked with me for almost four years, they knew me and how I operate my kitchen, which is a very significant thing for a chef.
This is a sad story. Not only did I lose two hard workers with high standards who contributed to helping our industry progress, but I also lost two friends of cooking, and I miss them in my kitchen every day.
"He wanted to stay, we wanted to keep him."
Mark McAllister – Head chef and manager – Welcome Eatery, Auckland
I would like to share just a few of the experiences I have had while trying to employ good immigrant staff into available roles – all of which happened in a 15 month period. I have a small team, this shouldn't be such difficult terrain to navigate.
Alfonzo: Peruvian dishwasher turned commi chef
Alfonzo had a hospitality degree that was unrecognised in NZ, nevertheless he wanted to become a chef, which is good for us because we always try to hire people with a passion for the industry. So we started him as a kitchen hand, but he progressed to commi very quickly.
A very honest, hardworking, respectful and well mannered young man. Alfonzo was on a working holiday visa and I knew he could only stay with us for three months. We have learnt not to bother in this situation, but we were stuck for good staff at the time and he had been recommended to me. He showed great promise and I know he would have grown to be a great chef.
Alfonzo expressed a desire to stay in NZ and make a career for himself here. He wanted to stay, we wanted to keep him. So we tried to help him switch to a sponsored work visa.
Ultimately, immigration were so slow at processing his visa that he had to leave the country.
Amandine: French chef de partie
Amandine worked for Welcome Eatery for a year before heading to Australia travelling. After a while she decided she wanted to move back to NZ and really wanted her old job back. This was great for us because it meant we could lock someone in that didn't need any training and was committed to stay for a minimum of two years – bonus points for us. So we applied for her work visa.
I invested serious time in every little detail, sent numerous letters and pleaded with immigration to try speed things up. Getting answers was like pulling teeth.
The criteria is that you must try to hire people that are already in New Zealand. We provided proof that we had interviewed and trialled people for the position with no success. We couldn't find a comparable local for the role. It took nearly a full year for Amandine's visa to finally come through.
Priyan: Sri Lankan commi chef
Priyan was on a sponsored work visa, but the company he was working for was being liquidated, I needed a new commi chef and a friend told me I should hire him as he showed promise. Switching companies should have been an easy process, a "change of conditions" on his existing valid visa. This visa should have taken about 10 days, it took three months. During this time Priyan was unemployed with no income while we had full time work for him.
I wanted to hold the position open for him, temp staff are too expensive and often no good, so we were one person down while we waited. This put my team under a lot of pressure, working harder and longer hours. It affected the team spirit, people were getting tired and frustrated, but I kept reassuring them that Priyan would start any day. I had to do this for three months.
I came very close to giving up and trying to find someone else, which would have left Priyan stranded here with no job offer; he would have been deported, and we would have been back to square one.
……
I believe the immigration department needs to have a special classifications and quicker processing for hospitality jobs like they do for fruit and grape picking. The process is painfully long and wastes so much precious time and money. It impacts on our costs, our staff and our ability to build a solid team. We just want to know quickly if it's a yes or a no, not to play a waiting game, unsure of the outcome. Hospitality is an industry that needs to fill roles as soon as they arise.
It's very frustrating to lose somebody who is an asset to your business. To have to start searching and training over and over again. There needs to be a level of trust in employers when they are expressing they have found the right person for a role.
The fact is that 90% of the people that apply for these jobs are migrants, most of them on working holiday visas which only allow them to work three months in one place. This is no good to us, it takes at least three months to train new staff.
Young chefs travel, and many kiwi chefs are doing the same, working abroad to get experience. This creates a shortage of employable talent. The government needs to help the New Zealand hospitality industry to be able to employ and keep quality staff like Alfonzo, Amandine and Priyan. We need to keep people in New Zealand who want to stay and contribute positively to our industry.
Chefs, can we start a conversation or even a petition on this, and try to influence some change?
Photography: Aaron McLean.