Category — Features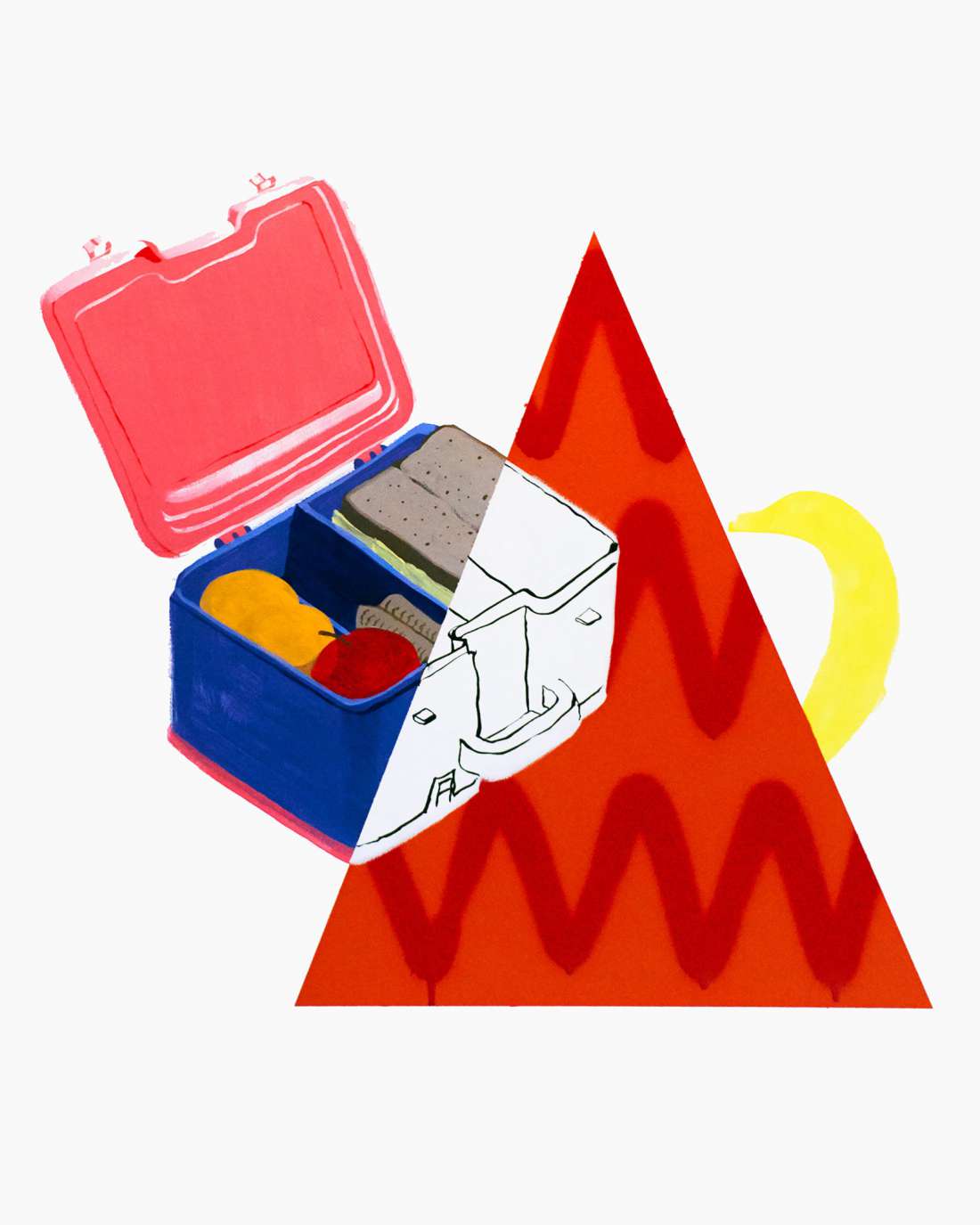 Hunger Games: 1 in 4
Hunger Games: 1 in 4 (2015)

Painting based on the statistic that 1 in 4 Kiwi kids live under the poverty line.

Gary Silipa is a visual artist from Auckland. He is a member of TMD and identifies with being a Post-Graffiti Pacific artist where he's spent the last few years investigating his art practice outside of graffiti. Gary keeps busy teaching art and running the first art gallery in Tāmaki which he founded in 2015 – The Good, The Bad.
thegoodthebad.co.nz | thegoodthebad.gallery | Instagram: @tgtb