Category — Hospitality/Dining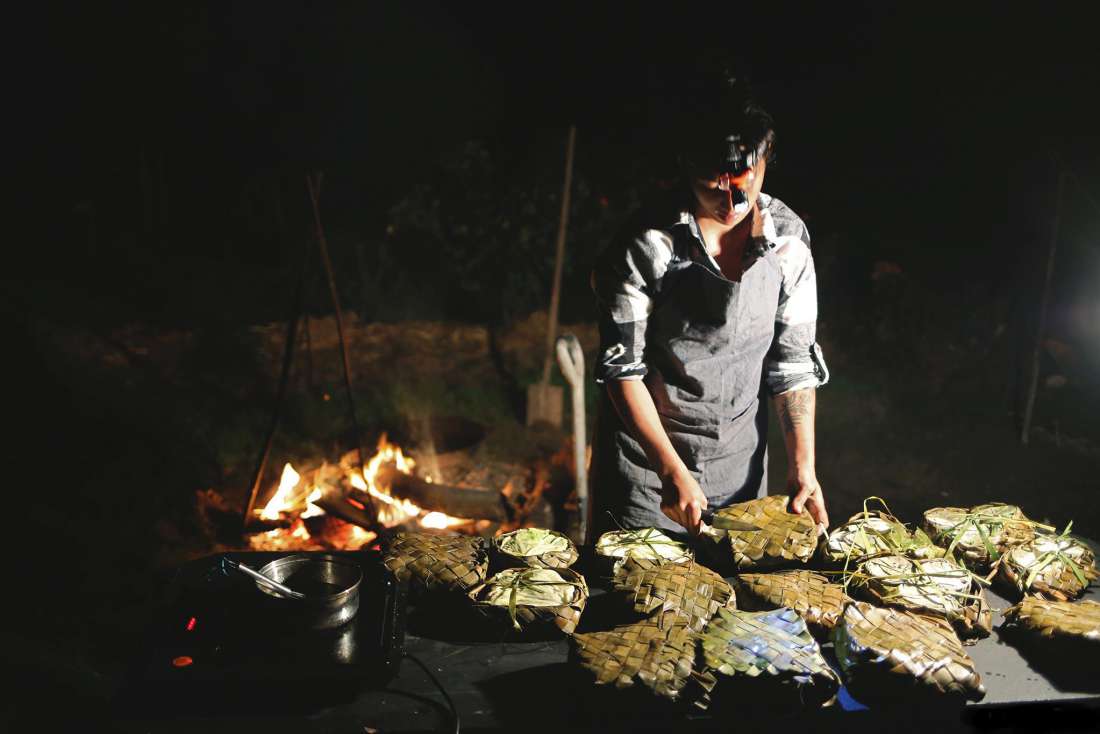 Hiakai ft. The Food Farm
Monique Fiso recently held the first of her Hiakai Bell tent pop-ups on The Food Farm – the organic permaculture CSA of the Clifford family in Waipara, North Canterbury.
"Hiakai combines traditional Māori cookery with modern cooking techniques to create fine dining menus that showcase Māori Cuisine in a way that has never been done before. At the heart of the cuisine is Hāngi, which we've stripped right back to its ancient roots. That means no wire baskets, no tin foil, no plastic wrap and definitely no gas "Hāngi Cookers" of any kind."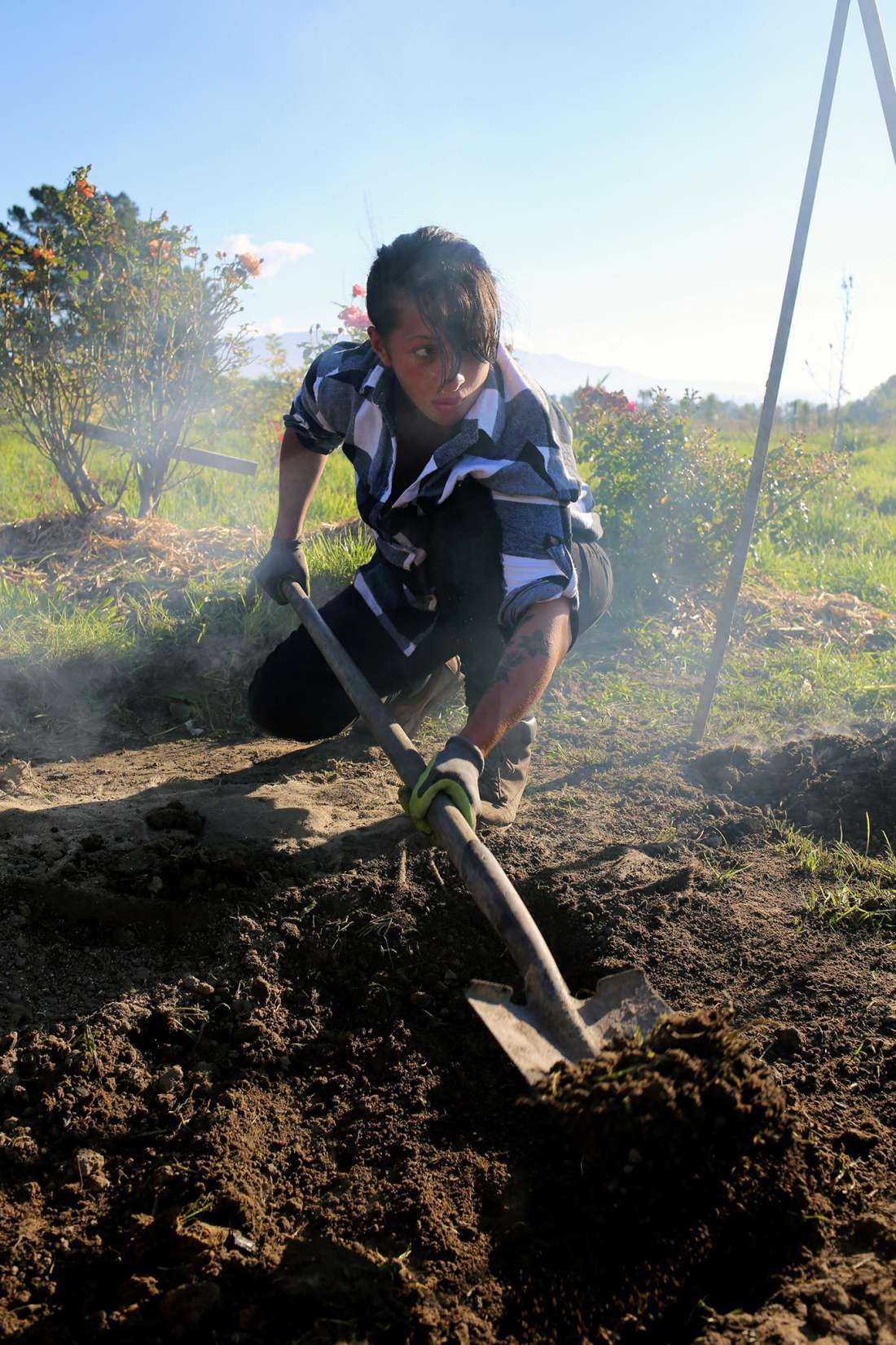 Lucky for Stone Soup and it's readers, Kate Crockett, a photographer from Minneapolis, Minnesota, was at The Food Farm wwoof-ing and captured some behind the scenes to wet our appetite. Keep up with Kate's NZ adventures on Instagram.
Monique sold out 5 nights of her pop up in Auckland in 24 hrs, but keep your eye on the Hiakai website or Instagram for additional dates and other locations.