Category — Features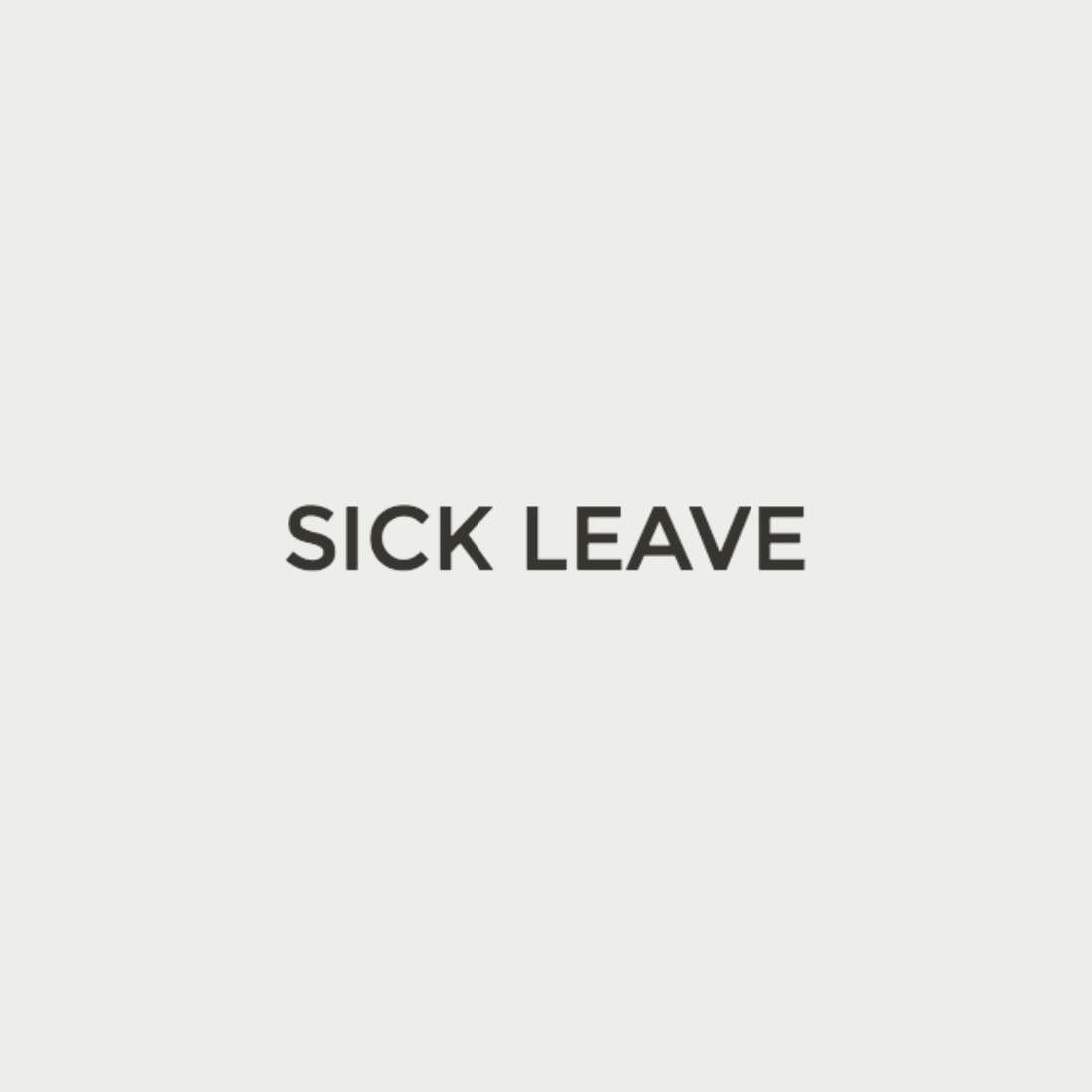 Sick Leave – podcast
Sick Leave podcast: Honest and open discussions with Chef's/leaders/owners/operators in the hospitality industry throughout New Zealand about their journeys with mental health, depression, and anxiety. Hosted by Shaun K Anderson
EP1 Mathew Fitzgerald, owner of Madame George bar & restaurant (Auckland) talks about his journey with depression and anxiety, the importance of exercise, and channelling aliens.
EP2 – Matt Lamason, owner of Peoples Coffee joins us to talk about dealing with severe anxiety while running a growing coffee company, and handling panic attacks.
EP3 – Asher Boote, owner of Hillside Kitchen, Tinakori Bistro, and The Ramen Shop, Chef Asher Boote chats to us about dealing with anxiety in high pressure environments, the culture of the kitchen brigade, and growing up beyond the bridge to nowhere.
EP4 – Sean Golding, owner/operator at Goldings Free Dive and Shepherd restaurant (Wellington) joins us today to share his experiences with dealing with anxiety, building positive team cultures and so much more. WARNING – In this episode we share our thoughts and feelings around the recent passing of Anthony Bourdain. If you need to speak to someone urgently about these issues, please call the good people at depression.org on 0800 111 757 or consult 'A Blueprint When Feeling Blue: How A Mental Health Diagnosis Can Be Empowering' jenreviews.com/mental-health-diagnosis/