Category — Features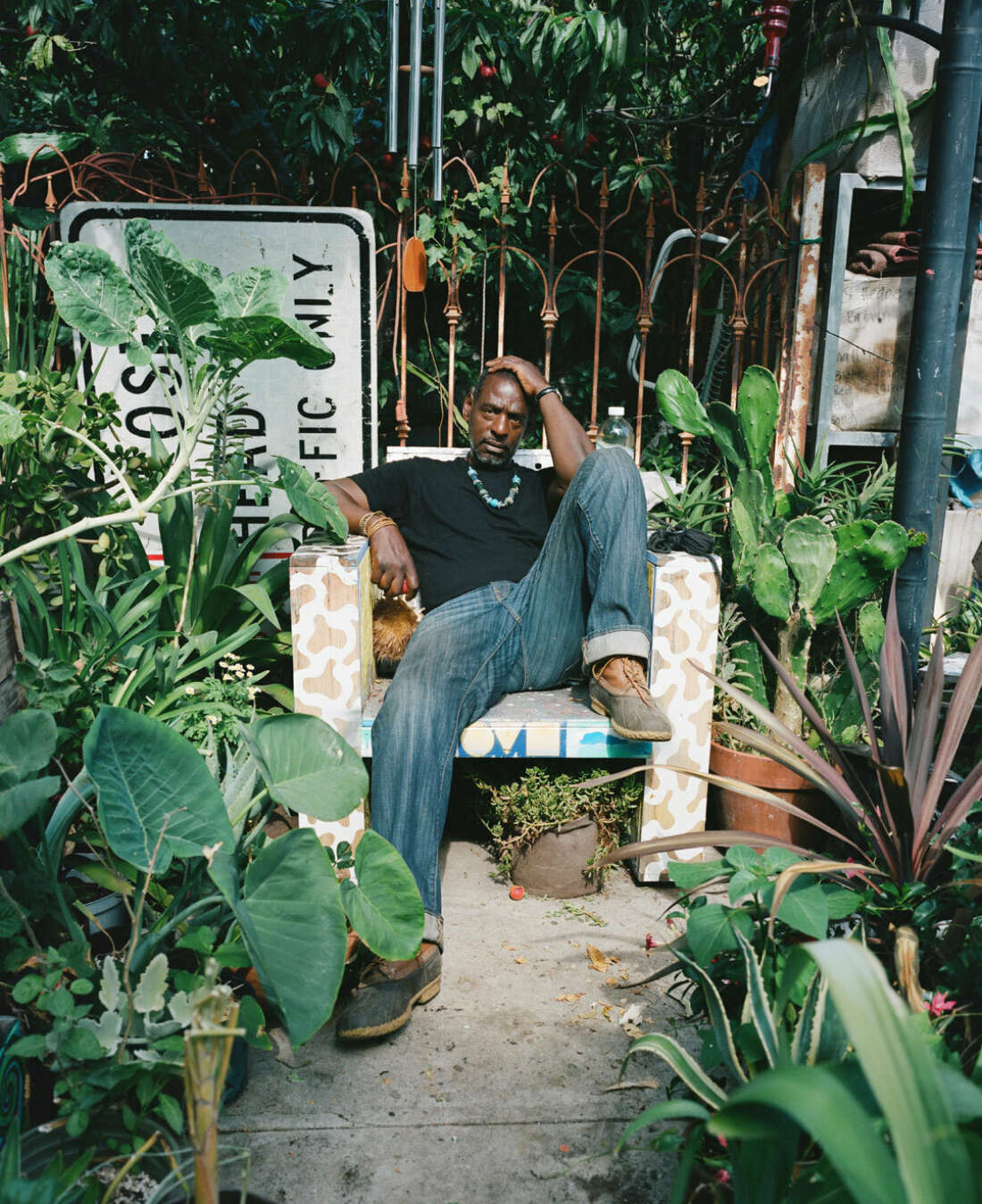 Ron Finley
"Because I'm a badass". That's Ron Finley's response as to how he ended up with his own entry in the online video seminar series, Masterclass. And he's not wrong. Over the past ten years Finley has gone from fashion designer, to the "Gangsta Gardener" of South-Central Los Angeles. Throughout that time Finley has been a total badass, championing the benefits of community connection to food, creating guerrilla gardens in parking lots, rooftops, swimming pools, and getting plants in wherever they could survive, thrive and provide.
MJ: Finley's desire to break the "food prison" model started when he realised it was taking him a 45-minute commute to find a single fresh tomato. This experience inspired him to start challenging people, and then the authorities, on the possibilities of gardening in South Central LA.
RF: "Gardens to me represent freedom. That's one of the reasons that I started growing. I had no idea that what would happen in my community, and then around the world, would happen just from me planting a strip of berm."
MJ: This pursuit of freedom led to Ron being served with a warrant for his arrest. But he fought back and worked towards getting the laws changed, inspiring people around him in the process. It's this drive and passion for planting, growing and maintaining gardens that is, as he says, as "gangsta" as it comes.
RF: "You've got to realise, the politicians that are making the rules for us, they have families and they're people too, but I don't think they remember or care. It's become too much about "me" and I don't want "them" to win. But who's winning? The planet is winning if you do the right thing, and we're all winning if we all do the right thing."
MJ: Ron's passion for gardening was presented to the masses through a TedTalk in 2013, which was translated into numerous languages and has been watched millions of times around the globe. But despite this rapid rise to notoriety, Finley hasn't let the success distract him from his real mission.
RF: "I don't measure my success by money in the bank, or diamonds, and all that other silly shit. I woke up this morning and nothing hurt that bad. We're here. Let's enjoy this moment that we have. This present that we have. In the present moment. Instead of thinking of everything being in the future. If we don't fix this shit now, there ain't no future."
MJ: And 2020 has certainly been a year for being present and for change on a global scale. Finley is seeing definite positives growing out of it, especially when it comes to people connecting with gardening and their food.
RF: "People have time now to engage. They have time to engage with their family and their kids," he says. "The movement is happening. People are taking their power back and a lot of that is being done through gardening, through food."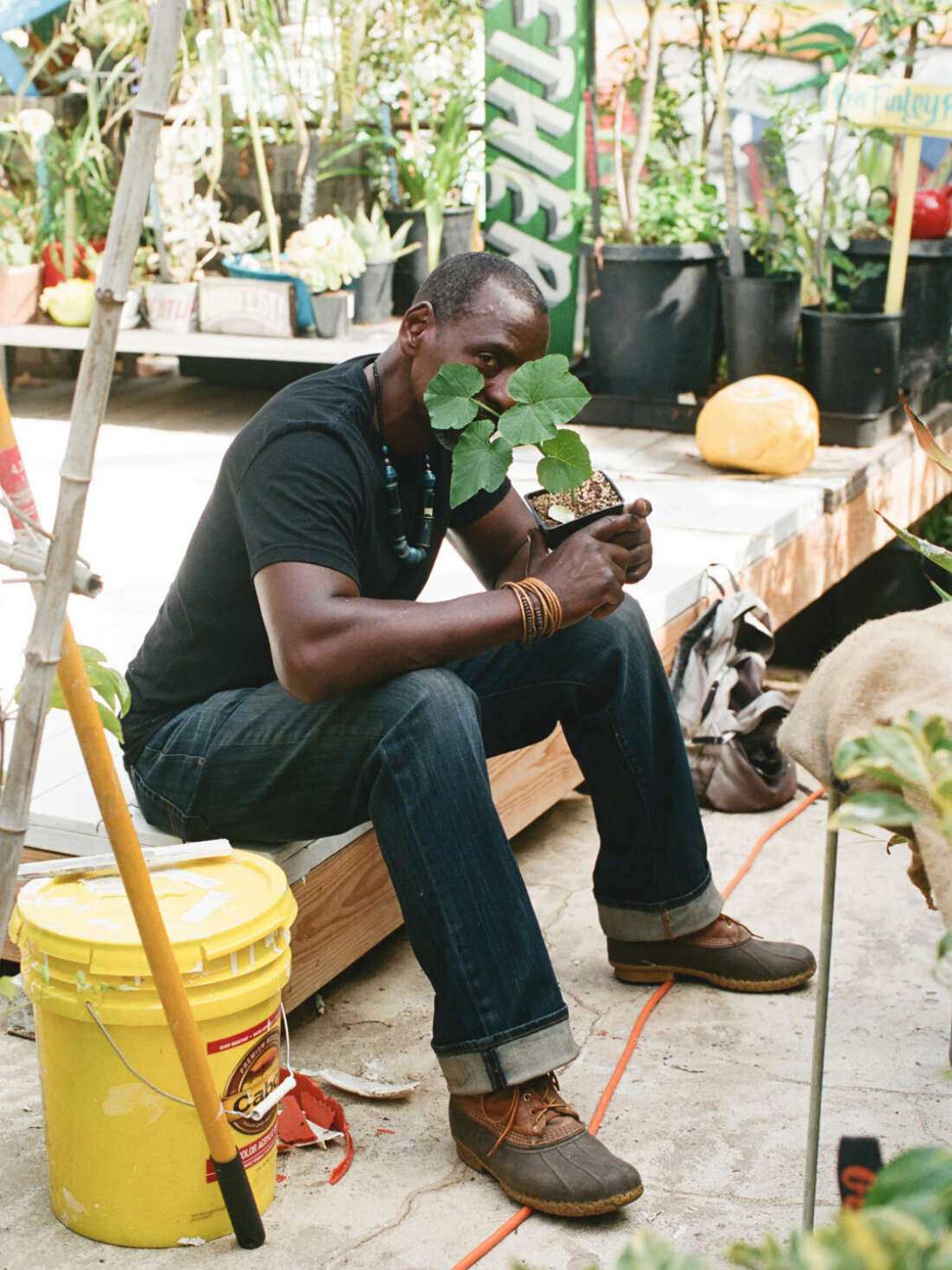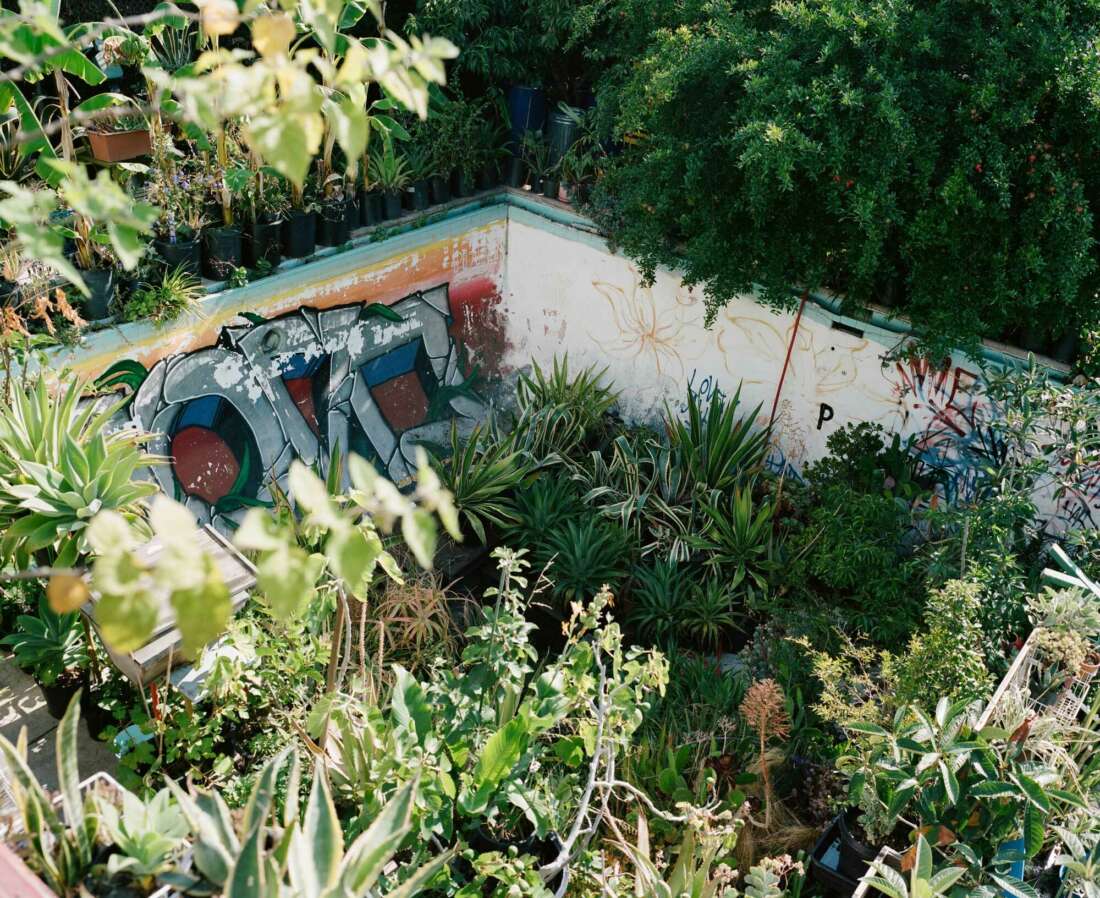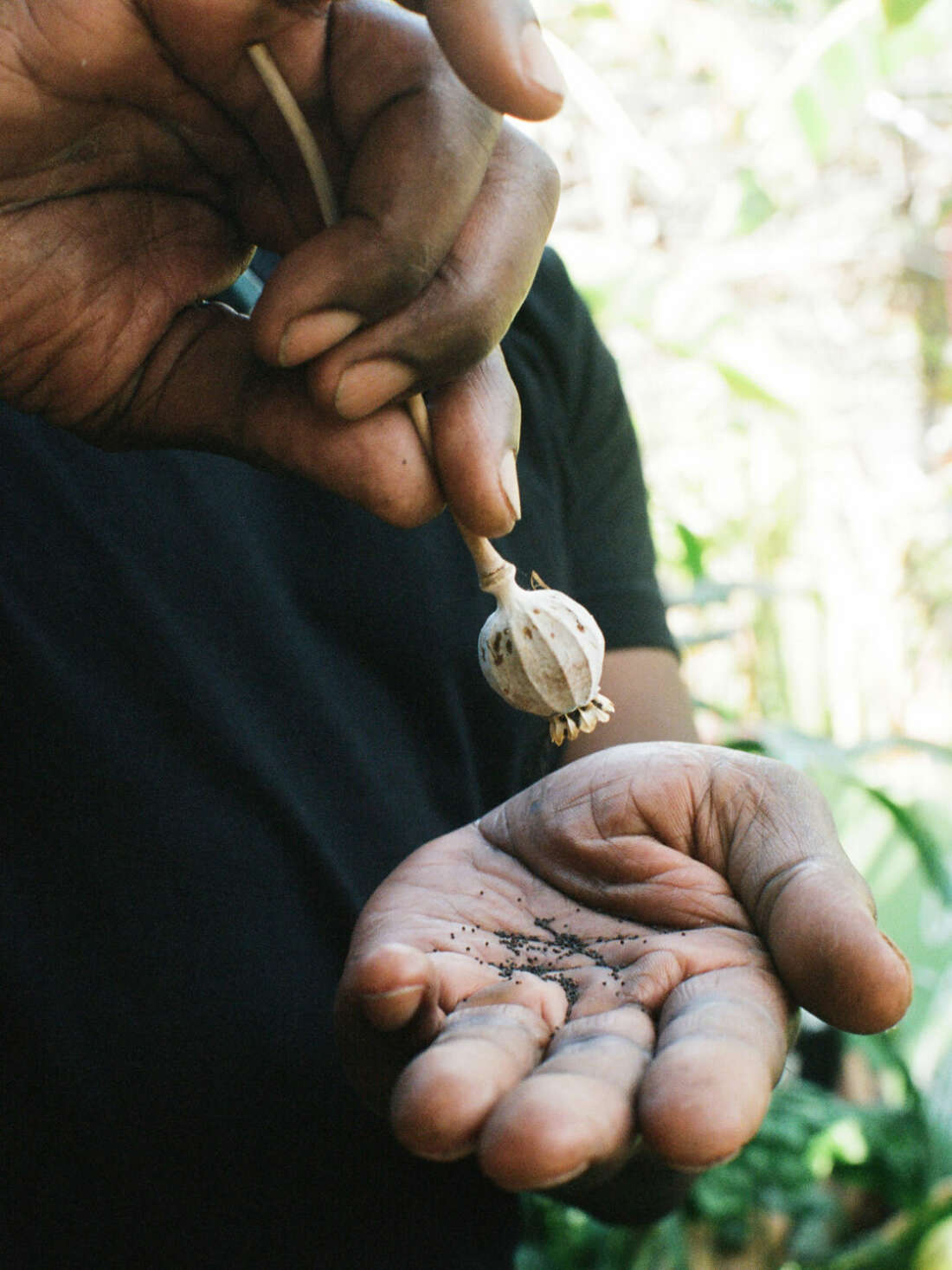 MJ: Initially delayed by COVID-19, his Masterclass has now become one of the series' most popular and is being used in libraries, schools and the US penal system, giving inmates the ability to learn and practice gardening. This really connects with what drives Finley in the first place; empowerment, education and nourishment.
RF: "We need to educate people. We need to educate people on this planet on the earth's systems and how the planet works. A lot of people don't know, because they haven't been educated properly. What this pandemic is showing us is what is truly valuable. Life. We are valuable. Human beings are valuable. Life is valuable."
MJ: Finley has travelled the world with this message. He visited New Zealand in 2018 and it's a trip that he still carries with him.
RF: "I actually spent some time in one of the prisons in New Zealand when I was there for the Wellington Food Festival and one of the guys inside the prison carved a necklace for me, which I wear."
MJ: Regardless of where he is or what he's doing, Finley's message hasn't changed. He's constantly focused on getting people to change their perspective on food and freedom, opening their eyes to the benefits of having a holistic connection with the land, something that he sees as having the ability to create massive change.
RF: "Gardening is seen as a hobby for wealthy people, and farming is for not so wealthy people. My whole thing is getting people to own the land. It's all about the land. We have a history here in the US that the people who farmed the land were basically enslaved. So, I say, imagine if you own the land, you reap the harvest, and you reap the benefits of that harvest. That's what I'm trying to get people to do. The land is gold. All the precious minerals come from the soil. All the good things come from the land. Mother nature. Our mother."
MJ: So how does he suggest people start planting up their suburbs and taking back the land?
RF: "There's no [singular] how, there's a multitude of ways. Just do it the way you do it. Get it done."
By Marty Jones. Photography: Ye Rin Mok