Category — Features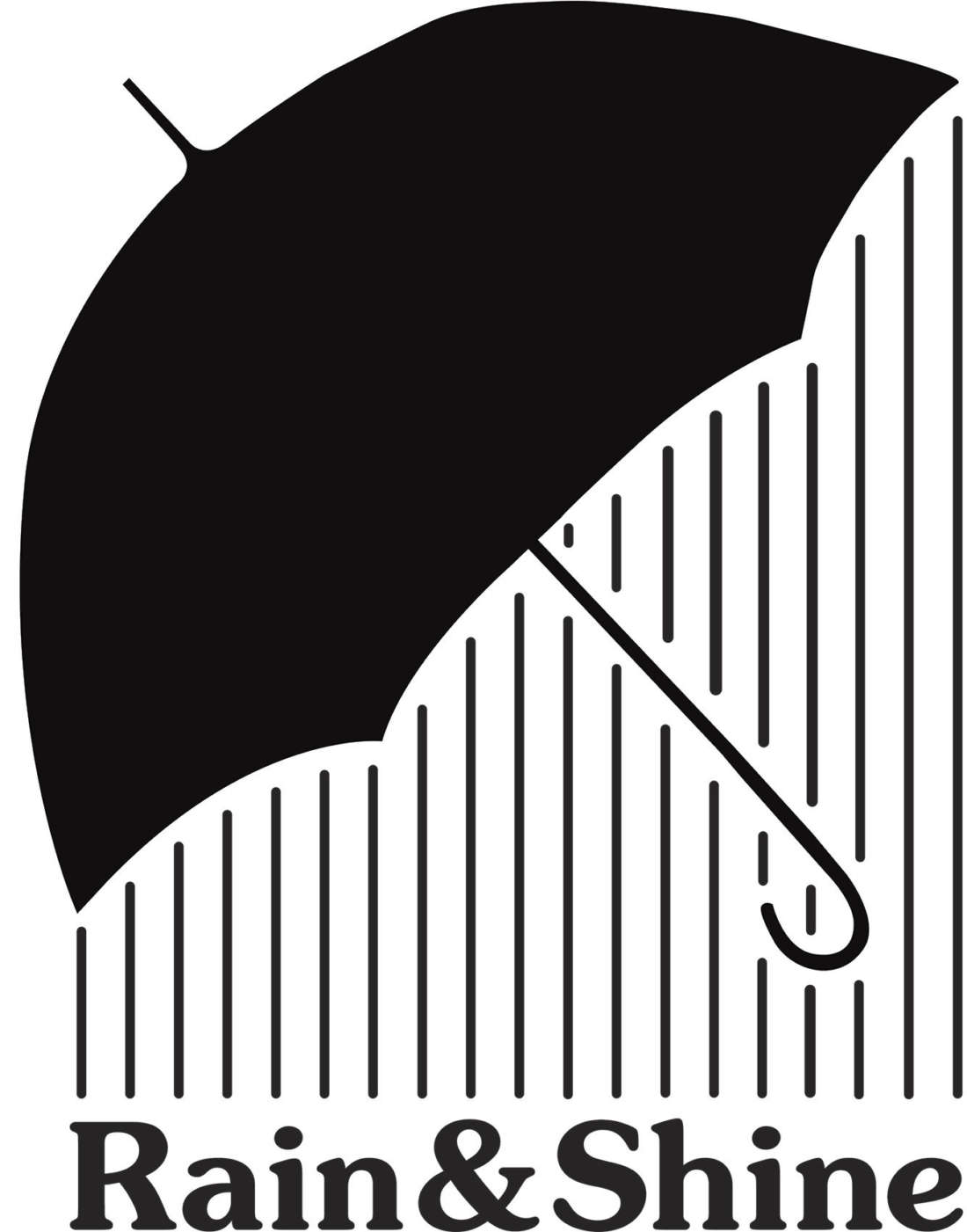 Rain & Shine
Rain & Shine is a celebration of modern soul, disco, jazz and gospel records that are previously unreleased or have never been reissued. We made an early decision to give all profits back to the artists/their families. Why? These beautiful people are living what is likely their last decade on earth, so it didn't feel right to negotiate anything beyond cost recovery of pressing and distributing the records, so that we can maximise their earnings while they are still around! A small token of reciprocity for music that has been a big part of my life.
The last nine months have been focused on intensive research and meticulous licensing; expect a heavyweight release schedule in 2018 including a collaboration with Floating Points' label Melodies International.
Rain & Shine curated a mix of summer love songs for Stone Soup's Love issue, the perfect soundtrack to your next get together or just to inspire you while making dinner. Check it out below.