Category — Hospitality/Dining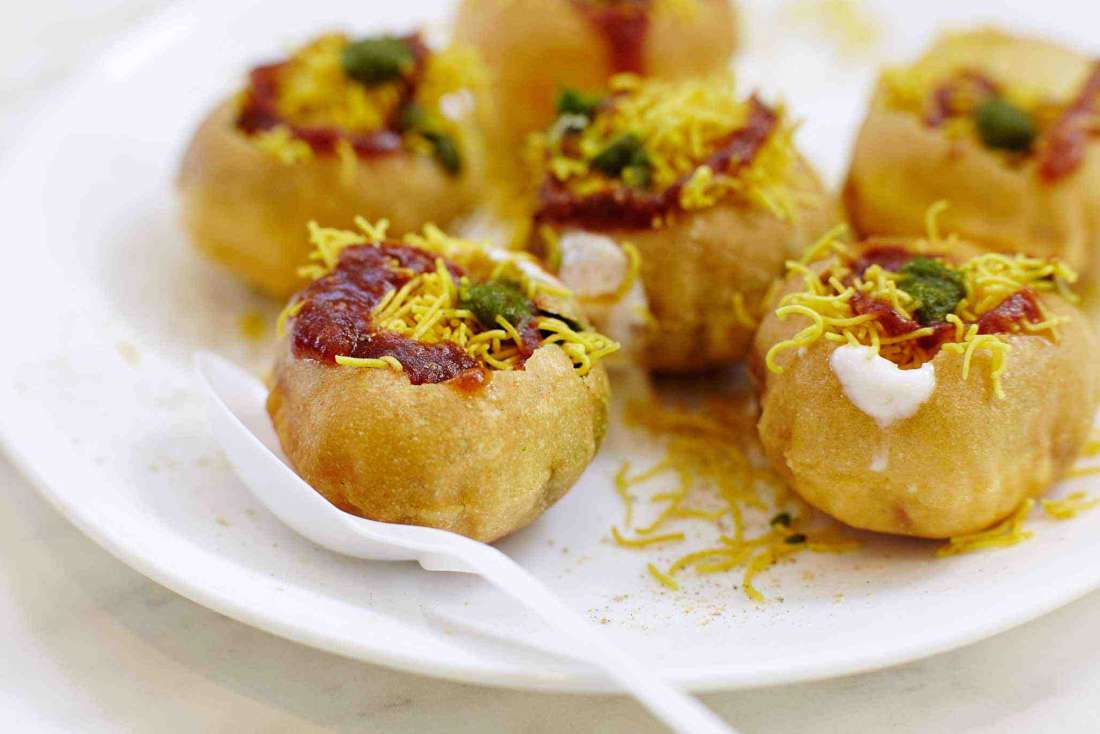 Mumbai Chaat
One of the great joys of travelling in countries with a strong food culture is the ability to find a cheap snack at any time via the street side vendors and stalls. For a local version, vegetarian diner Mumbai Chaat in Sandringham (1A Kitchener Rd, there is another branch in Blockhouse Bay Auckland only) may be as close as you can get.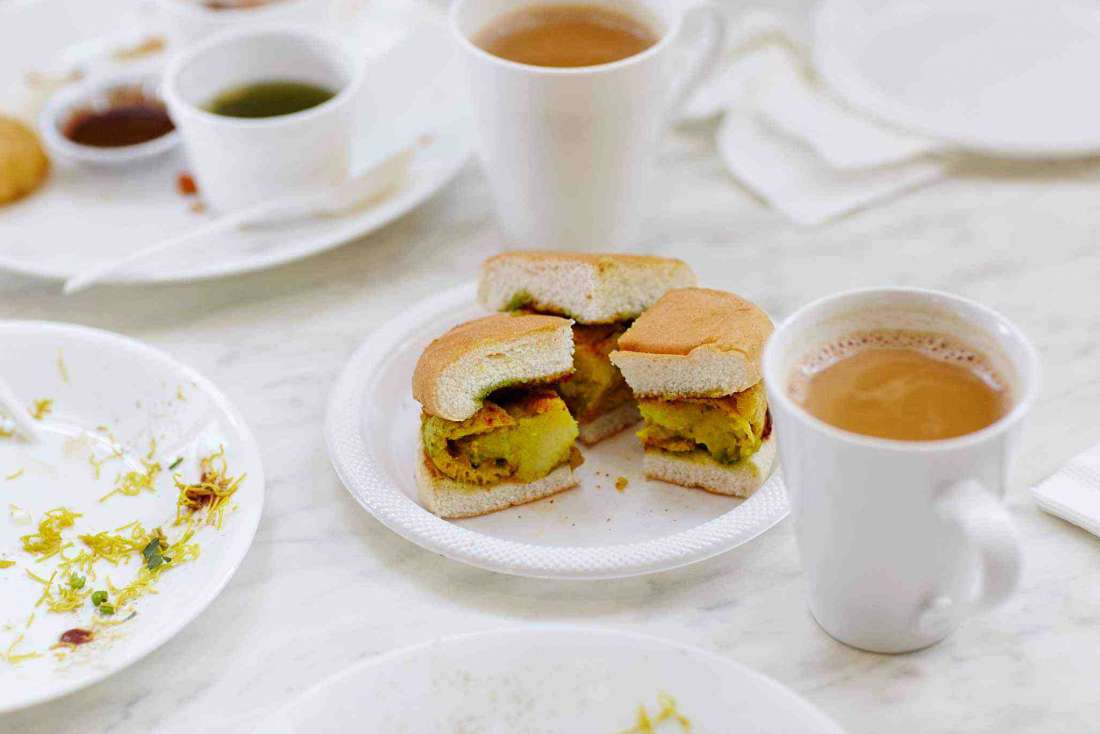 The first thing you see may be a samosa in the bain marie and on the shelves behind it chilli sev; the fried chickpea noodles found in bhuja mix. The real treat here lies in ordering a variety of little chaat or snacks and eating in with a sweet milky masala tea or lassi.
Try the Vada Pav, a burger like concoction of soft bun filled with a fried spiced potato cake coated in chickpea flour. I'm obsessed with the many forms of puri; the crisp round unleavened bread dough. Be sure to have the pani puri which has to be cracked open decisively to make a hollow into which you add a spoonful each of spiced vegetables, sweetened tamarind and finally a liquid green coriander and mint blend. Pop the whole thing straight into your mouth savouring the crunchy sweet and sour notes, the spiced vegetables and the cooling liquid, while trying not to spill it everywhere. In a similar vein the sev puri, puffed dough with tamarind, yoghurt and crunchy vermicelli sized sev is an exploration of texture and flavour.
It's not all about the snacks though, the thali is a great way to work through a taster of the menu and it's hard to go past the masala dosa. And if you are so tempted by the achingly sweet then try the beetroot halwa or the fudge like cashew kaju katli.