Category — Features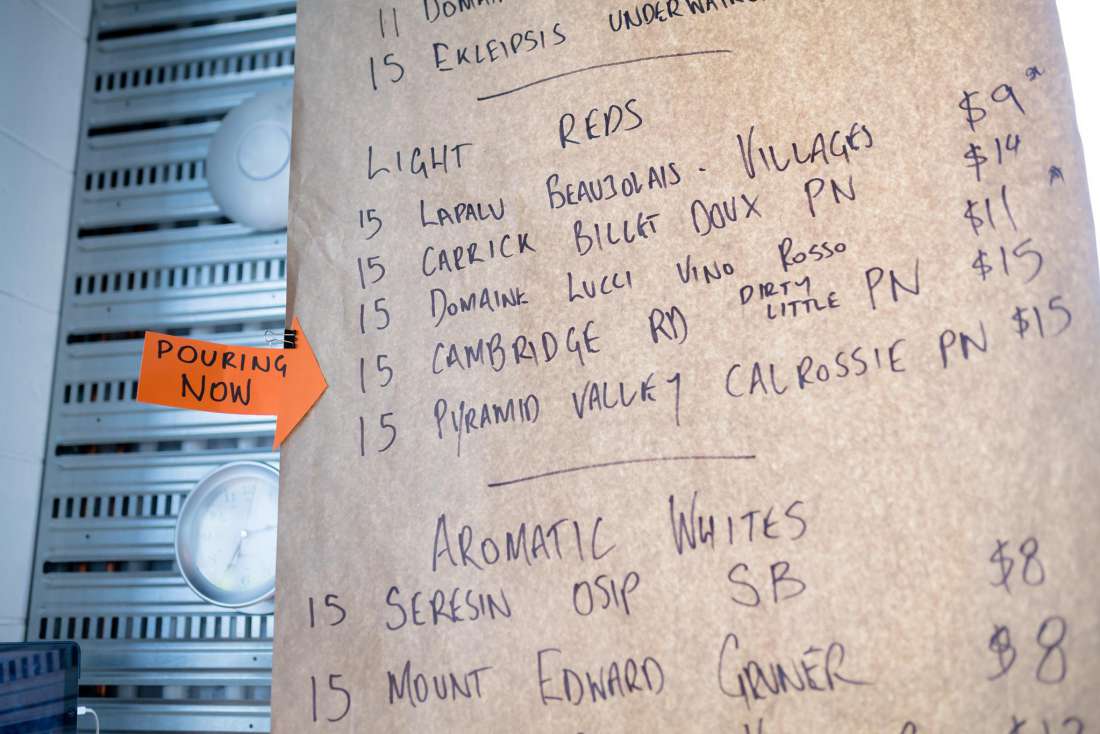 Budburst 2016
I've heard them called 'pirate winemakers,' by a vineyard worker from the Loire. These are people that care more about authenticity and expression of place then following the strict bureaucratic regulations of the European appellation system.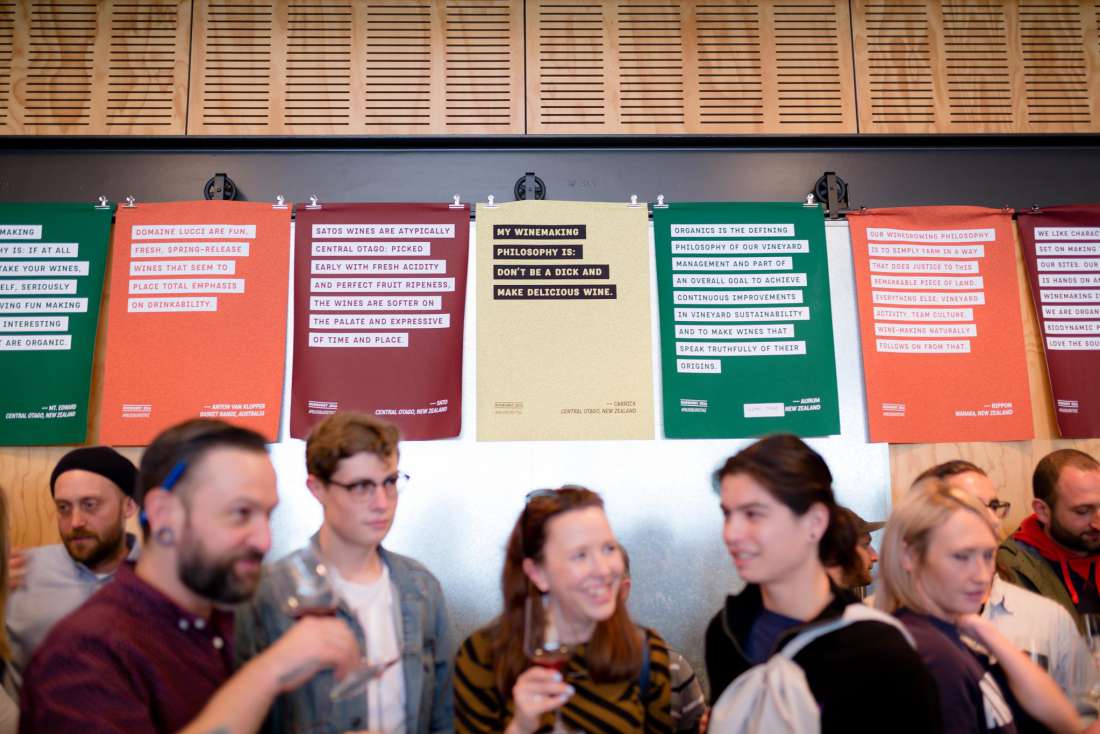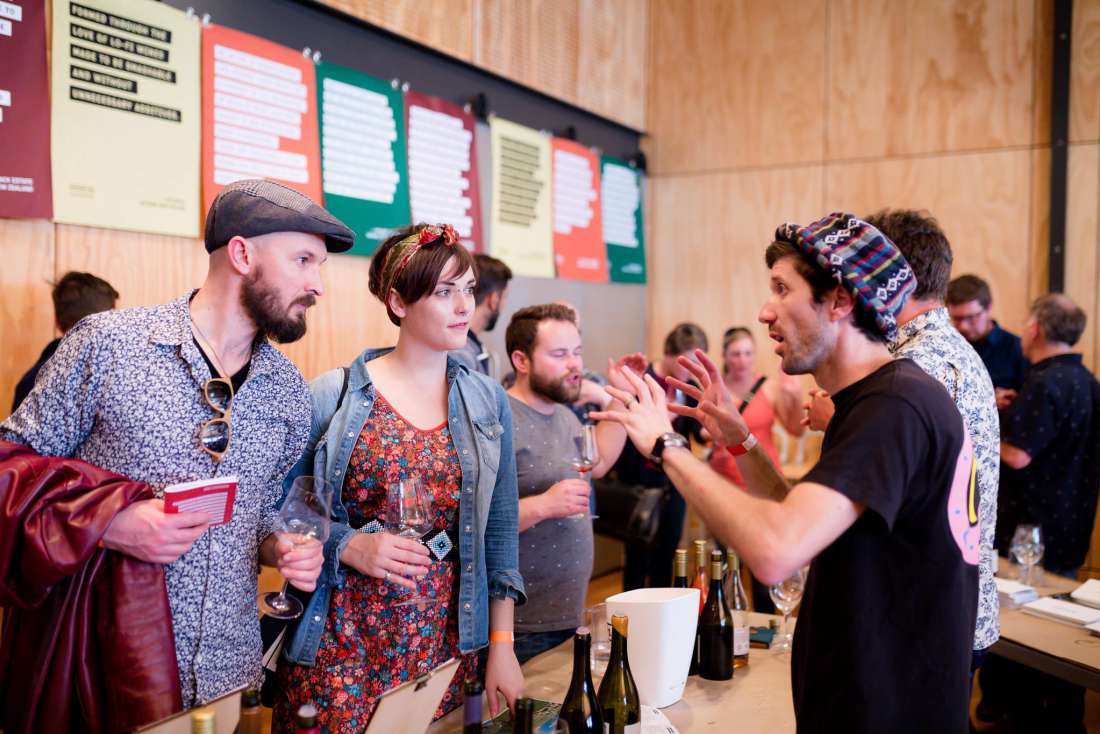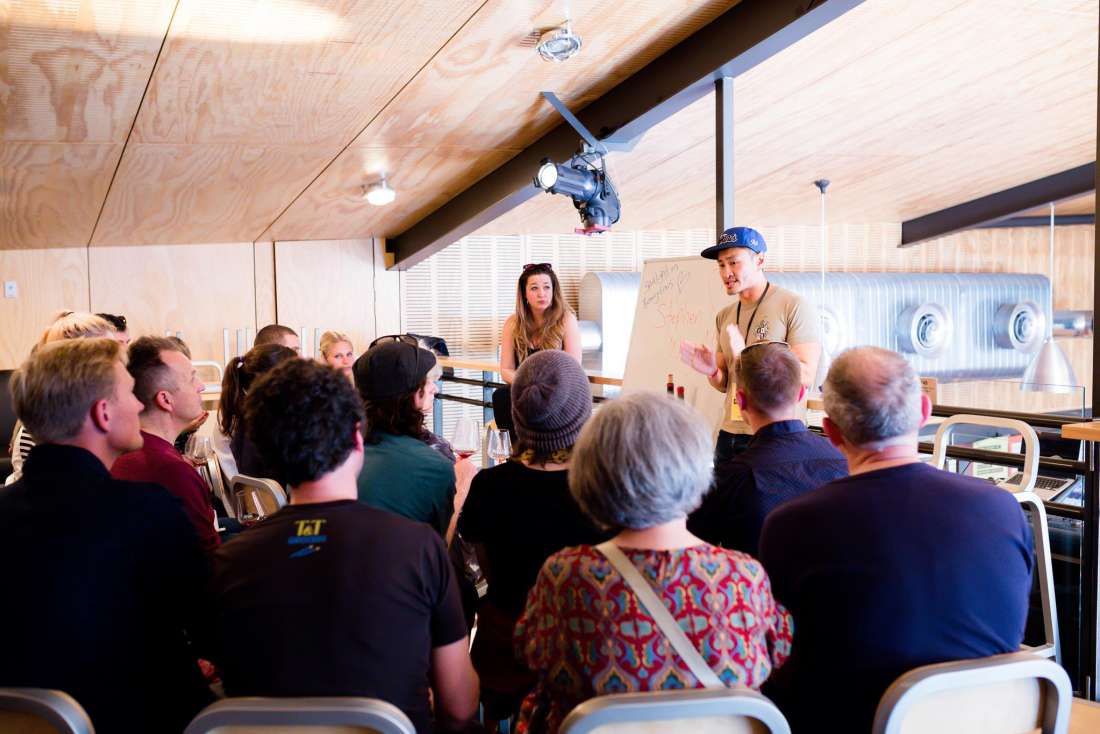 A truer statement might be that natural winemakers don't care whether their wines are marketable for large-scale distribution. They're not making it for the market, they're making the wines that they want to drink themselves. Small quantities, often with lesser known varieties and traditional (rather than industrial) winemaking techniques, these wines are generally meant for drinking straight on release. But these winemakers do care if people like their wines, and they want to share their stories. The evidence was at Budburst 2016, New Zealand's first natural wine festival, where over thirty of them cared enough to spend a day with the general public explaining what excites them about wine and how it's made.
Natural winemaking techniques aren't new, they are a return to pre-industrial times, and many winemakers brought visual aids. The Domaine Lucci table had amphorae, clay pots used to store wine during fermentation and maturation. Before oak barrels, ceramics were used to ferment and mature wines because they are porous (unlike stainless steel) but don't impart flavours like oak does. Pyramid Valley winemakers displayed cow horns and spoke about biodynamics and their holistic view of agriculture. Cow horns are a reference to a biodynamic preparation where they are filled with dung and buried in the earth to create a rich compost.
Soil health is paramount for natural winemakers, and James Millton of Millton Vineyard devoted an education session at the festival to micro-rhizomes. These fungi attach themselves to the roots of grapevines in order to communicate and cooperate with the surrounding soil, venturing up to a kilometre outwards to find the nutrients that the plant needs. Healthy soil is alive, while chemical fertilisers feed the plant but kill the soil. Soil is a complex community of bacteria, microbes, fungi, worms, and bugs. "When I walk through the vineyard I'm not walking on dirt," Millton said, "I'm walking on the rooftop of an entire kingdom." He dismissed chemical use as 'pharming' instead of farming, using chemistry instead of biology to stop disease. "Disease is actually just dis-ease," he said, "an interruption of the natural system." There is a strong belief by natural winemakers that if the soil is healthy, the plants will be strong enough to protect themselves.

By Brie Sherow, Photography by Catherine Adam