Category — Features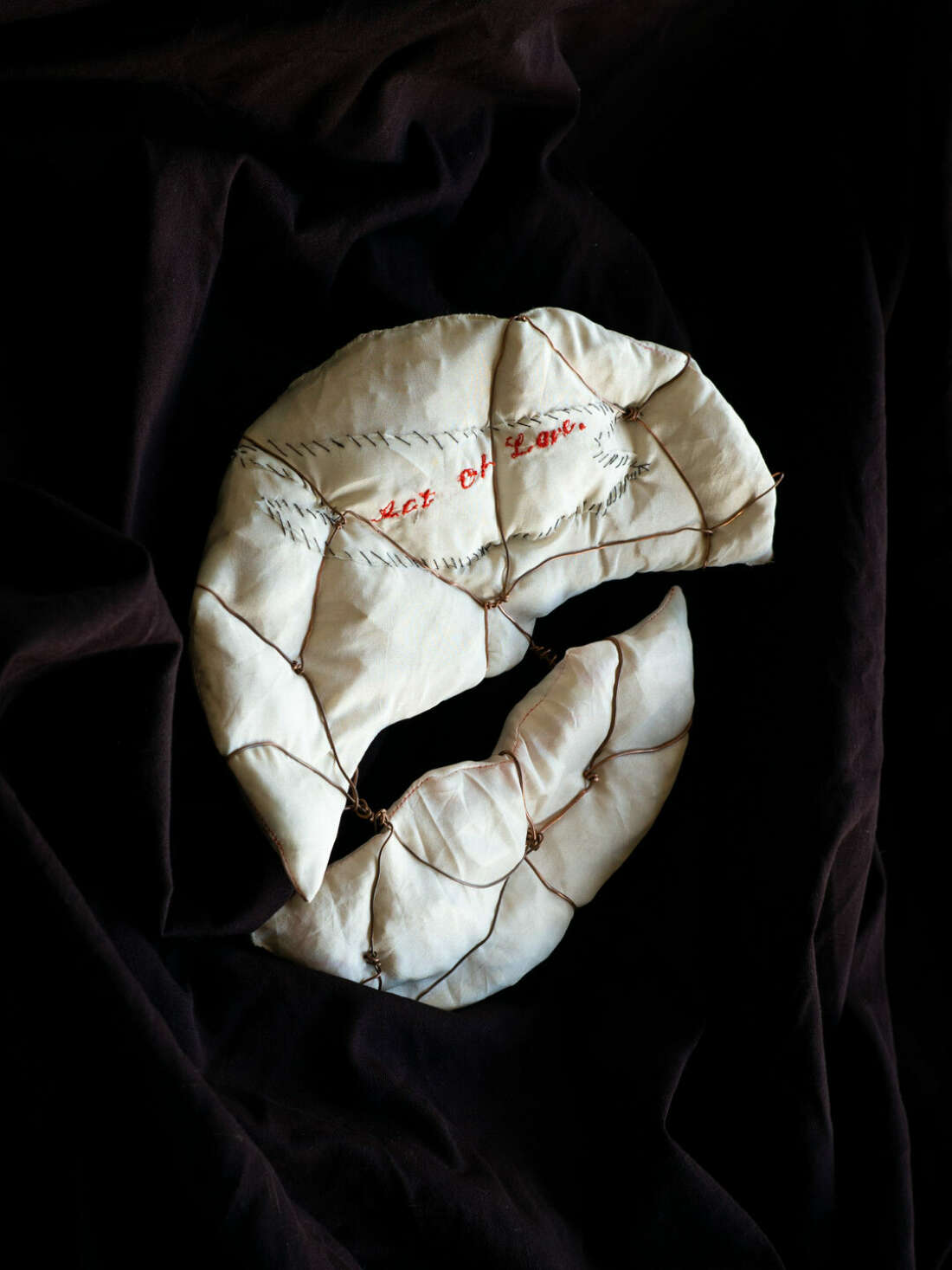 Acts of Love
There have been many times in my working life that I wished I could just have a break. I work as a chef, and it is tough. Often it feels as if there is no time to think about what really matters. I wanted to be a chef from a young age, watching my mother cook from what little we had, every day. Her cooking was an act of love.
Lengthy meals, Hungarian goulash; smoky fish pie; slow-cooked bolognese. Lots of emotional times we had were gathered around food. The end of a long day. Birthdays. To mark the coming together of family. My small family. My mother moved to Christchurch from Gisborne, on her own, to start again. To make this our home. Like many explorers, who came to be settlers, who moved here to start again. This taught me that being brave matters.
Morning, September 4th, 2010, a 7.1 magnitude earthquake struck Christchurch. It woke up Canterbury and rattled us all. I took to the streets and met my neighbours for the first time. In doing so, I was baffled that it never seemed important to me before then. I was in shock, from the quake, but also from my lack of friendliness. Neighbours matter. I had often felt alone. Like I was wearing a cloak of separation. The lie was that I could get by okay on my own. Always have. Working two jobs since I was seventeen, renting, finishing school. I would be fine, a curtain of disconnect that was to fall to the ground with the next shake of the plates.
Then the large earthquake of February 22nd, 2011 hit, with a magnitude of 6.4. Fight or flight? I chose flight, of course. I ran into the centre of town to find my brother. I ran through liquefaction around my ankles up Manchester Street, past the horrifying sight of the collapsed Pyne Gould building. Dusty air. The river brown. Over the bridge and under the orange tape that attempted to cordon off the street. I found my brother. He was two hours and 51 minutes into training for a job at Megawatt Kitchen. Luckily one of the safest buildings in town as it had been the Municipal Electricity Department building. My brother and I left the city and walked to the other side of town where my mother and sister lived, and we stayed with them for a week. Family matters. We comforted each other. We watched the news. We ate. We drank cups of tea. Reeling from the incident. Eating. Communicating with friends, and eating some more. Food was comforting. Comfort matters.
So much trauma. Noise. Chaos. Fear.
People we loved were gone.
Streets we loved were gone.
Third places were gone. In an instant. Moments matter.
Christchurch had a chance to rebuild. We all did. To rise again. To fight. We did this with our tools: art, food, love, business, shovels and kindness. Community organisations like Gap Filler transformed empty spaces of rubble, filling them with life with help from activists and artists.
Cycle cinemas, dance-o-mats and pop-ups attracted people once again. Community gardens sprang up. This was so exciting to me! The curtain fell to the floor. Connection matters. I went on to cook many meals with my new friends and community bringing people together through food. We used produce from our local farmers, our kaitiaki, our guardians. This gave me hope and inspiration. I was so down with this. Hope matters! Transitional sites were considered by some a waste of resources. Some believed we should only invest in permanence, yet I believe transitions are necessary. Healing matters.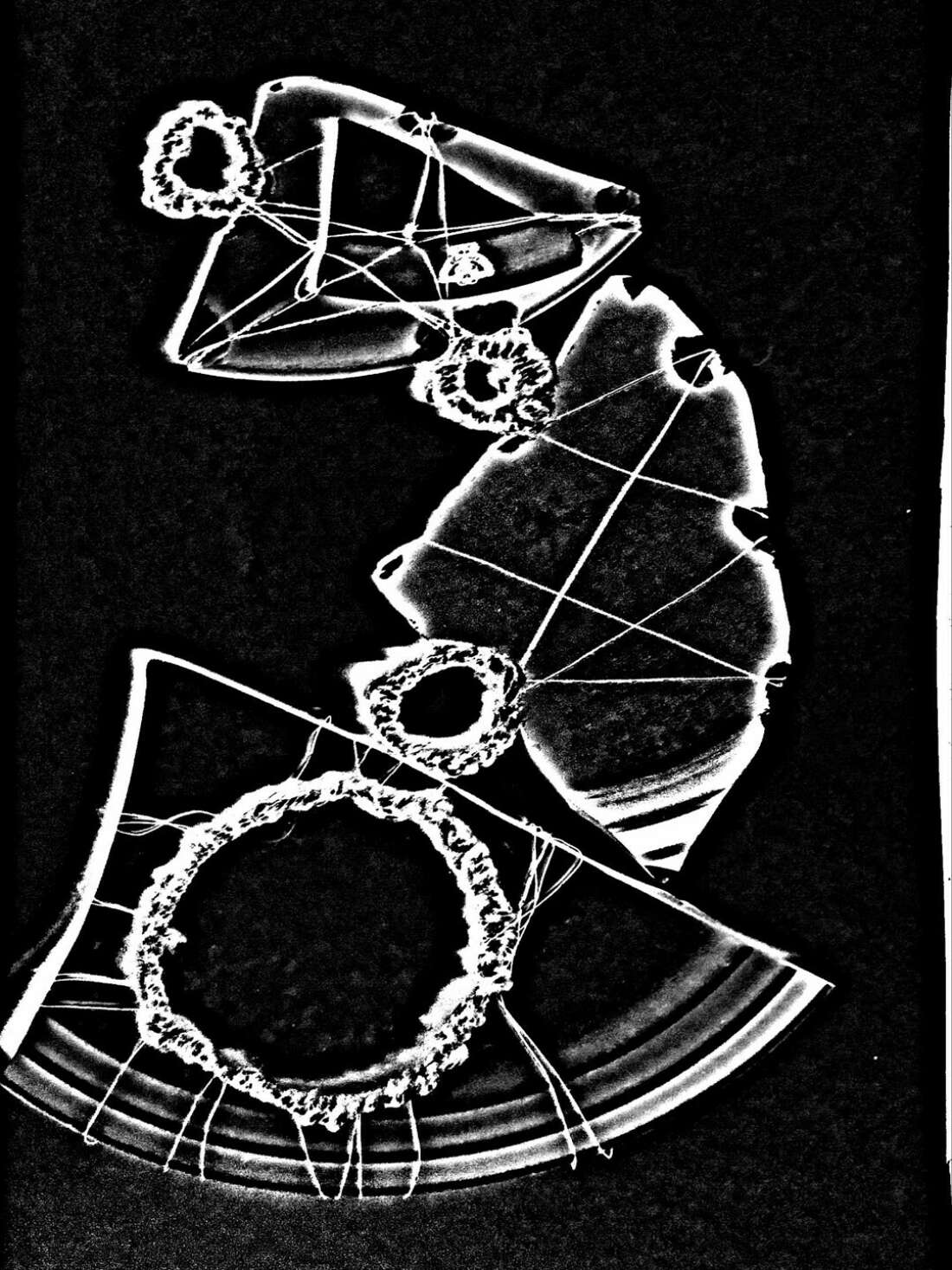 After some healing time I went back to working in kitchens, paying the bills, falling into step with the routine of everyday life. There was still the question of what we wanted to do differently post-quake? How can we improve things? It felt like we had a second chance! I rebelled against the belief that we in the hospitality industry are doing the best we can. At large, we could do better. Our industry is so wasteful! I concentrate on this industry as it is all I know.
I have been searching for how we can do things with more humanity, serving each other by paying enough to live quality lives. We can honour each other with respect and kindness. Serve healthier food. Serving food that aligns with the natural rhythms and seasons. Creating less waste and circular closed loop systems. Promote plant power and local direct trade. Being a harmonious cog in a healthy ecosystem, working with nature and giving back to her. Other industries can design equipment needed for better systems and customers can be accommodating and encouraging of the healthier choices. These are tools we should use to stay healthy as individuals and as an industry. Health matters.
Now, Covid-19 threatens humanity and our way of life. Fear washed over me again. Fear of the unknown. Anxiety. Fear of food scarcity. Fear of the collapsing economic system which was reliant on extractive models. Now, not just buildings were crumbling but entire ecosystems. This collapse of the natural world has been happening for years, and now it has come into sharp focus. This pause was a time to reflect. Where to from here? Work as usual? When confronted with scary traumatic realities like an earthquake, an epidemic, or a global climate crisis, we have to ask ourselves: are we spending our lives doing something helpful or at least useful? Am I doing my best for myself and for the planet?
We have the weight of the natural world collapsing around us on our shoulders.
This is our fight. Our battle for Papatūānuku. But can we march off into battle if we aren't healthy as individuals? As a society? No.
So let us pick up the tools and weapons needed to win. Fighting for a life lived with purpose in this instance would be an act of love. Were you struck by something you wanted to learn? Somewhere you wanted to spend your time? Perhaps you wanted to go back to school, maybe you want to teach? Spend more time with family? What occurred to you then, in those moments? Before you went back to life as you may have known it? Did you want to plant your own food? Meet your neighbours? Step into a new career? Plant trees? Remember that. Listen to that. Act on that. Agency matters. Your brave acts matter, they are acts of love! Encouraging ourselves to be where we believe we need to be, so that we encourage others to do the same and be happy too. Happiness matters.
I feel the need to work in small brave ways to make small yet mighty changes, with you my friends.
Let's fight, so we may have the time together to focus on what really matters.
Friends, family and people.
He tāngata, he tāngata, he tāngata.
Artworks: Tyrone Te Waa. Photographed by Tim D